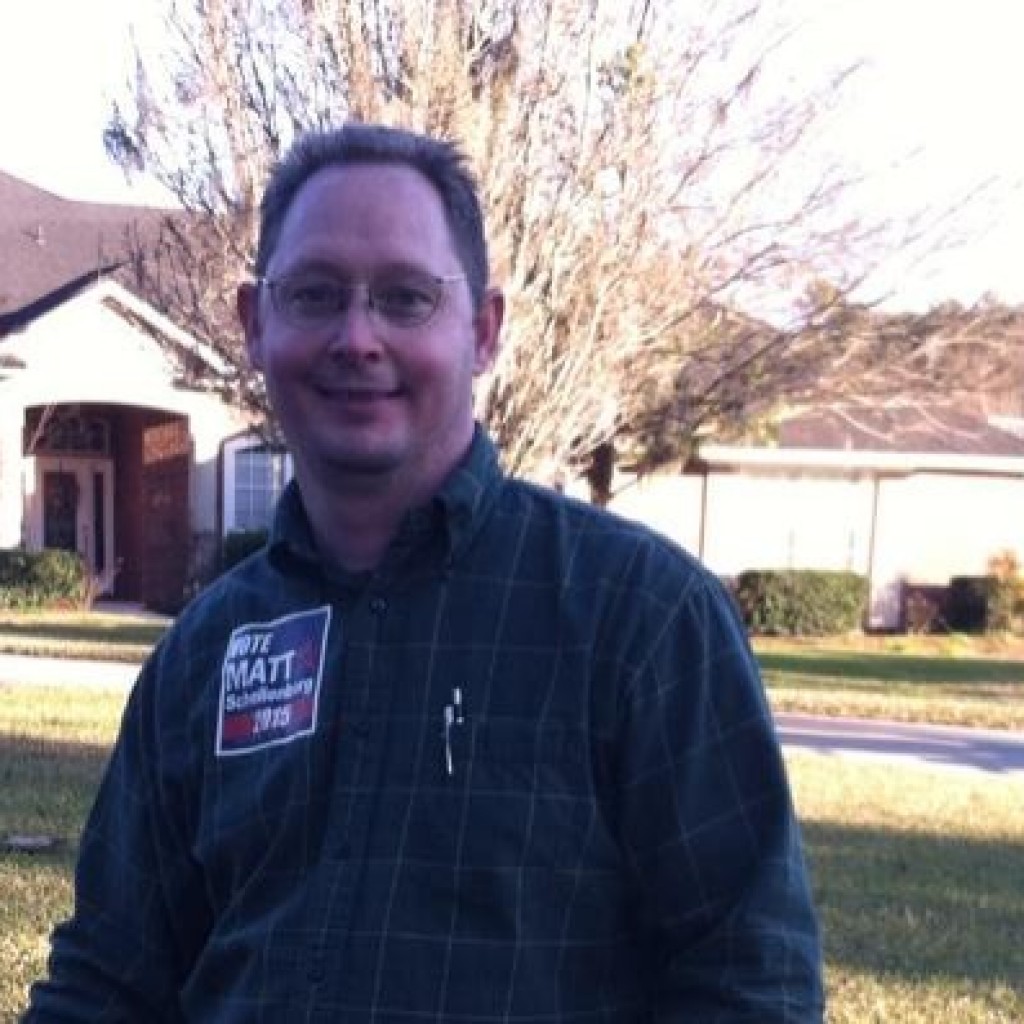 Jacksonville Mayor Lenny Curry, meet the culture warriors on your right.
Last week, FloridaPolitics.com reported on the Rev. Gene Youngblood and his attempts to undermine the upcoming "community conversations" that start 6 p.m. Tuesday at the FSCJ Downtown Campus Advanced Technology Center, 401 W. State St., on expanding the Human Rights Ordinance to LGBT people.
Contending that "those who are part of the movement to adopt an HRO … have their OWN agenda and plan for the direction of Jacksonville," Youngblood offers objections to the locations of the community conversations as "FAR from conducive for all of our citizens to get to and from … completely dark … in some of the highest crime areas."
To that end, Youngblood proposes open forums in each City Council district, such as in the Salem Center … where the Duval Republican Party holds its meetings.
Following on that missive, Raymond Johnson of Biblical Concepts Ministries, in speaking to the Florida Times-Union, issued his own thoughts.
"The HRO was passed in the May election, period," Johnson said. "It was a done deal. Many people falsely celebrated a Republican victory with the City Council in the spring. Unfortunately, we have elected the most pro-homosexual City Council in our city's history."
Johnson also all but tells the TU that Curry is looking for "an excuse to not veto the HRO" through having those meetings, before issuing an ultimatum to the former Duval GOP and RPOF Chair
"If he would veto the law, we would support him 100 percent and praise him from the rooftops," Johnson said. "If he does not veto it, he will reap the consequences."
One wonders what those consequences might be, given that groups related to Johnson pointedly refused to endorse either Curry or Alvin Brown during the mayoral race.
The mayor's spokeswoman, Marsha Oliver, said Monday that Curry would be offering no response to those opinions.
The goal of the community conversations, Oliver said, is to "convene the community in conversation," to "take a look at what Jacksonville needs" and "learn what those needs are."