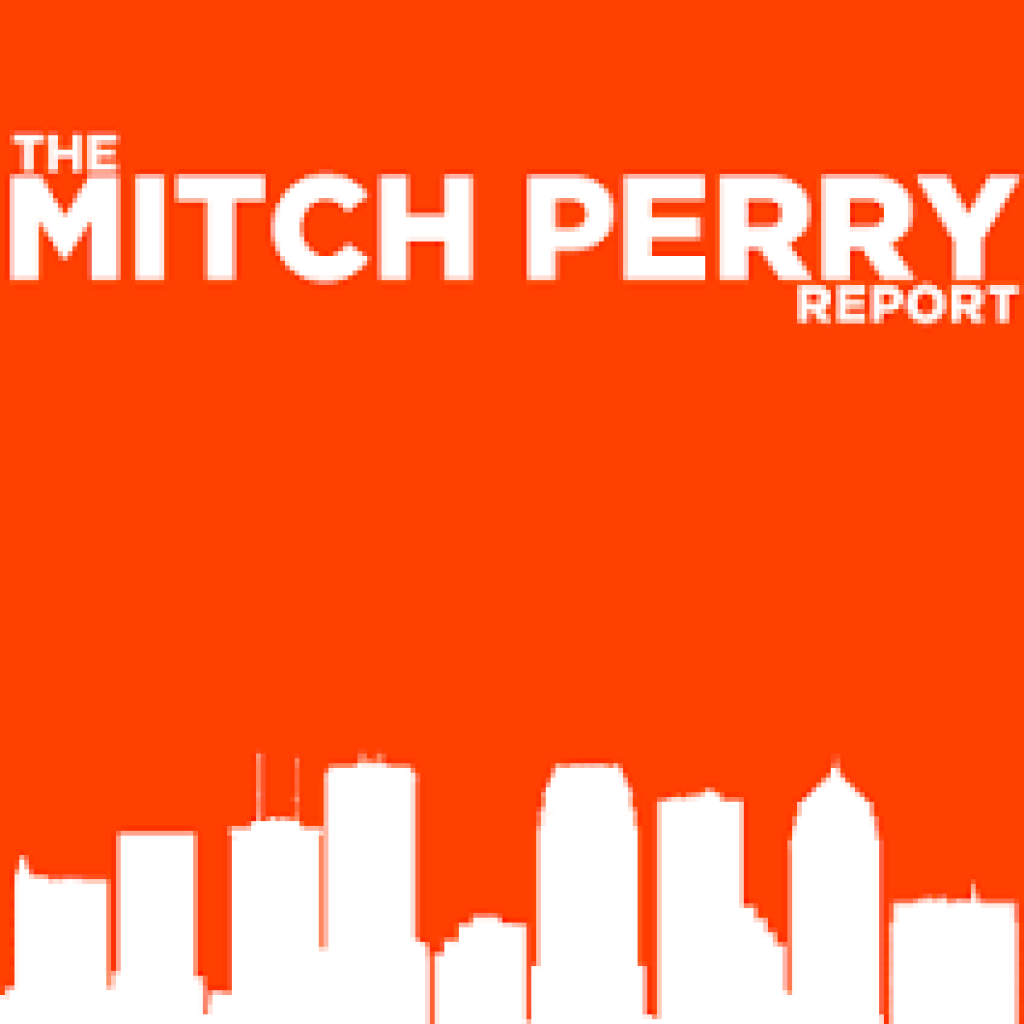 I love how political candidates, instead of saying they're quitting a race, instead say they're "suspending it" — as if they can freeze it cryogenically, and then bring it reheat it back in time for to run in New Hampshire.
That's what Bobby Jindal did, yesterday, suspending his moribund presidential campaign, where he never got any traction, except for a moment or two in Iowa.
Once considered a rising star in the national GOP, the 44-year-old will be out of a job in a couple of months, as his tenure as governor in Louisiana ends in early January.
And not a moment too soon.
A new poll released from the University of New Orleans shows that 70 percent of Louisiana respondents disapprove of the job that Jindal is doing, and more than half "strongly disapprove" of his work. By a 3-1 margin, Republicans think the state is going in the wrong direction.
In that respect, Jindal's lack of popularity isn't too dissimilar to the lack of love that media darling Chris Christie is feeling in the Garden State. The last major poll taken of his fellow New Jersey residents back in August showed he was upside down in popularity at home, 37-59 percent.
Christie has blown off those numbers in interviews by saying something about politicians go up and go down at home when they run for higher office. The point is that he's not popular at home, and despite what the media says about his chances in New Hampshire, he's still a prohibitive underdog.
In other news …
Airbnb will begin collecting hotel/tourist taxes beginning December 1 in Florida.
In Tallahassee, the Legislature is going to party like it's 2011 when it comes to bills on illegal immigration, beginning with a Florida version of "Kate's law."
I hate when somebody calls Florida "so and so country," but it's not much of a stretch to believe that the Florida Democratic Party Establishment is all into Hillary Clinton.
A poll of what is being called "the heartland states" — Illinois, Tennessee, Ohio & Indiana — shows that those folks are into restoring U.S. relations with Cuba, and by even larger margins want to see the travel restrictions go bye-bye.
And in Tallahassee, a bill that would remove the statue of a Confederate Army general representing Florida at the U.S. Capitol cleared its first Senate committee Tuesday. Senator John Legg says he's got nothing against General Edmund Kirby Smith per se, he just says that a guy who left Florida at the age of 12 maybe shouldn't be the one being celebrated with a statue in Washington D.C.