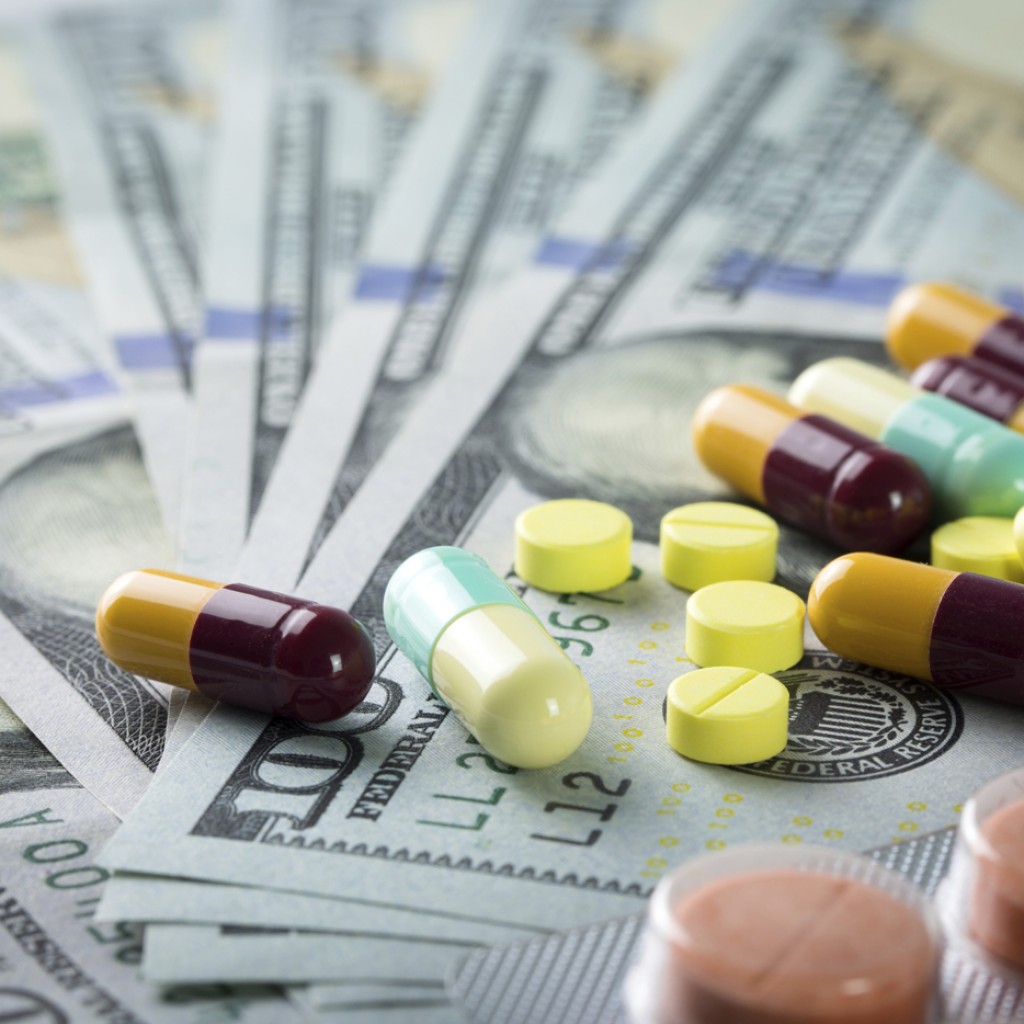 Federal prosecutors say a massive pharmacy fraud settlement in Florida is just the beginning.
"Early next year, we'll start bringing criminal charges against individual doctors," Assistant U.S. Attorney Jason Mehta says.
Mehta says his office thinks the scam began in 2013 when the military health care program Tricare started seeing a big spike in compounded pain prescriptions. Tricare typically spends $100 million a year on reimbursements for such meds.
However, in 2014 $1.4 billion was spent. More than 95 percent of that was fraud, Mehta says.
The U.S. Attorney's Office settled for about $30 million with several Jacksonville compounding pharmacies in the matter.
The local pharmacies, while admitting no wrongdoing, paid out to settle allegations they engaged in kickbacks and fraud, all while selling unnecessary drugs to active military personnel. The drugs were marketed to servicemen and women over the phone, and usually touted as a way to cure headaches or migraines.
Tricare serves 9 1/2 million military members and their dependents, and is known for more generous reimbursements than other programs, making it an attractive fraud target.
"The scam didn't originate in Florida, but it proliferated here," Mehta said.