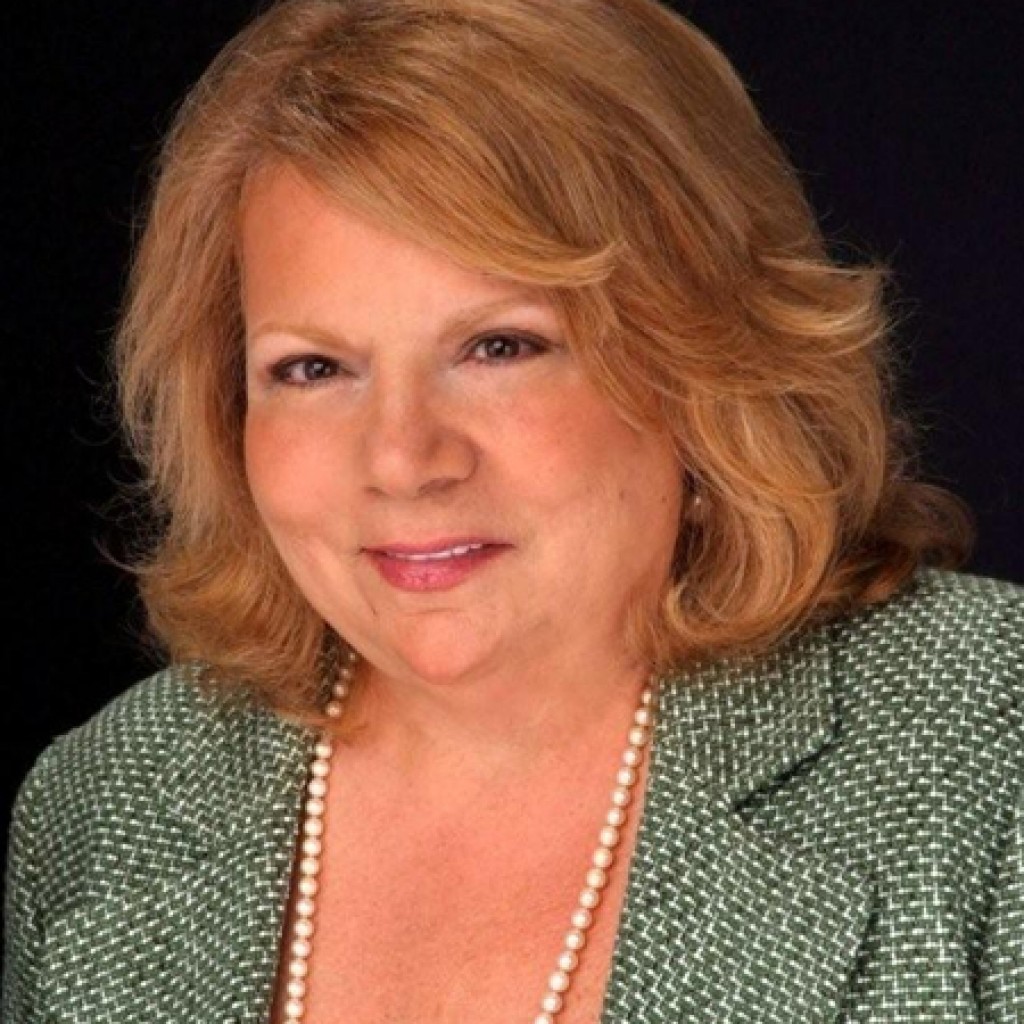 Wednesday's mass gun shooting in San Bernadino is just the latest such incident in America, and Yolie Capin has had enough.
The Tampa City Councilwoman was given the opportunity to address the audience who gathered at City Hall on Thursday for the council's weekly meeting, and she used it to denounce the lack of gun control legislation locally, in Florida and across the nation.
Capin began by remembering the thoughts and feelings that she shared with her daughter after the Newtown killings at Sandy Hook Elementary back on December 14 of 2012, considered one of the worst of these mass assaults, when 26 people, including 20 young children, were slain.
"This is it," she recounted about that day. "We're going to stop this. And almost three years to the date, we're witnessing another slaughter. In this country, this state, this county, this city, we are in a gun out of control state. What is happening to us? And how very sad and sorry state of affairs it is."
Capin then got political.
"Thanks to our Congress, what we have in this country is the gun out of control legislation." she said, before calling for a moment of silence for the victims in San Bernadino.
"And please, don't let it be our last silence. Speak out loud,often, repeal all the gun out of control legislation. Assault weapons are intended to maim and kill humans. We don't want this to be our new normal, or part of our existence. We want to live, we do not want to exist."
Law enforcement officials in San Bernadino say that the suspects in Wednesday's massacre used two .223-caliber assault rifles, and two semi-automatic handguns.
The Florida Legislature is currently discussing several controversial bills that would loosen current gun regulations, including allowing for the open carry of handguns and a 'campus carry' bill that would allow for the possession of guns by adults 21 and over on college campuses.
Florida law also prevents local communities from passing their own laws regarding guns, an issue that came to the fore when Mayor Bob Buckhorn attempted to ban guns within a specific area of downtown Tampa during the Republican National Convention in 2012.