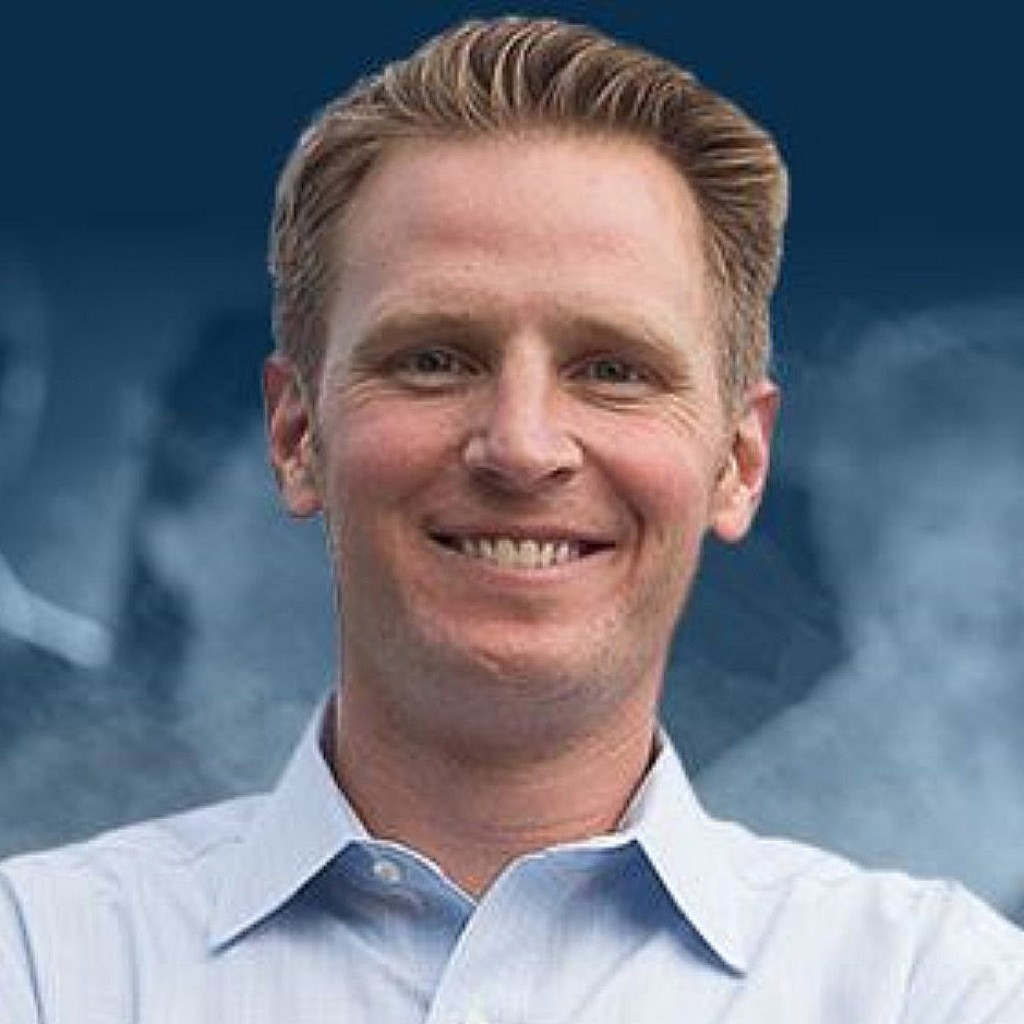 Is the fundraising momentum of moderate Republican Donnie Horner slowing down in the House District 11 race to replace Janet Adkins? November's numbers suggest so.
Horner raised $3,925 in November, keyed by two max donations from Donna Bailey and Patricia Frisch. Other significant donors: Michael Munz, one of the early and key backers of Jacksonville Mayor Lenny Curry, as well as lobbyist-about-town Steve Diebenow.
Meanwhile, Horner spent almost as much as he raised, with $3,650 headed out the door in November. About $2,500 of that went to Data Targeting, which, combined with a $4,889 spend with the same group in September, suggests that Tim Baker's efforts are key to Horner's viability in this crowded race, where Horner is the sole candidate not trying to occupy the right flank of the spectrum.