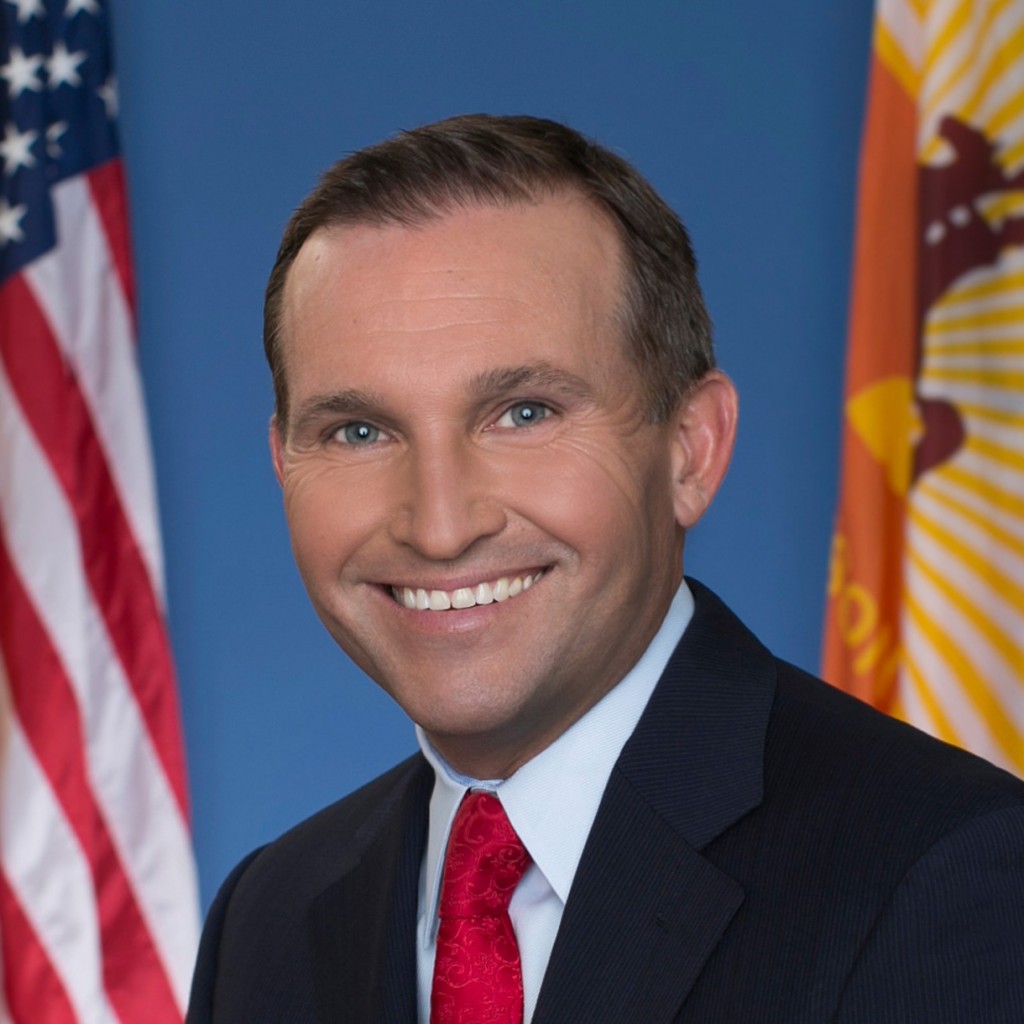 Jacksonville Mayor Lenny Curry just returned from his first JEA bond rating trip to New York; he says it went well, and that a lot of that had to do with the story of economic growth he could tell because of Governor Rick Scott.
"I was able to tell a very succinct story," Curry said at a Monday event with the Governor and other NE Florida leaders, to ratings agencies.
"A great story," Curry added, "great for our state."
"If we grow our economy the right way," Curry said, in reference to the Governor's reforms that have happened and the proposed reforms both, "we can invest in what matters."
This includes, as one might expect, the mayor's agenda, which encompasses everything from infrastructural renewal to help for at-risk youth.
FloridaPolitics.com caught up to Curry after the prepared remarks on Monday, where he elaborated on his statements.
"I was on the trip to speak as the new mayor," Curry related, including explaining his "philosophy on boards and commissions."
As those paying attention this fall will recall, Curry remodeled the JEA Board to accord with the vision of his administration, jettisoning a number of appointees for the former mayor.
If the ratings agencies had any objection to those moves, it clearly wasn't voiced to Curry, who termed it an overall "positive" experience.
Meanwhile, Curry had a bracelet on his wrist, made of wooden beads: a new accessory for a mayor who doesn't wear much jewelry.
Of course, there was backstory.
Curry took his wife and daughter Brooke on the trip to New York, and the mayor and Brooke were walking through Central Park, where a vendor was selling these bracelets.
There is an inscription on them: the word "peace."
The mayor bought one for himself and for his daughter, and the two are going to wear those bracelets, as a reminder of the bond they share and of the concept on the bracelet itself.