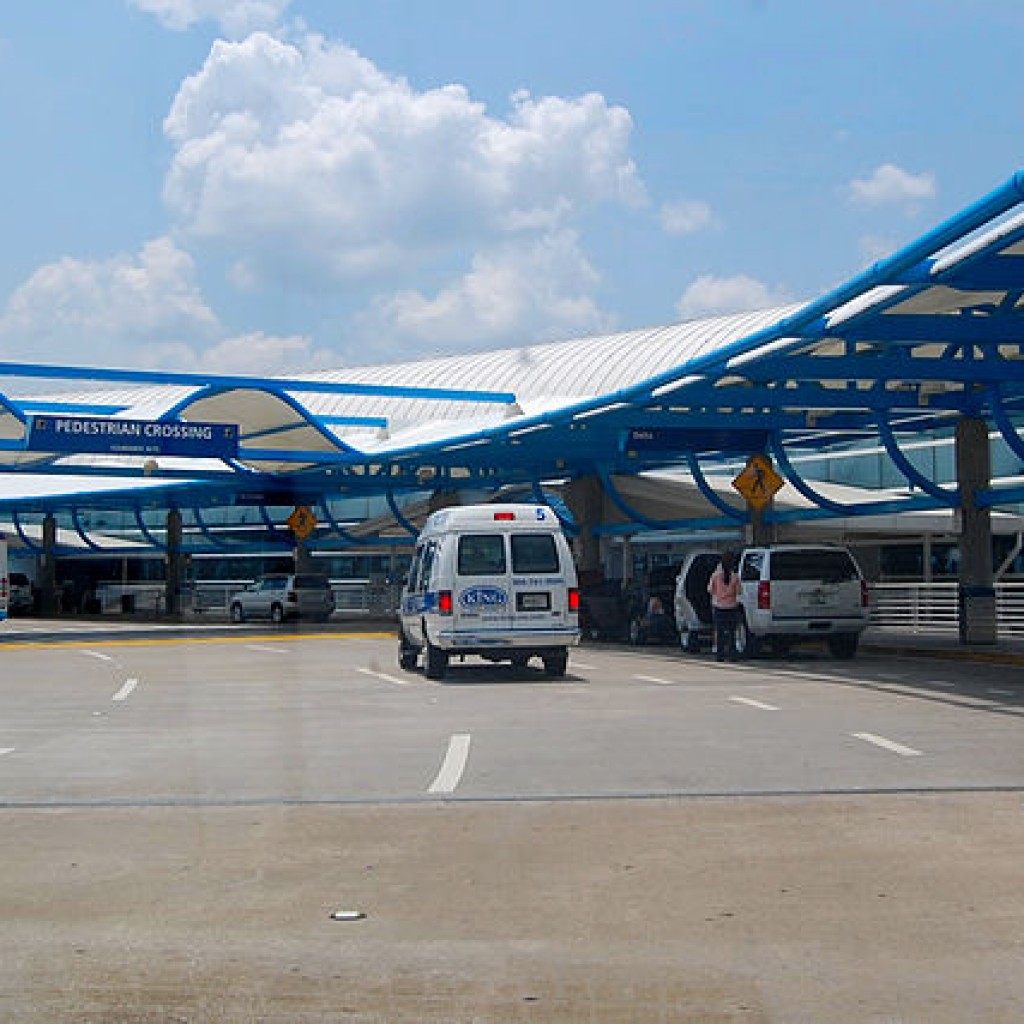 Jacksonville Aviation Authority mayoral appointees in a Dec. 15 "status report" letter to Mayor Lenny Curry reported a "strong financial year" and "recovery" from the 2007 recession.
Revenues were up over 9 percent year over year in the fiscal year ending Sept. 30, outpacing a 5.1 percent increase in expenses, helping the JAA cash flow.
Net assets were up $9.39 million, a 71 percent YOY increase.
Beyond the good news, the JAA appointees expressed interest in long term vision: the "development of Cecil Airport," to drive regional economic development and make the former naval air station an "aerospace hub in the Southeast."
"While a fledgling industry now, commercial space is expected to grow significantly and Jacksonville is well-positioned to compete for this business," the letter states.
Jacksonville International Airport is expected to grow, buoyed by a "very strong program for air service development that includes a range of incentives for new service." As well, Craig and Herlong airports are "operating in the black."
The letter was signed by Ray Alfred, Jay Demetree, and Russ Thomas.