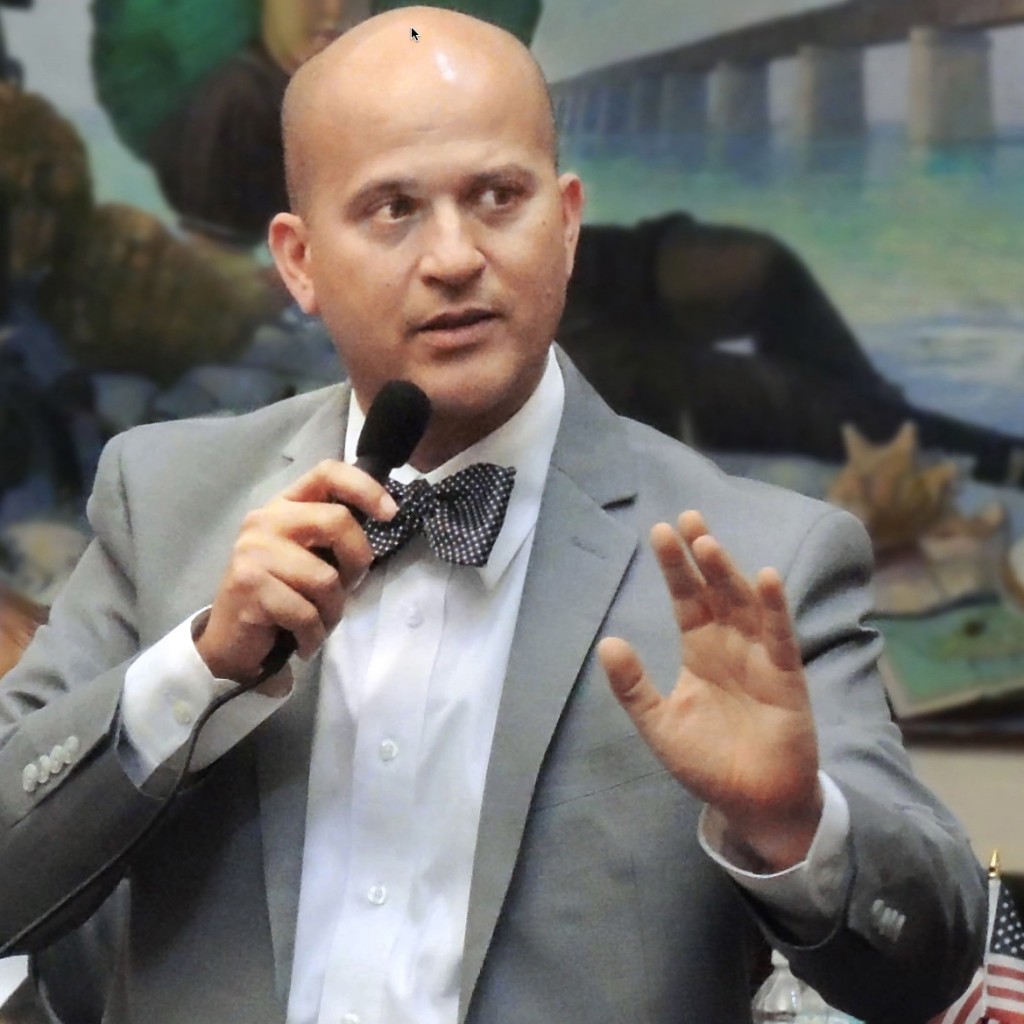 Republican state Rep. David Santiago is poised to run in Florida's 6th Congressional District, several sources have confirmed to FloridaPolitics.com.
In recent days, the state House District 27 representative has made phone calls to several Tallahassee-based donors, fundraisers, and lobbyists seeking their support for a campaign expected to get off the ground in early 2016.
CD 6 is now represented by Ron DeSantis, who is pursuing a seat in the U.S. Senate.
Buoying Santiago's ambitions are two internal polls showing him with positive favorability numbers and higher name recognition than the other announced candidates in the race, a consultant close to Santiago explained to FloridaPolitics.com.
Santiago, a Deltona native who's vice chairman for the Government Operations and Transportation & Ports Subcommittees, would be the fourth Republican in that primary, along with Sandy Adams, Adam Barringer, and G.G. Galloway.
All four Republicans share the same Volusia County base. Santiago has branded his efforts in recent years along a "One Volusia" theme.
Elected to Tallahassee in 2012, Santiago has been Majority Deputy Whip since his election. Previously, he was also a Deltona city commissioner.