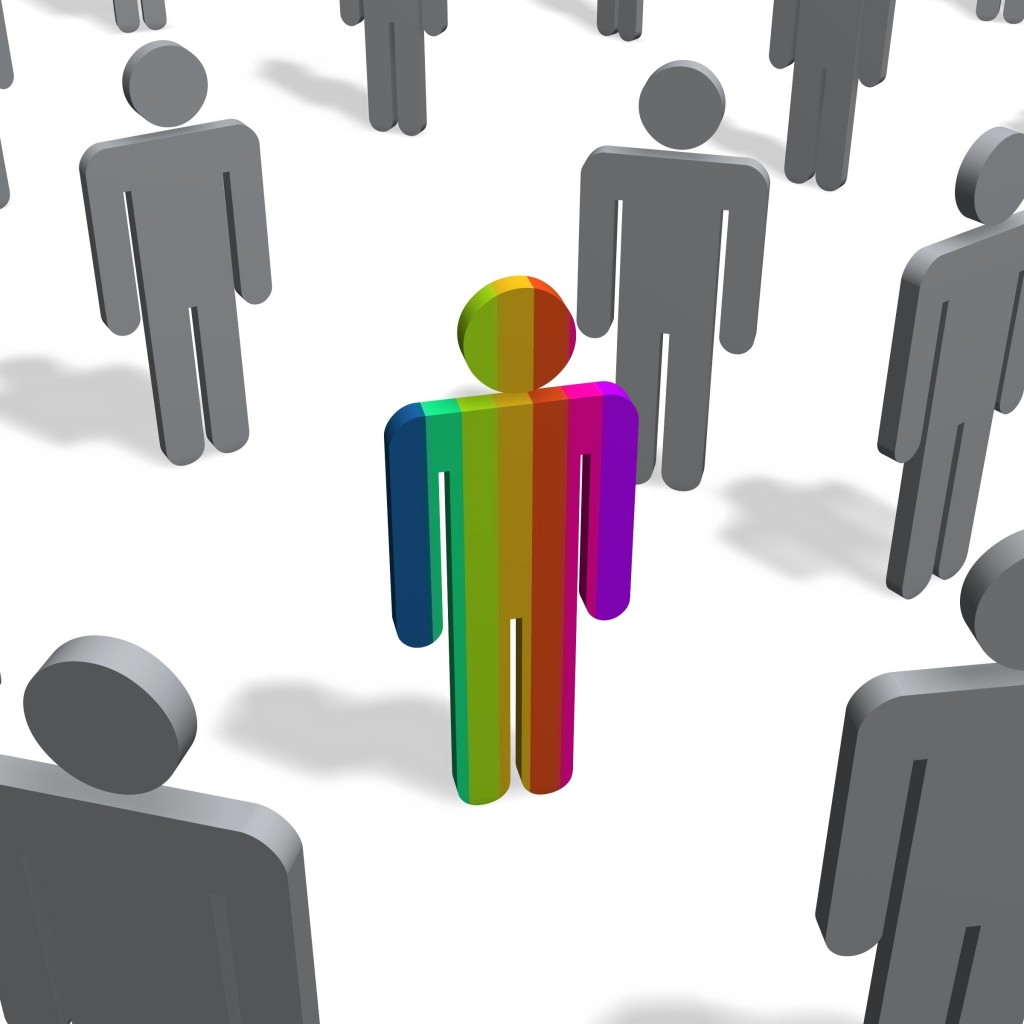 The messaging war over expanding Jacksonville's HRO, or human rights ordinance, is heating up as Christmas draws near, with District 3 City Councilman Aaron Bowman the latest to enter the fray
Bowman's email inbox is already drawing hate messages, advocates say, after his piece in support of updating the ordinance to cover LGBT residents appeared in today's Florida Times-Union.
In the piece, Bowman cites his Navy career as informing his beliefs against discrimination.
And he makes the business case for the HRO:
While in the Navy and in my present occupation, I have traveled to many different countries and to most of our 50 states (five of which I have lived in).

In my current occupation, I attract businesses to Jacksonville. And I routinely meet with both small and large businesses. I can tell you without reservation that in 99 percent of the places I have traveled to or lived in, the residents and businesses would not fathom the discussion that is happening in Jacksonville.

I can also tell you that we have lost businesses that were considering Jacksonville. And that we risk losing our current vital businesses due to our discriminatory ways.

Just recently, the CEO of a large company here in Jacksonville that proposes to add hundreds of high-paying jobs told me that the project would go somewhere else if we do not pass the HRO.

I haven't heard an argument that would justify our behavior. And since I get so many emails from Jacksonville residents, I am going to ask for more.

Please look deep inside yourself — and really answer this question:

What possibly could justify mistreating certain classes of our precious residents?

Then, write your council members and tell them to support HRO — since it is the right thing to do and does nothing but make Jacksonville a better place to live.
A countervailing op-ed, one opposed to the HRO, runs alongside Bowman's, authored by local resident Diann Catlin.
Meanwhile, Audrey Moran, Senior Vice President at Baptist Health, incoming JAX Chamber Chair and former mayoral candidate, sent out an email this morning informing recipients that Bowan has received a slew of hate messages, and urging HRO supporters to email him instead with a message of thanks.
Bowman has gone on the record before regarding this issue, notably for this website. However, the positions of many of his colleagues on the 19-member body are still not known.