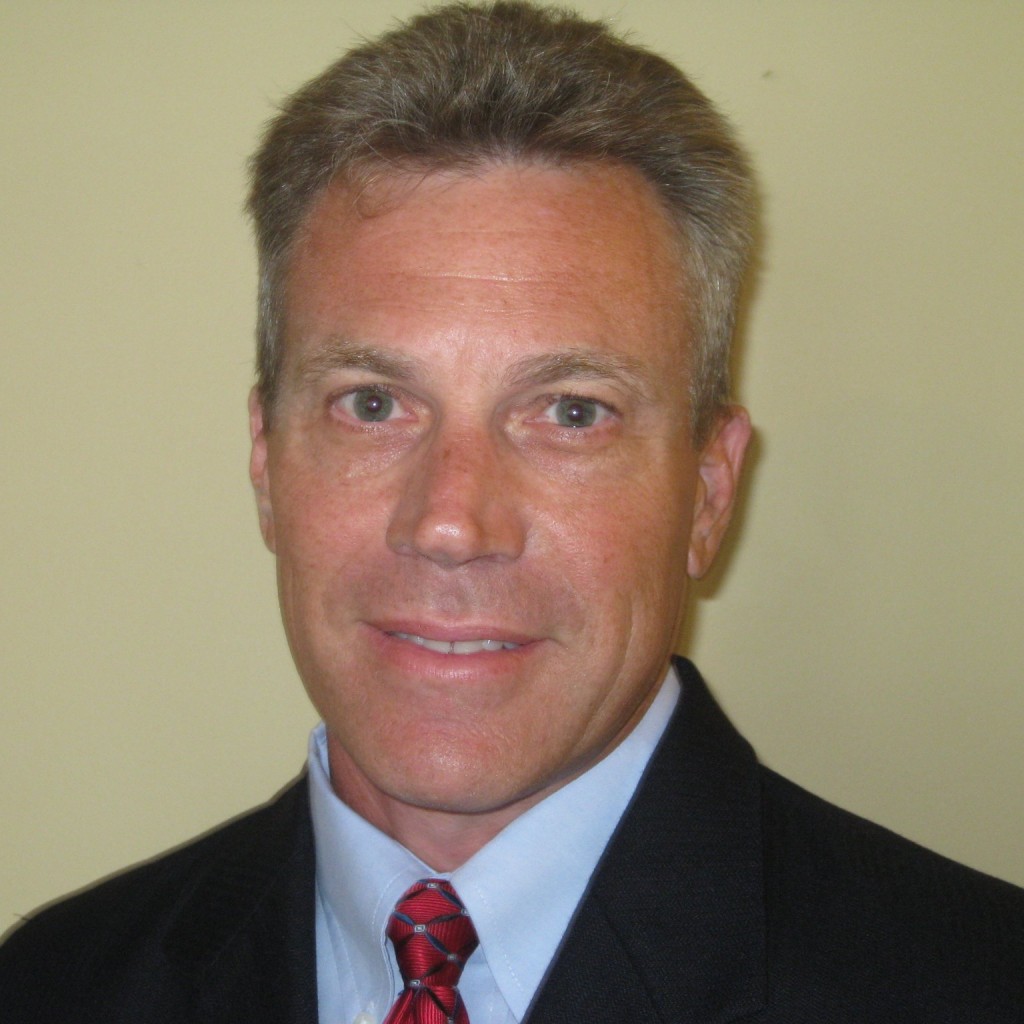 Capital is a finite thing in municipal budgets, and to that end an evaluation matrix for capital investments is floating around Jacksonville's executive branch.
What this will do, in its final form: codify a disciplined approach to capital investment, one rooted in ROI.
The seven-page document from Kirk Wendland of the Office of Economic Development offers detail on what his office's "conservative" approach to economic development projects will be in 2016 and beyond.
What is clear: Downtown development will be a priority of Jacksonville Mayor Lenny Curry's capital investments going forward.
Wendland maintains, regarding business development projects, that "the OED will calculate a project City Return on Investment for all proposed projects.  This ROI uses a conservative estimate of City revenues to be received versus maximum City expenditures (incentives) over a 10 year period.  If the ROI calculation is at least 1:1 over the 10 year period, the indirect benefits received and positive impacts of the employment created make the proposed City investment justified."
Revenue used for calculation include payroll and ad valorem taxes. The scorecard does not make a meaningful distinction between soft incentives, such as tax breaks, and hard incentives such as cash allocations.
Meanwhile, the Downtown Investment portion hints at some overlap with the Downtown Investment Authority, saying that "projects that fall under the Downtown Development category will use the ROI calculation as described above (NOTE:  DIA may have another mechanism).  However, there are several goals that relate to other aspects of Downtown Development that will be evaluated using the Downtown Development Evaluation Matrix."
That matrix prioritizes some soft goals, such as reinforcing "Downtown as the City's unique epicenter for business, history, culture, education and entertainment," promoting "healthy living," and "a waterfront design framework to ensure a unique experience and sense of place. "
However, more tangible goals also come in, such as improving walking and bicycling possibilities, and increasing the number of people living and working downtown.
The third major category for scoring is Sports and Entertainment.
"The Sports & Entertainment Department evaluates potential projects or events based on six primary components, ranging from estimated economic impact to the anticipated event calendar," Wendland writes, adding an additional level of clarity to the need to book seemingly second-tier events, such as the SEC Women's Basketball tourney, during off-peak times of year.
The matrix for evaluating sports and entertainment events looks at six discrete areas:
Economic impact value: Room nights generated, tax collections and STR report results
Risk: Financial and Reputational
Brand Positioning: National television exposure, regional exposure and media exposure
Market Viability: Private and Public support necessary to host
Calendar: Opportunity costs/facilities
Quality of Life enhancement
The perfect projects, as far as sports and entertainment go, would include: more than $5 million of economic impact; over 2,500 hotel room nights; national television broadcast, international and  national media coverage, regional, local media impact; and the ever-beguiling "quality of life enhancement."
"OED's goal is to have the ROI on a project exceed the ratio of 1:1. If this is the case, especially considering the conservative nature of the ROI formula being used, it should be evident that the public funding for the project is a sound financial investment," Wendland writes.
"We recognize that some large and very competitive projects may not produce an ROI of 1:1 using the conservative 10-year horizon. In those cases," Wendland continues, "OED will calculate the estimated period of time it will take for the project to achieve an ROI of 1:1 and include that within the project summary. There will also be a justification statement as to why OED supports the project in lieu of the fact that a longer period than normal will be required to achieve the desired ROI level."