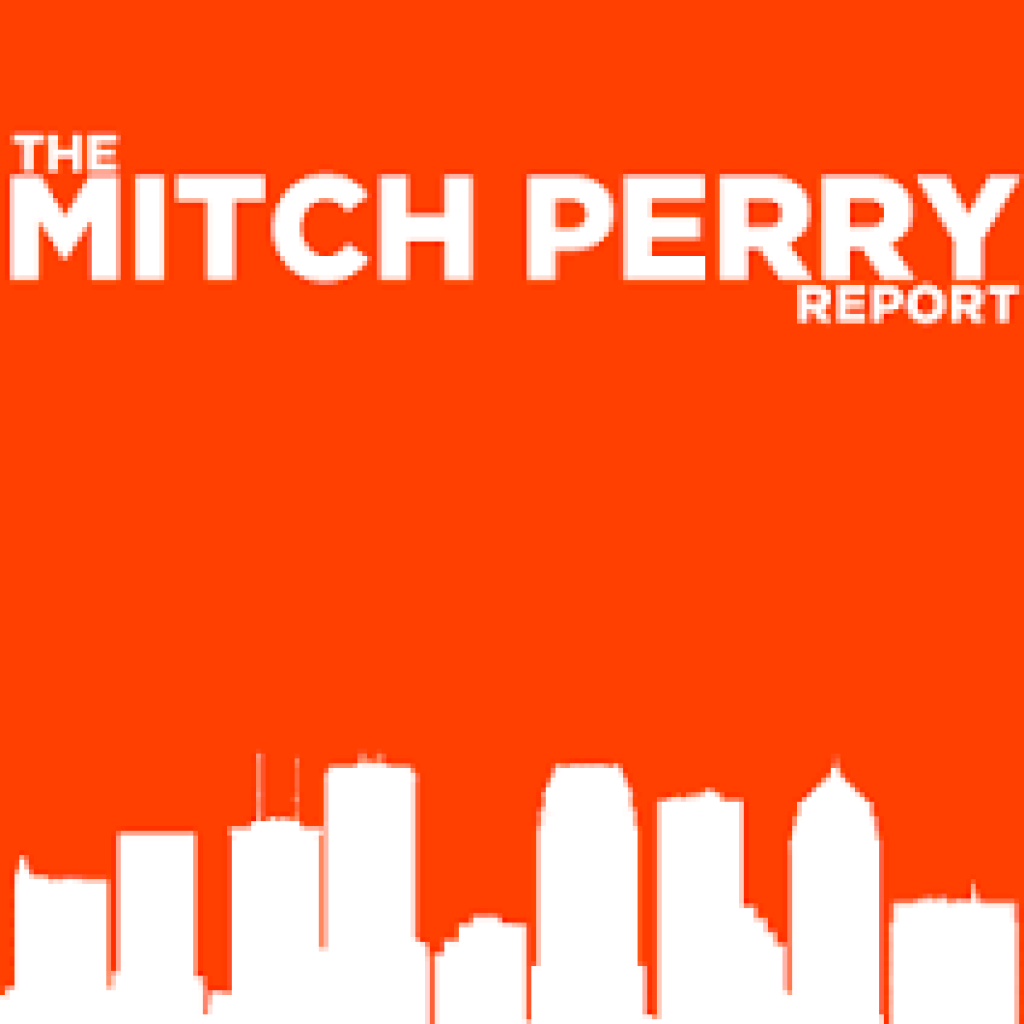 Happy New Year to everyone, and welcome back to reading the MPR in 2016.
Sunday many of the GOP presidential candidates were on "the shows" as The Donald refers to them, and there were amusing moments throughout the morning.
My favorite was perhaps Chris Wallace getting into Chris Christie's grill regarding how the New Jersey Governor has been making hay out of Marco Rubio's growing absentee problem in the Senate, an issue that backfired on Jeb Bush in a previous debate.
"Well, dude, show up to work and vote no, right?" Christie memorably cracked at a town hall in Iowa last week.
"You've been away from New Jersey for all or part of 72 percent of the time since you announced you were running for president," Wallace riposted to Christie on "Fox News Sunday." "When you look at the total, over 200 days in 2015, which raises the question: Who are you to criticize?"
Then you had Jeb Bush looking stoic on the same program, telling Wallace that despite the fact that he's foundering in the polls, "We're going to be on the ballot in every state. That's a hard thing to do. Not every candidate has done that."
OK, Jeb, you've got that in your pocket. Let's talk process again in another month.
Meanwhile over on "Meet The Press," Rand Paul was defending the fact that while most of the candidates took off sometime during the holidays to be with friends and family, he took an awful lot of time off, prompting host Chuck Todd to ask, "Are you still fully running?"
Paul defended himself by saying that he was spending his time with family, doing some campaigning, doing some pro bono surgery (he's also an ophthalmologist) and oh, yes, actually working in the Senate (actually, that's questionable since they've been off since Dec. 18, but whatever).
"So we also do a job. I mean, I have a job as senator," Paul told Todd. "I'm one of the few of the candidates that actually shows up to vote. Both Cruz and Rubio are missing the vast majority of their votes. But I feel an obligation to the taxpayer that pays my salary."
And what about Carly Fiorina, whose campaign seems to be going nowhere as well, though that doesn't stop her from getting maximum media attention.
When asked about that embarrassing tweet of her on New Year's Day, the one where she confessed that even though she "loves her alma matter, " she was going to root for Iowa to defeat Stanford in the Rose Bowl, as transparent a phony play for caucus votes as has been seen in this campaign.
When asked about it Sunday by Dana Bash on CNN's "State of the Union," the former HP CEO said she had nothing to be ashamed of.
"For heaven's sakes, can't a girl ever have a little bit of fun? " she pleaded with Bash. "That was a tongue- in-cheek tweet which the people of Iowa understand."
"It was a joke, not real?" asked the CNN correspondent.
"Yes, it was tongue in cheek," Fiorina replied. "For heaven's sake, a girl needs to have fun sometimes. I guess it was a slow news day for the media."
Yes, Bash reminded her, it was New Year's Day, when one of the few substantive bits of news was how the Stanford Cardinal absolutely annihilated the Iowa Hawkeyes in one of the biggest Rose Bowl blowouts of all time.
Welcome back to the campaign trail, candidates, and welcome back to reading all about it on this site.