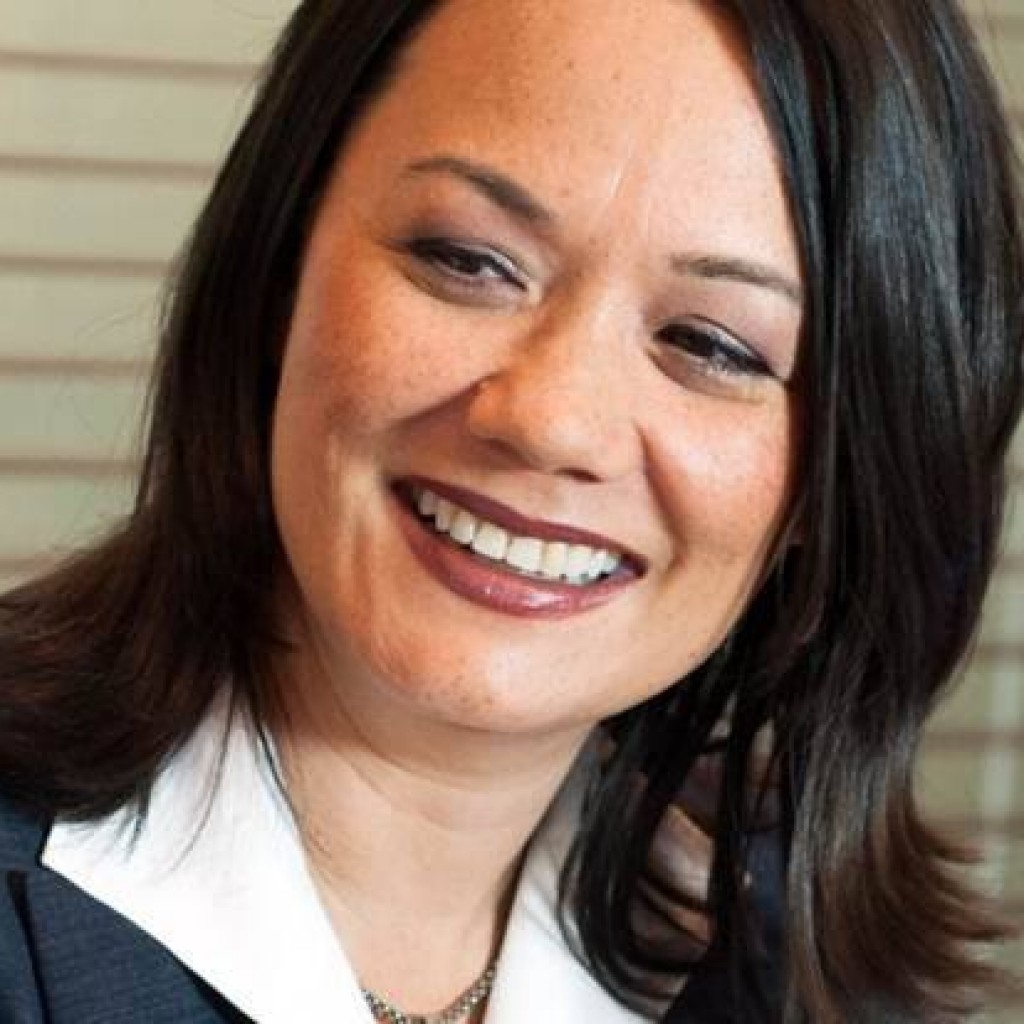 In a memo, Jacksonville City Council's Special Committee on Public Service Grants' final recommendations were rendered.
The Tuesday memo, from Committee Chairwoman Anna Brosche to Council President Greg Anderson, codifies recommendations arrived at through a series of meetings this fall.
The recommendations are intended to address major problems with the public service grants project, including issues like subjective scoring that came up during and after the budget process late in summer 2015.
The goal, wrote Brosche, is to increase the transparency, fairness, and trust of the PSG process, while removing politics from the process and ensuring effectiveness.
Among the recommendations:
Bringing the process into alignment with ordinance code; an issue, wrote Brosche, was that "the application and scoring sheet have expanded to include items not required by ordinance. While such expansion served the purpose of providing additional information to Public Service Grants Council ("PSG Council") in carrying out their duties, the variation has created unintended challenges."
Adjusting the scoring model to allow for a wider range of scores, dropping the highest or the lowest only if that outlier is off by 20 points or more from the average. Currently, 5 points are enough to drop the outlier scores.
Increasing the PSG Council to 15 members (eight appointed by the mayor; seven by the Council President). In light of this, a minimum of five scorers would be allotted to each application.
Staggered terms and annual training for PSG Council members, to ensure continuity and consistency. Training for applicants for grants. A codified appeals process for aggrieved applicants who weren't thrilled with their scores. A "courtesy review" of applications to ensure that applicants have their paperwork in order.
The PSG process may be fixed. But as Councilman John Crescimbeni has pointed out, a major problem is the fact that public service grants funding has been slashed in recent years, leaving nonprofits to scrap over a diminished level of funds, even as community needs increase.