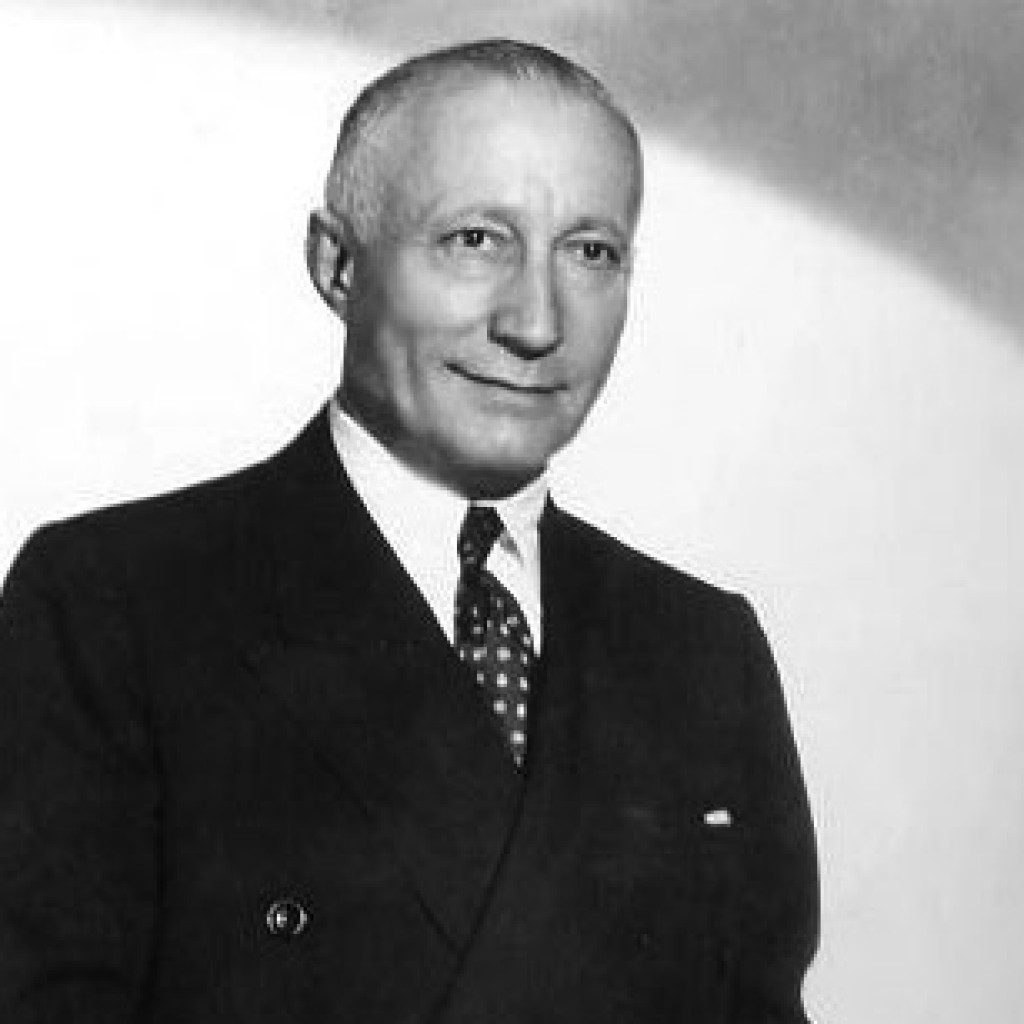 There's some dispute about who uttered the line: "If I knew I would live this long, I would have taken better care of myself."
Some have argued Mickey Mantle, George Burns, or Cary Grant. Researchers found the jazz pianist Eubie Blake made the comment in 1983. However, it appears Adolph Zukor, founder of Paramount Pictures, made the quip prior to his death in 1976 when approaching his 100th birthday.
The wise adage has taken on new meaning of late as I approach my 76th year.  Looking back on a life of debauchery and sin, wild parties, fast women, and fried foods, I have decided to consider adjusting my lifestyle to place me on the road to better health. My resolutions are simple, I will stop drinking, gambling, eating pizza with extra cheese, smoking four Churchill cigars a day, starting fights on the tennis court, and driving 80 miles per hour through the school zone.
There are some who would describe those traits as my better qualities.
There's no need to mention all my bad habits. However, I owe it to friends and relatives who have tolerated me for so many years to provide them a set of rules to live by. Those rules would assure a happy and long life with a minimum of stress.
So here it is:
Never read a newspaper in the morning. It will ruin your entire day. I usually read my paper after an early dinner so as to enjoy my repast. Good news does not sell, so there is only death and destruction in the daily paper. Talking heads on television should be avoided at all costs. You can't believe any of them and their sole purpose is to get market share. The truth is never a priority on cable news.
Avoid visiting elementary schools and day care centers. You will catch a cold that will last three months. When forced to make such a visit, I wear a mask with my own oxygen supply and refuse to breathe ambient air. Such preventive methods are not always successful.
Keep away from gun ranges. Most people firing guns have no idea what they are doing and you are at great risk for getting shot.
Never argue with someone you don't know. There are a lot of crazy unpredictable people roaming the streets. They could pull a knife or a gun and cause serious injury. Smile and agree with strangers. Wish them a nice day.
Immediately hang up on telemarketers. Being on a "no call" list does not stop the harassing calls from coming to your home or cellphone. Don't talk to them, scream at them, or tell them not to call. Your blood pressure could go up and you might have a stroke. Simply disconnect.
Shun an unknown large dog and do not attempt to pet the pooch. He might bite your hand off. Too many people are training their dogs for protection. Sticking your hand out may put you at great risk. Best to keep you hands in your pocket and walk by.
On no account loan money or tools to relatives or friends. Asking for repayment or the borrowed item will result in a feigned offense at your request.  You will at best lose the tool, the money, and the associate.
Avoid shopping in supermarkets in the late afternoon. So many shoppers wheel around the aisles with their carts trying to beat everyone to the specials.  You may get run over or sideswiped on your way to the vegetables. Many supermarkets will deliver to your home offering the safest way to shop.
Never, ever, ever, argue with a policeman.  Say "yes sir," and do whatever the officer wants. No one can win such an argument.
Finally, listen to your mother or remember her advice. Mothers are never wrong. That is not true of fathers.
My best wishes to my readers for a joyous holiday season.
• • •
Dr. Marc Yacht, MD, MPH is a retired physician living in Hudson, Florida.