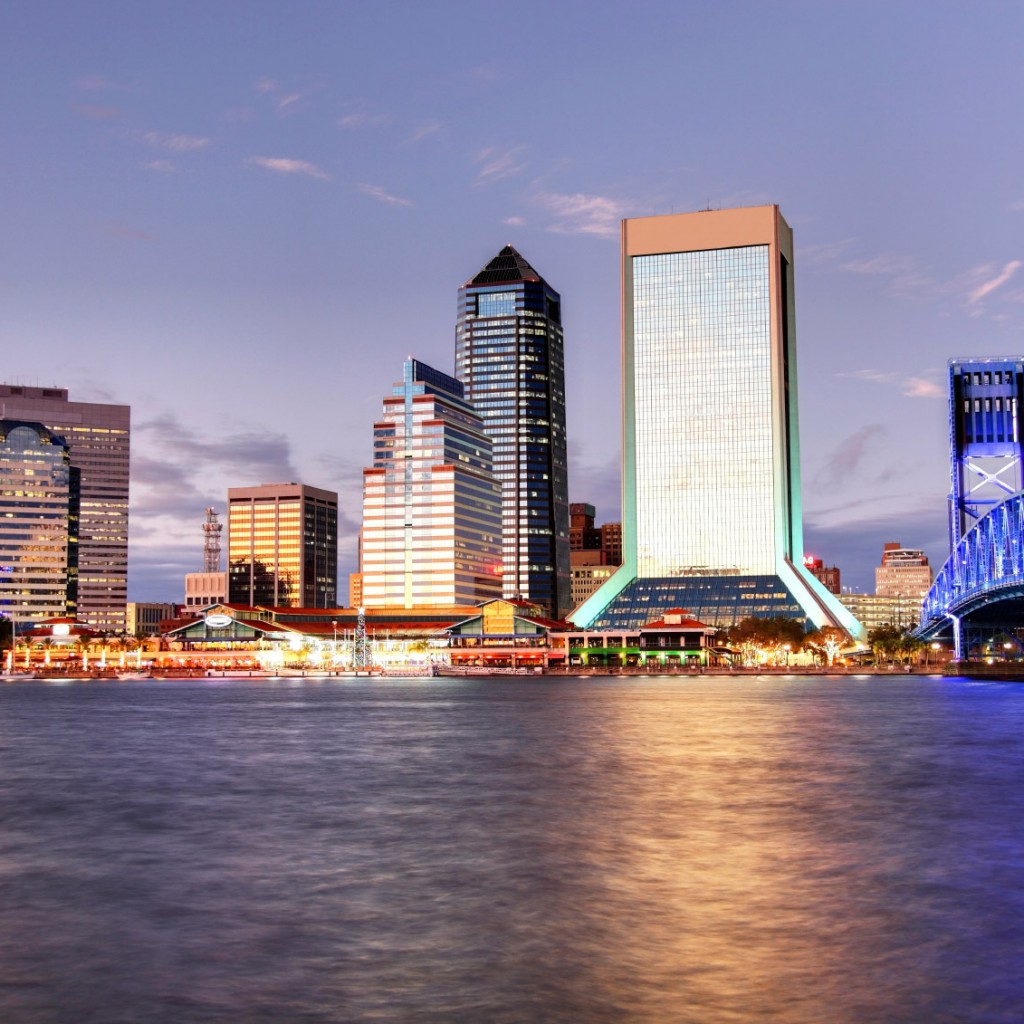 In August, the JEA utility service brought Northeast Florida Republican legend Mike Hightower in to handle external affairs, a move lauded at the time.
Now we're seeing more evidence of Hightower's expanding role at a critical time for JEA as it hammers out its JEA Agreement with the city of Jacksonville.
Judi Spann told Florida Politics this week that "The Media Relations team for JEA has moved into the Public Affairs area, headed by Chief Public Affairs Officer Mike Hightower."
Spann, manager of Media and Stakeholder Relations, and Gerri Boyce, JEA spokeswoman, will "continue to oversee media for JEA but will be focusing on local, state and federal advocacy issues as they relate to utilities and the impact on JEA. Spann and Boyce each have more than 25 years' experience in media and public relations."
That will help JEA work with governmental agencies, an area in which this triumvirate has considerable experience.

The issues with the JEA board, which made for interesting headlines last year as Jacksonville Mayor Lenny Curry settled in, are now in the rearview mirror, and JEA clearly is moving onto ever more solid footing with this move.