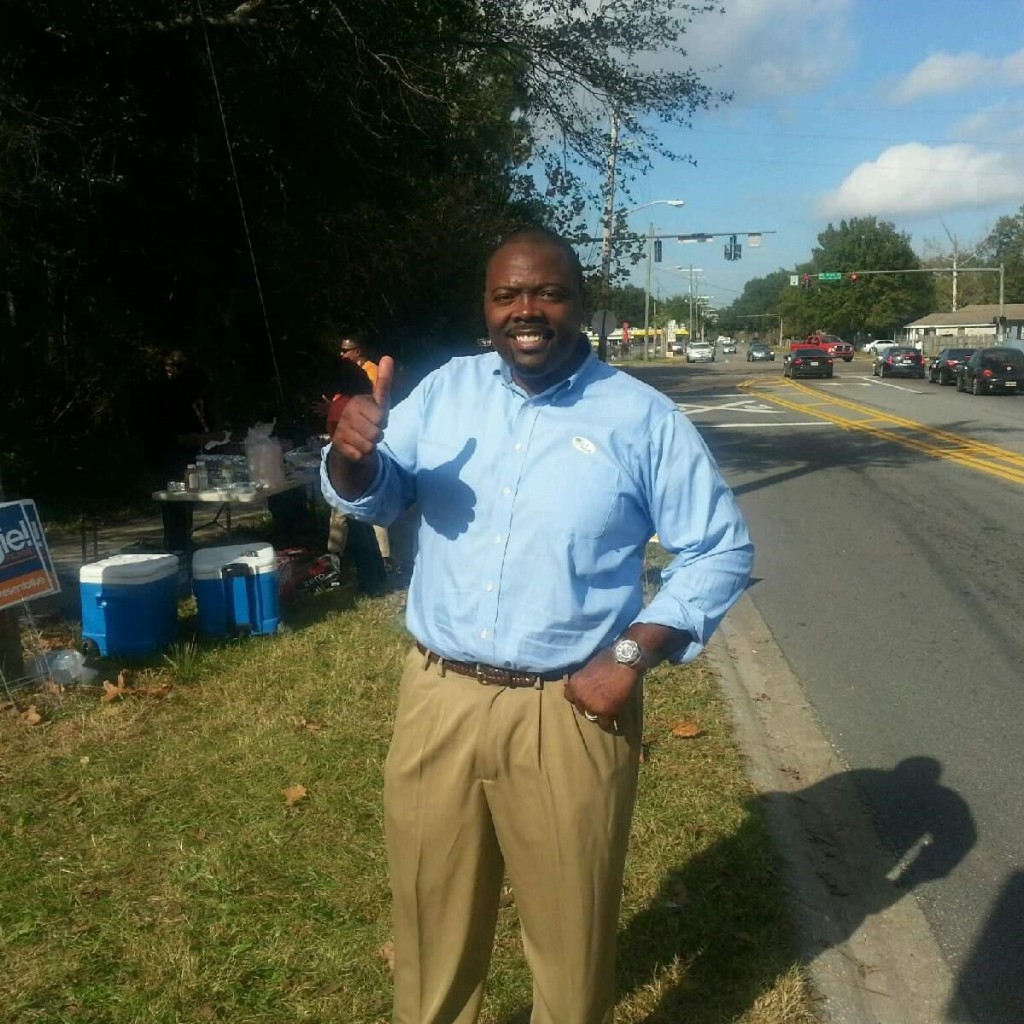 On Monday, incumbent Jacksonville Democrat Reggie Fullwood filed for re-election in HD 13.
The two-term former City Councilman was elected to the House via Special Election last February, after a pitched primary battle against another former Councilman, Johnny Gaffney.
As the only filed candidate in a safe Democratic seat, no such drama should ensue this time around.