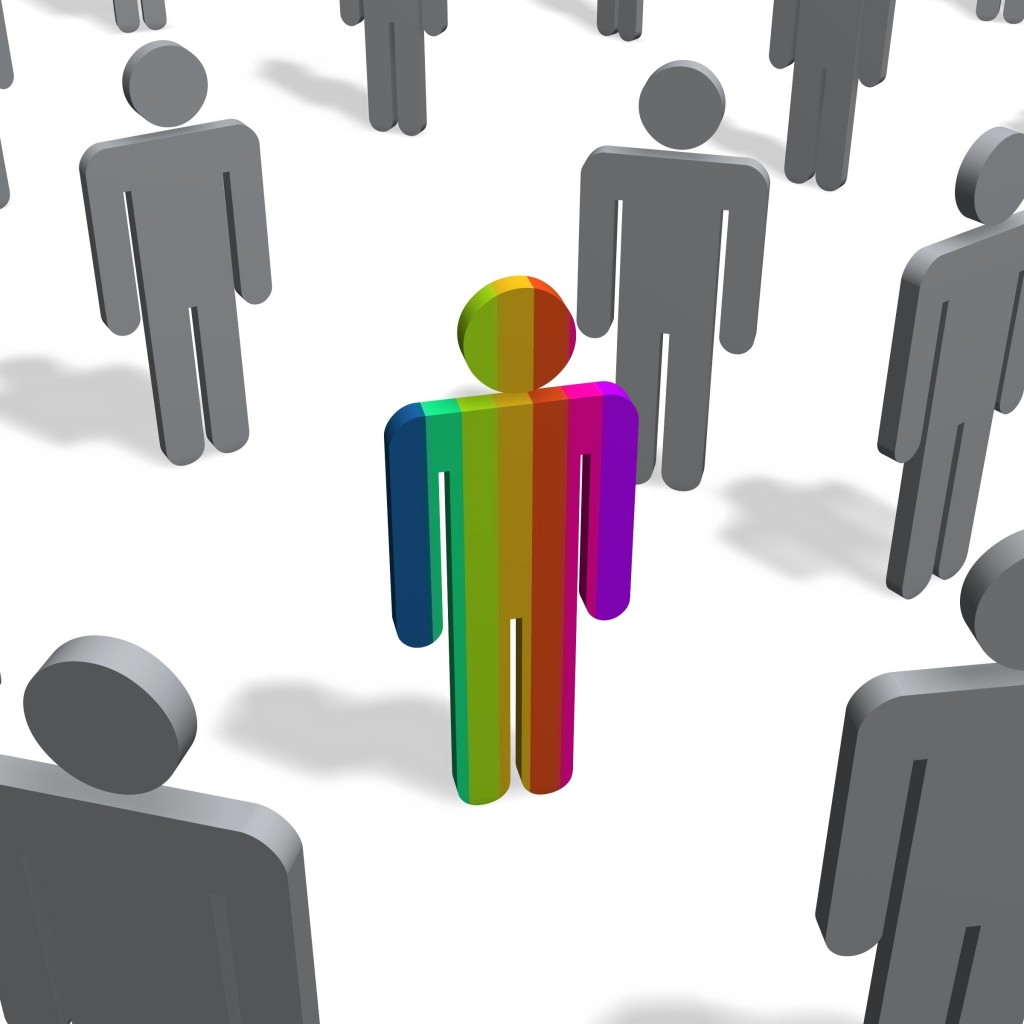 A measure that would prohibit employment, retail and other discrimination against people because of their sexual orientation or gender identity has picked up a second Republican sponsor in the Florida Senate: Travis Hutson of St. Augustine.
The group behind the the "Florida Competitive Workforce Act" (HB 45/SB 120) announced the move in a news release Friday.
The prime sponsors are Democratic state Sen. Joe Abruzzo of Boynton Beach and Key Largo Republican Holly Raschein in the House. Hutson now joins Clearwater's Jack Latvala in sponsoring the Senate version.
According to the coalition, other House Republicans supporting the measure include state Reps. Heather Fitzenhagen of Fort Myers, Tom Goodson of Titusville, Bill Hager of Delray Beach, Chris Latvala of Clearwater, Mike Miller of Winter Park, Kathleen Peters of South Pasadena, Ray Pilon of Sarasota, and Rene Plasencia of Orlando.
The Senate was in session Friday morning and Hutson was unavailable for questions.
In a prepared statement, he said, "I have always been a vocal supporter of this pro-business issue and believe there is a fundamental flaw in a society that condones the firing of someone simply because they are LGBT."
"I am pleased to join Sen. Latvala and my colleagues in the House to co-sponsor this very important piece of legislation," Hutson said. "While there are some concerns I have for others to sue unjustifiably, I am confident that will be addressed through the committee process."
A version of the bill, which amends the state's Civil Rights Act, has been filed for the better part of the past decade but has never gained traction. Now, though, it's supported by Fortune 500 companies, progressive groups and conservative organizations.
Major Florida employers, including AT&T, CSX, Darden Restaurants, Marriott, NextEra Energy, Office Depot, Tech Data, Walt Disney World Resort and Wells Fargo have joined, with more than 400 local businesses also on board, according to the Florida Businesses for a Competitive Workforce coalition.
In Florida, it's already illegal to discriminate in employment, housing and public accommodations based on race, color, religion, sex, national origin, age, handicap, and marital status. The bill would add sexual orientation or gender identity to protected groups.
"Thank you to Sen. Hutson for his leadership and support of this pro-business, anti-discrimination legislation," coalition manager Patrick Slevin said. "To have two Republican Senators, and nine GOP House members … is very encouraging as we head into the second week of Session."