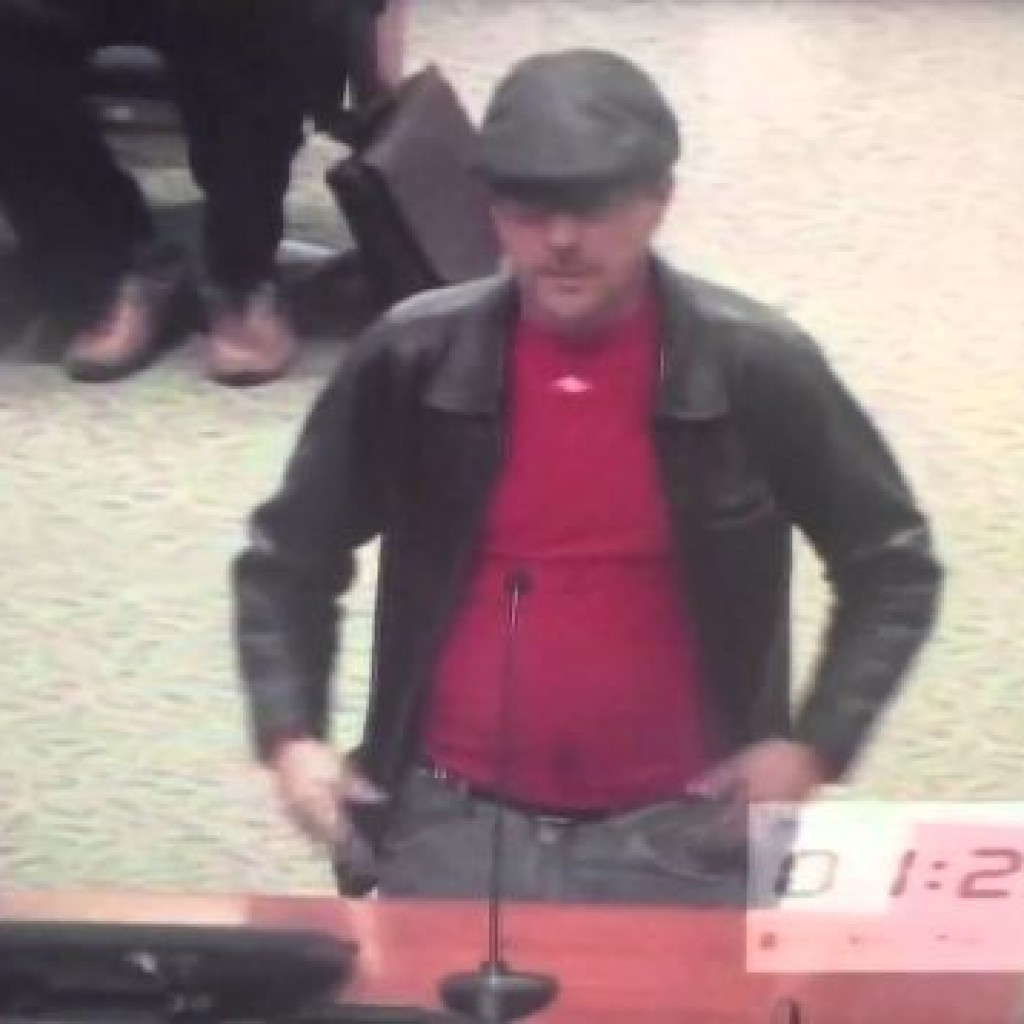 Several Jacksonville City Council members on Friday gave their take on the comments Roy Bay made this week in public comment on HRO expansion.
Bay, perceived by some people as a plant put up to make a false connection between the serial child molestation he confessed to and homosexuality, shocked those watching in the room and at home. Council was just as shocked, Councilman Bill Gulliford told FloridaPolitics.com Friday.
Gulliford, who introduced the referendum bill that was one of two being debated, described Bay's comments as "appalling" and having "sucked the air out of Council chambers."
Gulliford, who was not an HRO expansion supporter in 2012, didn't know Bay's exact intent. However, he didn't expect Bay's comments to have any influence on the 19 Council members who will vote on the HRO bills in early March.
Another Republican Councilman, Sam Newby, likewise lamented the comments.
"It was unfortunate that it happened," Newby said, yet "it didn't change the way I feel" about the HRO bill.
"I was sad to see he got molested, that he molested," Newby said, observing that Bay's actions contributed to an "ongoing cycle."
Democrat Reggie Brown, who did not support HRO expansion in 2012, said Bay's testimony "caught everyone by surprise."
"I do know that everyone is entitled to three minutes," Brown said.
"I think he might have had great intentions … in trying to warn the city about the (potential) danger in public bathrooms," Brown said about Bay's comments, but afterward, "Council should have asked the tough questions" regarding whether Bay was "sincere about the change."
Brown then addressed the entire process, saying, "Both sides are putting folks against each other and sabotaging the movement."
Brown advised people to "speak to the bill," saying, "We're not talking about bathrooms."
However, in his comments, Gulliford seemed resigned to entrenchment from advocates and opponents of HRO expansion.
"It's a very passionate issue, with high emotions on both sides, more polarized than last time," Gulliford said.
"My gut feeling is that people are dug in."
He said he thinks that no matter which way Mayor Lenny Curry eventually moves on the issue, one side will be unhappy.