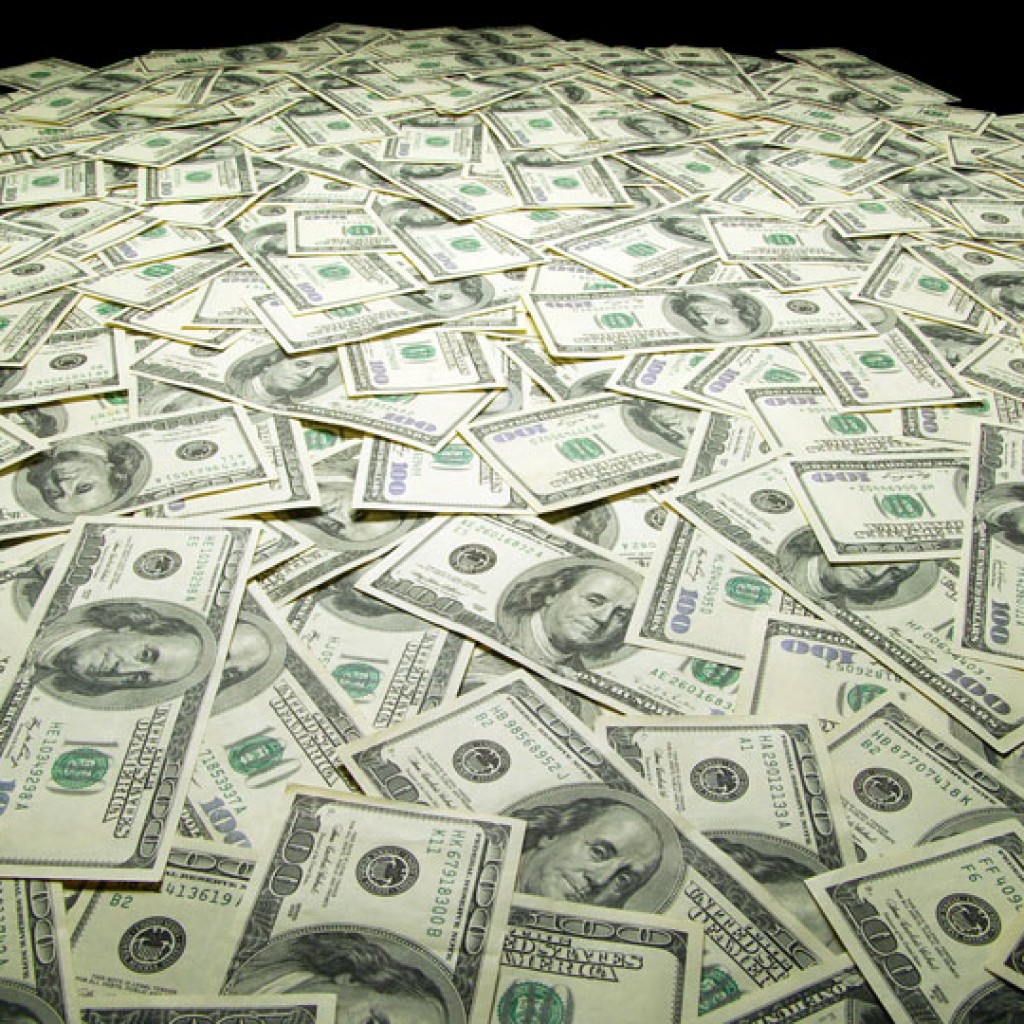 The Orange County Democratic Executive Committee faces a fine that could equal almost half the money raised in the fourth quarter of 2015 because the committee missed the filing deadline last week for its quarterly financial report.
The Orange County Supervisor of Elections Office tentatively projects to fine the county Democrats will be $650, as required by the schedule of fines under state law for missing filing deadlines. The party filed its financial report for the fourth quarter of 2015 on Friday, although it was due on Monday, Jan. 11.
That report showed contributions of $1,351 and expenditures of $3,717 during the quarter.
The fine could change because the paperwork the committee filed also was incomplete, so the supervisor's office has requested more, and the fine cannot be set until all the required paperwork is in. Last week's filing was missing a spreadsheet detailing the committee's contributions and expenditures, and the summary page was missing the signature of the Orange County DEC Chairman Juan Lopez, said Cindy Clark, senior deputy supervisor of elections.
Lopez said late Tuesday that all the paperwork is properly filled out, signed and filed. He said last week's delay was caused because the treasurer had gotten sick.
"Everything has been submitted" now, he said. "With my signatures."
Clark said the delayed, incomplete filing was not normal.
"I can't, off the top of my head, recall the last time the Orange County DEC was late."