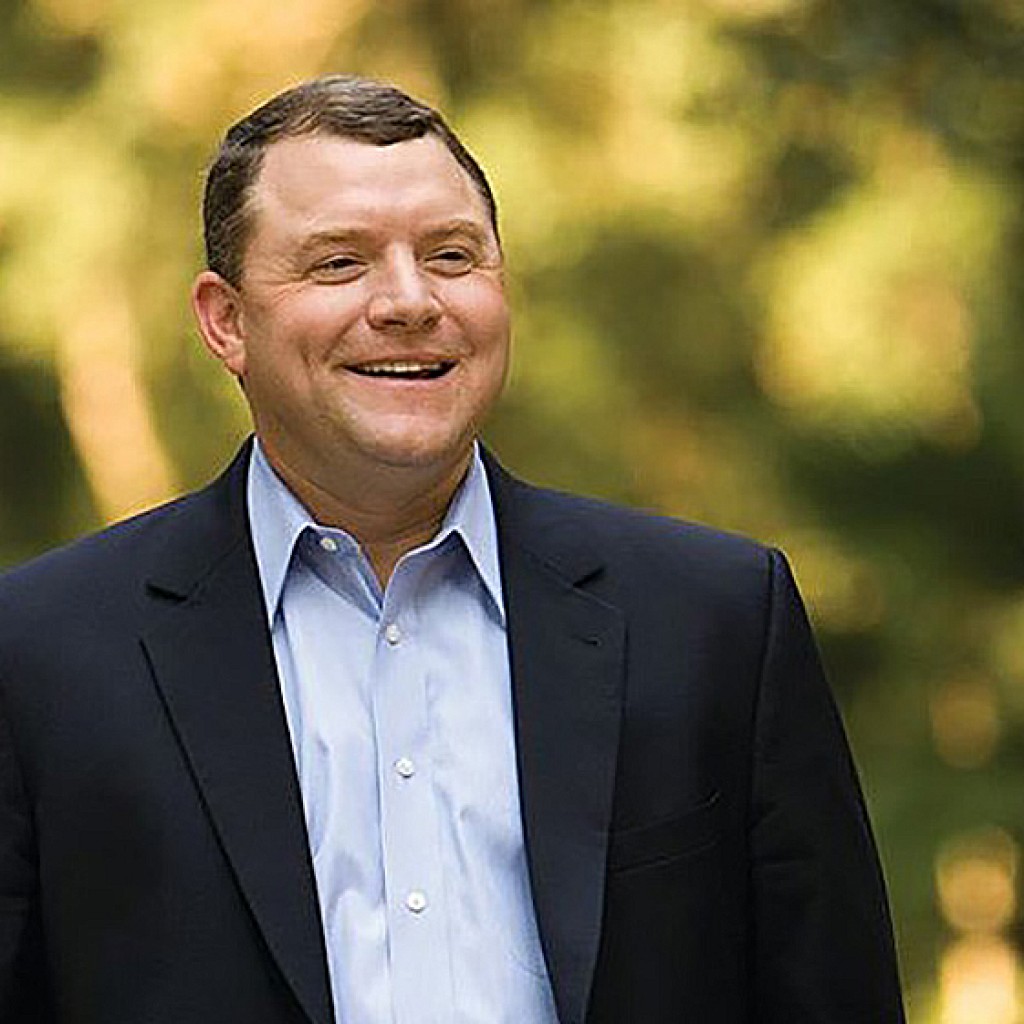 One of the most consistent fundraising operations in Northeast Florida is that of Sen. Rob Bradley's PAC, Working for Florida's Families.
December showed Bradley's PAC maintaining its consistency: $59,500 raised pushed his PAC's total up to $405,775.
A big contributor: Costa Farms of Miami, one of five nurseries approved to grow medical cannabis, and the biggest nursery in the state.
Costa Farms' $25,000 contibution adds up to a lot of green.
Notable: in 2014, Costa Farms filed a lawsuit objecting to the lottery system for choosing dispensing organizations, reported the Miami Herald. Since then, the hurt feelings have been healed.
Bradley's PAC, meanwhile, has spent just over $100,000, with $35,000 of it going to the Treasure Coast Alliance in two 2015 installments.
The Treasure Coast Alliance represents a dozen GOP state senators.