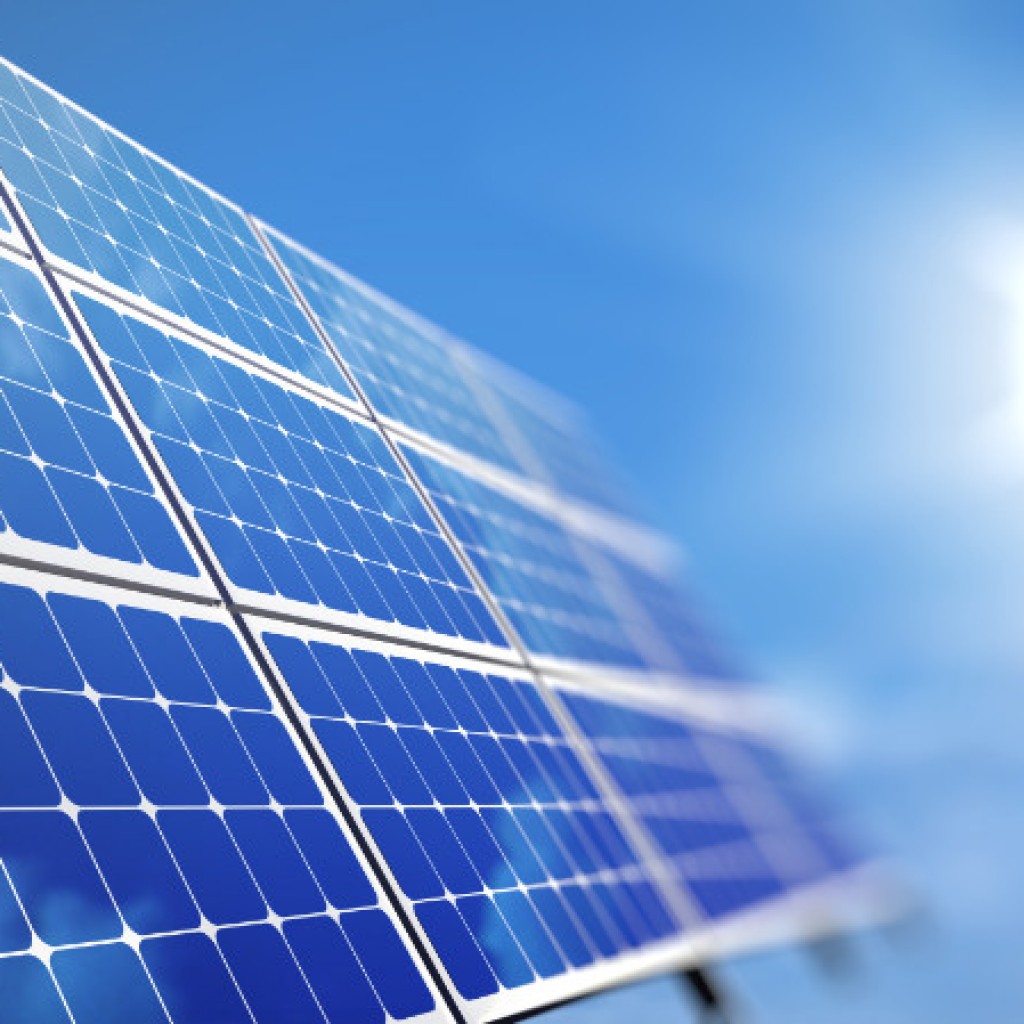 Consumers for Smart Solar, the utility backed constitutional amendment that would outline rules for solar power in Florida, has gathered 695,376, more than 11,000 beyond the required 683,149 valid petitions to get on the November ballot, the group says in a statement issued Friday afternoon.
"Not only did we reach the required valid petitions milestone, we have also now met the petition threshold in 14 congressional districts to certify the amendment to the ballot," said Jim Kallinger, co-chair of Consumers for Smart Solar. "Because of the support of hundreds of thousands of Floridians from across our state, Florida voters will have the opportunity to approve an amendment that is good for consumers, good for the environment and good for Florida."
The measure is one of two solar power constitutional amendments vying to get on the ballot this year. Organizers for the other measure, called Floridians for Solar Choice, announced last month that they would be unable to get the necessary number of signatures by February 1, and will now try to get on the 2018 ballot.
"Today, we have officially met all of the voter signature requirements for ballot placement," said Dick Batchelor, co-chair of the Consumers for Smart Solar. "As we await the review of our amendment by the Florida Supreme Court, we are confident that they will agree that our amendment is clear and straightforward, and deals with only one subject — giving Floridians the opportunity to advance solar and protect consumers while doing so."
Meanwhile, Floridians for Solar Choice maintained their opinion that Consumers for Solar Choice's initiative will never make it on the ballot this fall.
"One of the key elements the Florida Supreme Court will soon consider is whether or not the utility-backed proposal is misleading to voters," the organization said in a statement released Friday night. "The Solar Choice Coalition firmly believes the utility-backed proposal misleads voters by claiming to establish a right that already exists for solar power; by using the word "choice" in the title when none exists; and by using political rhetoric that does not disclose the full scope and effect of the proposed amendment."
A Court opinion is expected by April 1.