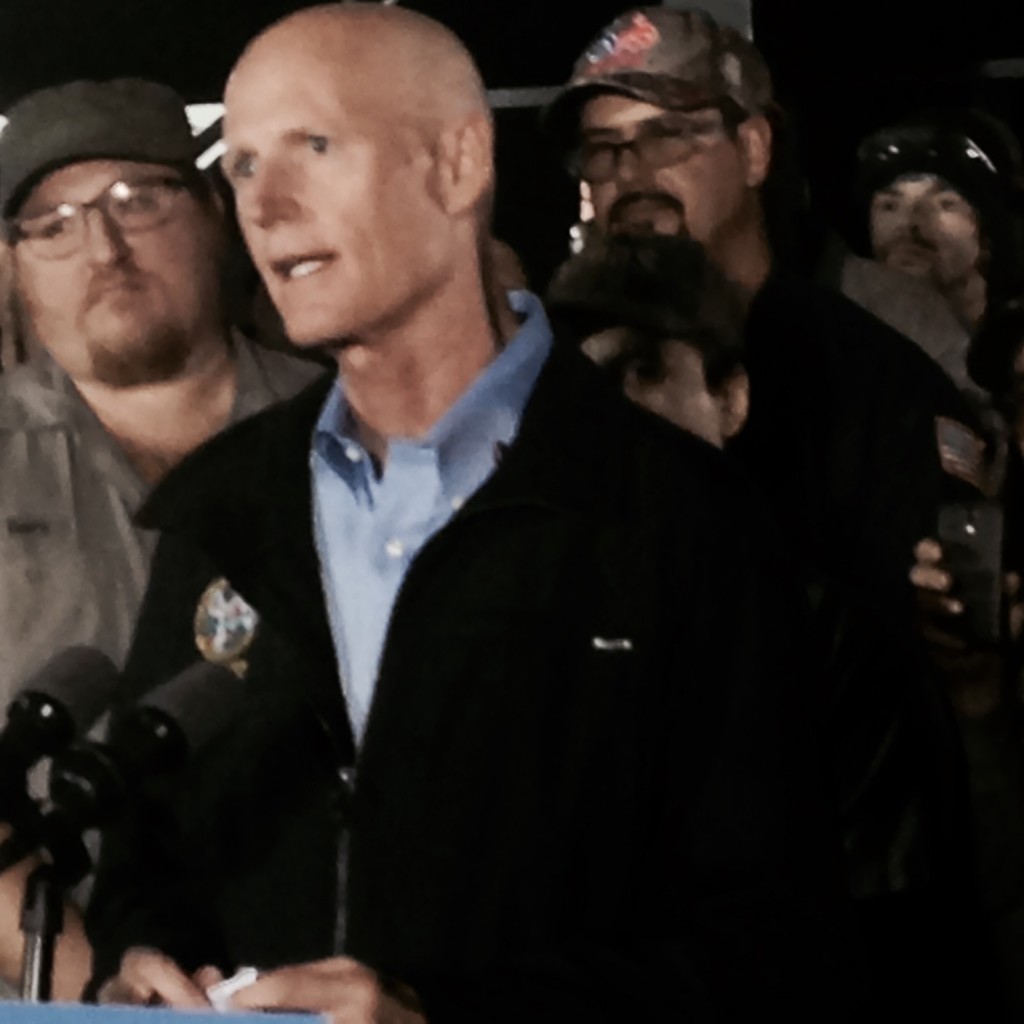 On Friday, Gov. Rick Scott said St. Johns County Commissioner Jimmy Johns and Jacksonville's Curtis Hart were among two of nine gubernatorial appointees to the Northeast Florida Regional Planning Council.
As well, Nassau County Tax Collector John Drew and Clay County Chamber President Doug Conkey  were appointed.
Other appointees are Gregory Strong, Ron Timonere, Michael Bourre, Larry Harvey, and Helga Van Eckert.