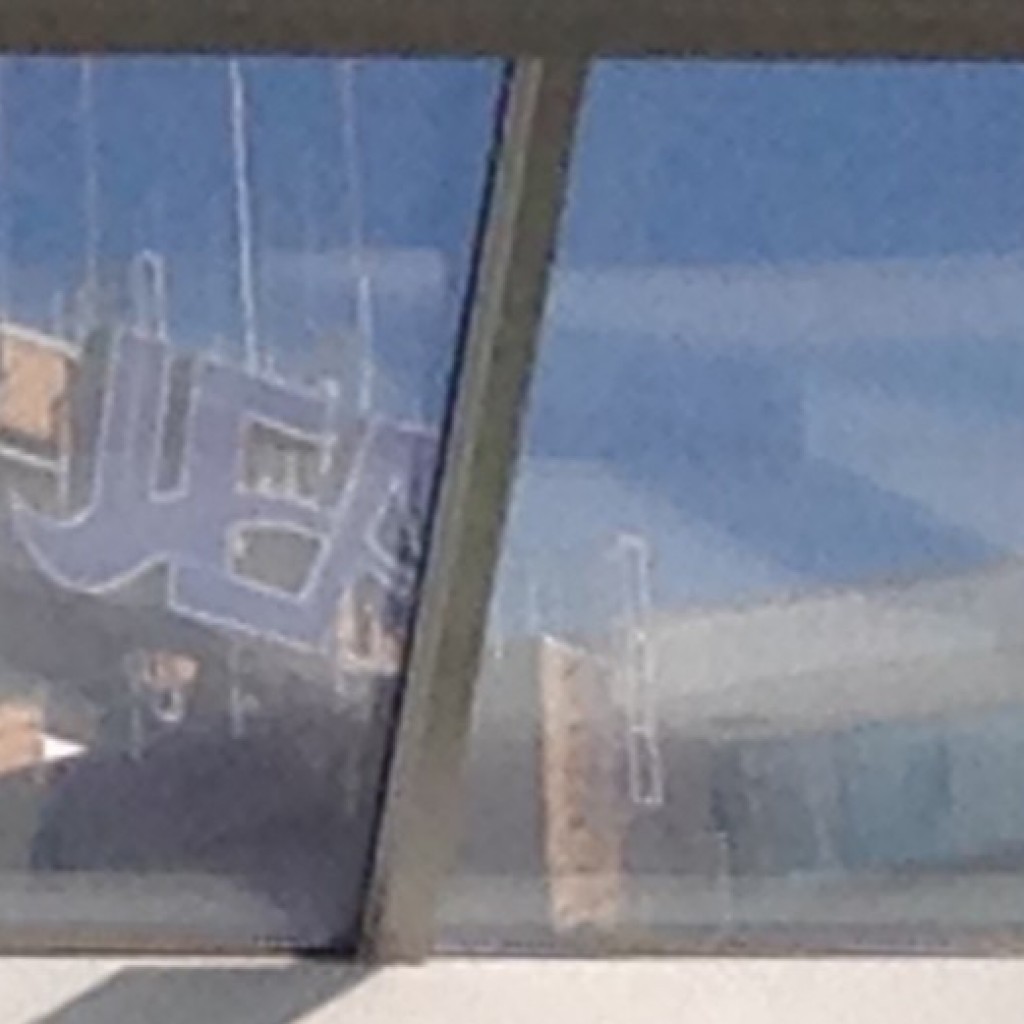 Expectations going into Tuesday's JEA Agreement meeting were that this process may be winding toward its conclusion.
Winding is the operative word here. It's a marathon, not a sprint.
And it's being filmed in slow motion.
The terms by and large had been agreed to in principle weeks before, regarding JEA's contribution floor and other issues.
Yet, given the length of the agreement and the uncertainty JEA has faced in many respects in recent years, the devil would be in the details of the current draft.
Before the meeting, General Counsel Jason Gabriel expressed confidence that this meeting may wrap many of the substantive issues.
Those issues: the agreement drafted by his office and provided by the JEA, including the collective bargaining piece, and other public policy matters, including future water and sewer expansion options.
Some sticking points remain, however, regarding JEA maintaining its independence while serving as a monopoly city subsidiary.
One such: a preferential rate to the city.
Melissa Dykes, JEA's CFO, said that such issues might be resolved via a "policy decision," though there are gaps between what the city wants and JEA's bond requirements.
Sellers also noted that a supermajority can change the agreement, "without calling attention to it with the investor community."
Sam Mousa noted the irony of a "monopoly that drafts its own rules, yet stuck itself with these rules."
"Hopefully," Mousa said, "we won't see any horrendous rate increases where we can't make our budget."
JEA will, in better news, return just over $2 million in BMAP payments previously collected from the city.
"We can use the money for stormwater," Mousa said.
On to the question of JEA's legal representative.
Jason Gabriel noted that "JEA could use a team of lawyers," given its size, and the question is what payroll that officer should be on.
Gabriel would like to see it on his office's 35 person payroll.
The General Counsel's office is one option, but someone in house would avoid a potential "slippery slope" that could abrogate JEA's independence.
Still, a "tether of some sort" to the General Counsel's office would be advisable.
"We could be creative on how it is financed," Gabriel said, referring to JEA as one of many "factions" of clients for the consolidated city government.
This would "keep the wisdom of the charter intact."
Board Chairman Tom Petway differed, saying that "lawyers at the command of JEA" would facilitate a "more efficient business operation."
"It's a big business over there," Petway said, "and it does not have a place in the General Counsel's office."
This would open the door for other agencies to look to the OGC for counsel.
While it's a "tension," Gabriel said that they need counsel "every day for their specific needs," but that desire could be bridged with consolidated government's needs.
Outside counsel, noted Lori Boyer, has been a sticking point for the city in other matters, such as that of the Police and Fire Pension Fund.
"It's nice to have somebody that can just end the conversation," Boyer said.
Gulliford directed Gabriel to work something mutually agreeable out with JEA in the next fortnight.
The collective bargaining piece was discussed next: specifically, who handles collective bargaining for JEA employees?
The General Counsel deemed City Council to be the legislative body, reversing the office's position in 2012, yet enthusiasm on this committee in previous meetings has been to "delegate" negotiating powers to JEA.
"It could be delegated," said Gabriel, but the Charter implications would have to be taken into account, tweaking the Charter language regarding "appropriation authority."
The "legislative body," Gabriel added, is a "neutral role," with JEA replacing the Curry Administration in the negotiation role.
Petway added, on behalf of JEA, that "we don't want the legislative responsibilities," but the ability to negotiate contracts.
Issues such as water and sewer expansion, meanwhile, will be worked out in the coming months, in a working group helmed by Sam Mousa.
The plan: finalizing this agreement in two weeks.