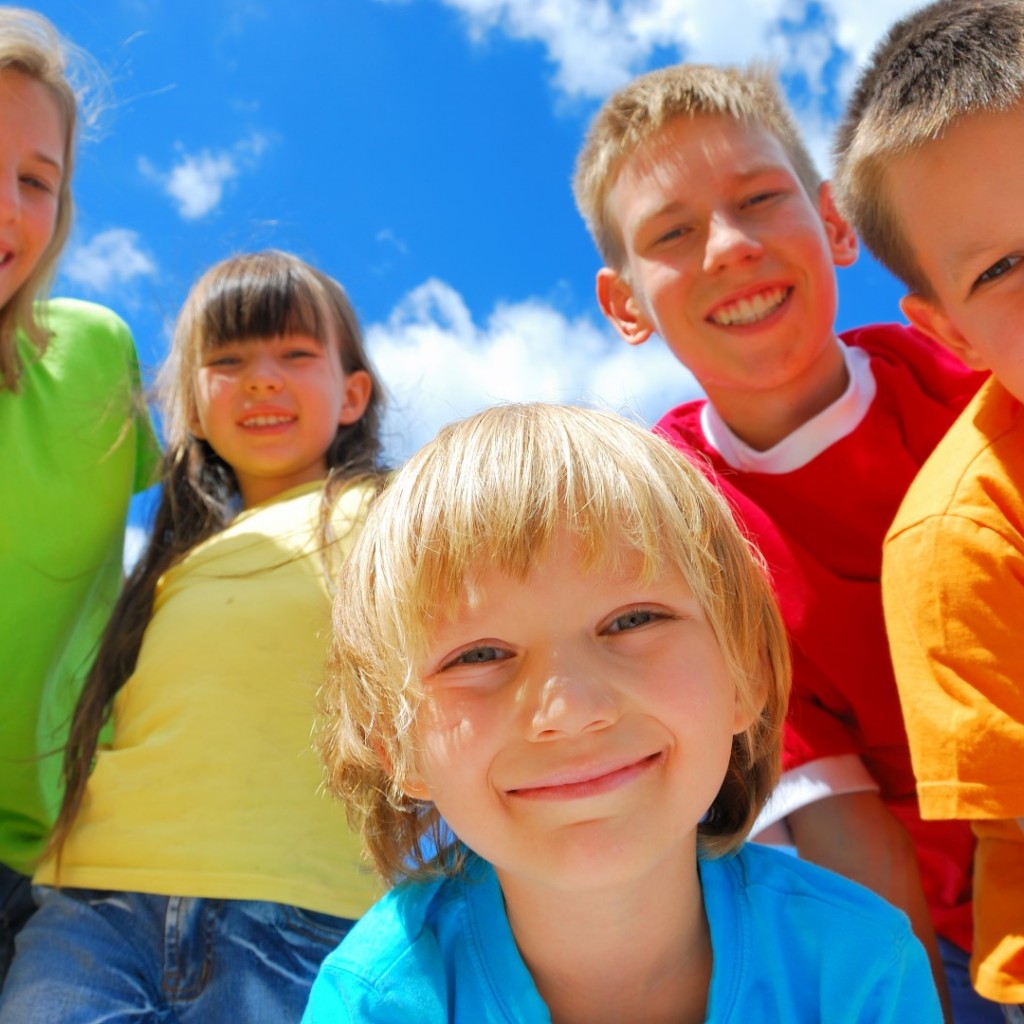 Child advocacy group the Children's Forum announced a new campaign Tuesday to raise awareness for issues facing Florida youngsters.
The "#becausekidscantwait" campaign aims to increase funding for services that reach children in the first five years of their lives, which studies show is the most important time in a child's development. The group also cited economic projections showing each dollar spent on early learning programs can save up to $17 in government spending later in an individual's life.
"The first 1,000 days of a child's life is the most effective and least expensive time to promote their development," Children's Forum President Dr. Phyllis Kalifeh said in a news release. "We can't wait until kids are 3 or 4 years old. Today's children have only once chance to develop needed cognitive, social, and emotional skills in the window of the early childhood years."
The Children's Forum said 28 percent of Florida children are at risk for developmental problems and only 2 percent receive any intervention by the state. The Tallahassee-based nonprofit also pointed out that more than 24,000 Florida children suffer some sort of maltreatment and that 30 percent of expectant mothers in the state receive no prenatal care.
One way the group is looking to improve those statistics is by tackling job requirements for child care workers and low pay for early care and education graduates, who have the lowest lifetime earnings of any college major. Currently, child care workers in Florida don't have to have a high school diploma to work in the field.