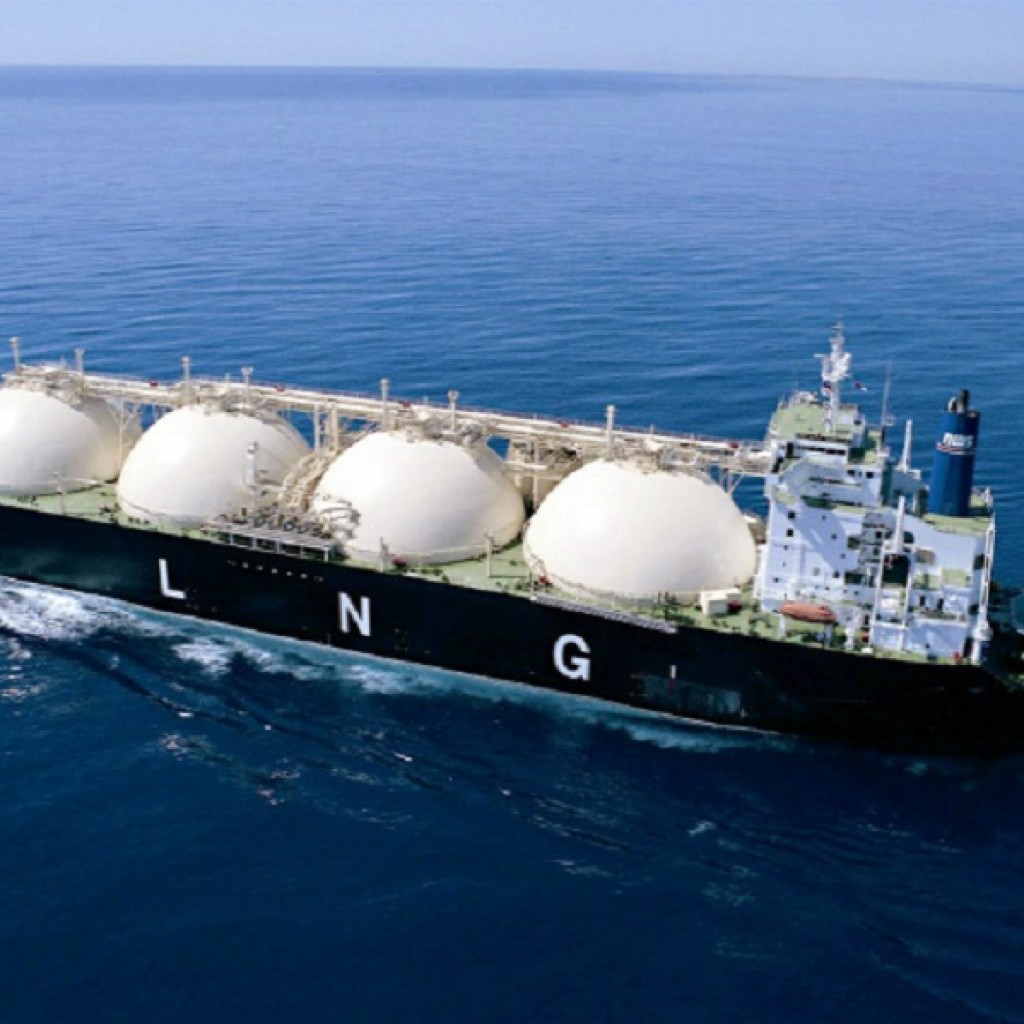 The Coast Guard and the JAX Chamber have announced a new partnership promoting safety measures around the use and transport of liquefied natural gas or LNG in Jacksonville.
The region has become a hub for LNG activity in recent years, particularly in North Florida's thriving maritime industry.
In a statement, Chamber CEO Daniel Davis said the agreement is recognition of the area's growing LNG prominence.
"The investment that private businesses are making in LNG here, combined with the expertise of the Coast Guard, makes Jacksonville the ideal location for this type of partnership," Davis said. "To fully realize the potential of the energy economy in Jacksonville we need to look for innovative ways to partner, and this agreement is a big first step."