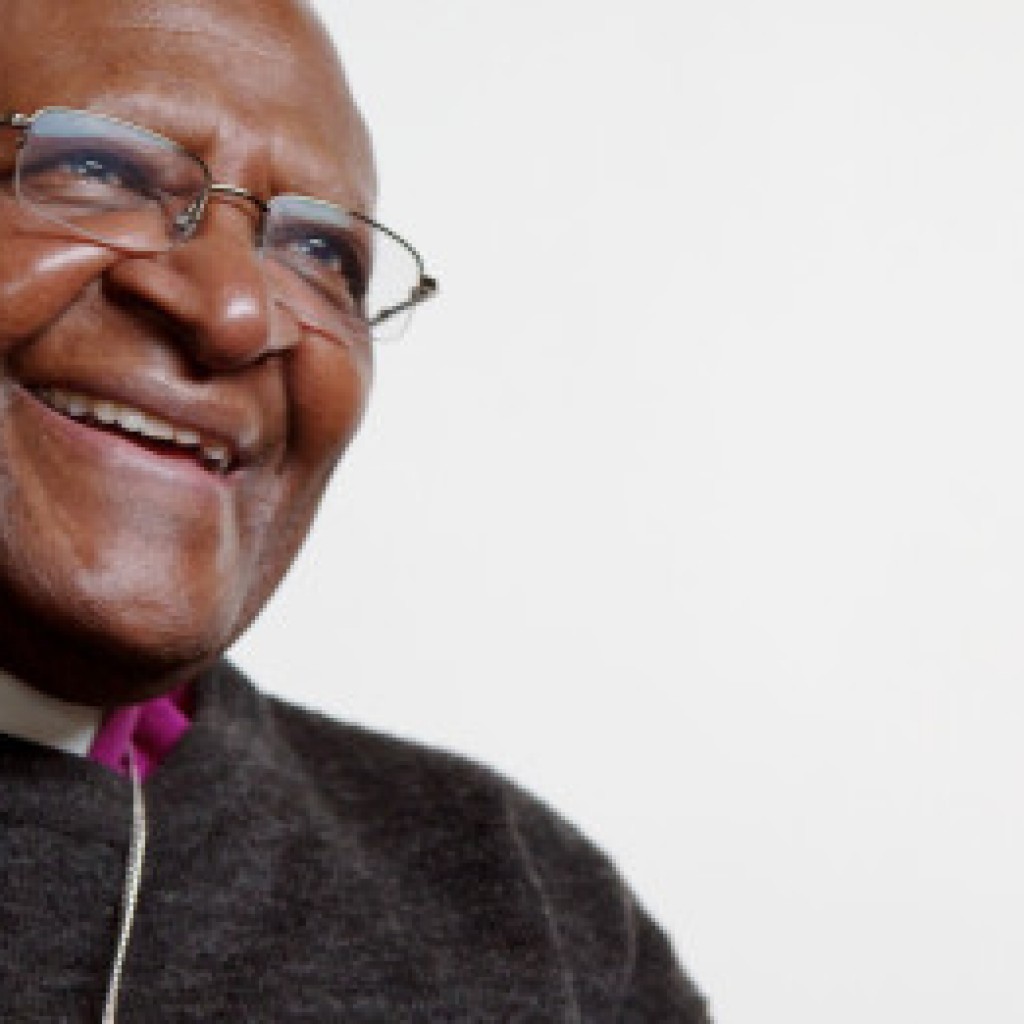 People not from Jacksonville just don't get it.
Jags owner Shad Khan described the Human Rights Ordinance expansion to the LGBT community as "like civil rights. It's so late that it's not even worth talking about."
That statement is reminiscent of one from 2012 from Nobel Peace Prize recipient Desmond Tutu, reports The Florida Times-Union.
"Knowing your city, I was shocked that these words were not already in this legislation," Tutu wrote City Council then.
"We quite deliberately ensured that gays, lesbians and bisexuals were included in South Africa's Constitution" after Apartheid was ended, he wrote, because "having ourselves suffered terribly, we did not want to inflict discrimination on any group that lived within our borders."
Jacksonville Mayor Lenny Curry, meanwhile, has indicated such legislation would not be "prudent."