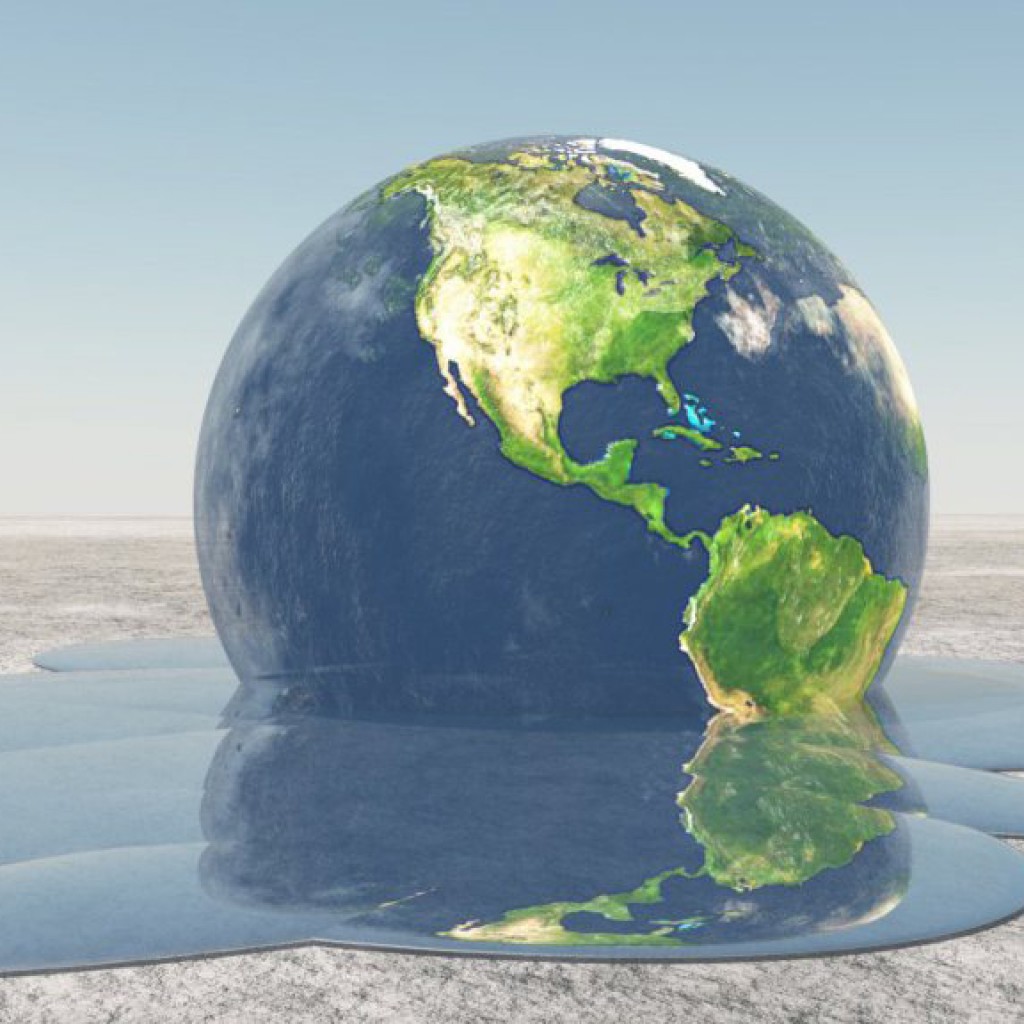 The city of Jacksonville is no longer taking part in the Rockefeller Foundation's "100 Resilient Cities" Initiative. The program awards cities around the world $1 million grants to address issues such as sea level rise and extreme weather.
Former Jacksonville Mayor Alvin Brown applied for the grant and received it, but under the Lenny Curry administration, it looks like Jax is no longer quite so resilient.
City spokeswoman Tia Ford told WJCT Wednesday the city is no longer participating in the program. Charles Moreland, the mayor's director of Community Affairs, was named Jacksonville's Chief Resiliency Officer under the initiative. It is unclear whether that will remain his portfolio, since part of the $1 million grant from the Rockefeller Foundation went to the creation of that position.
It is also unclear as to whether the city of Jacksonville is returning any or all of the money.
As of Wednesday morning, all mention of Jacksonville's participation in 100 Resilient Cities was  scrubbed from the Rockefeller Foundation's website.
Jacksonville's response to the concern presented by sea level rise contrasts with that of other coastal Florida cities. For example, as this website has already reported, in Miami, Mayor Carlos Gimenez and county commissioners recently approved a $6.8 million budget that includes a $75,000 line item to hire a new "resiliency officer" with an additional $300,000 budget to tackle the effects of sea level rise.
Climate scientists with NASA, NOAA and Climate Central, among others, have all cited Florida as the state most vulnerable to the impacts of climate change and sea level rise.