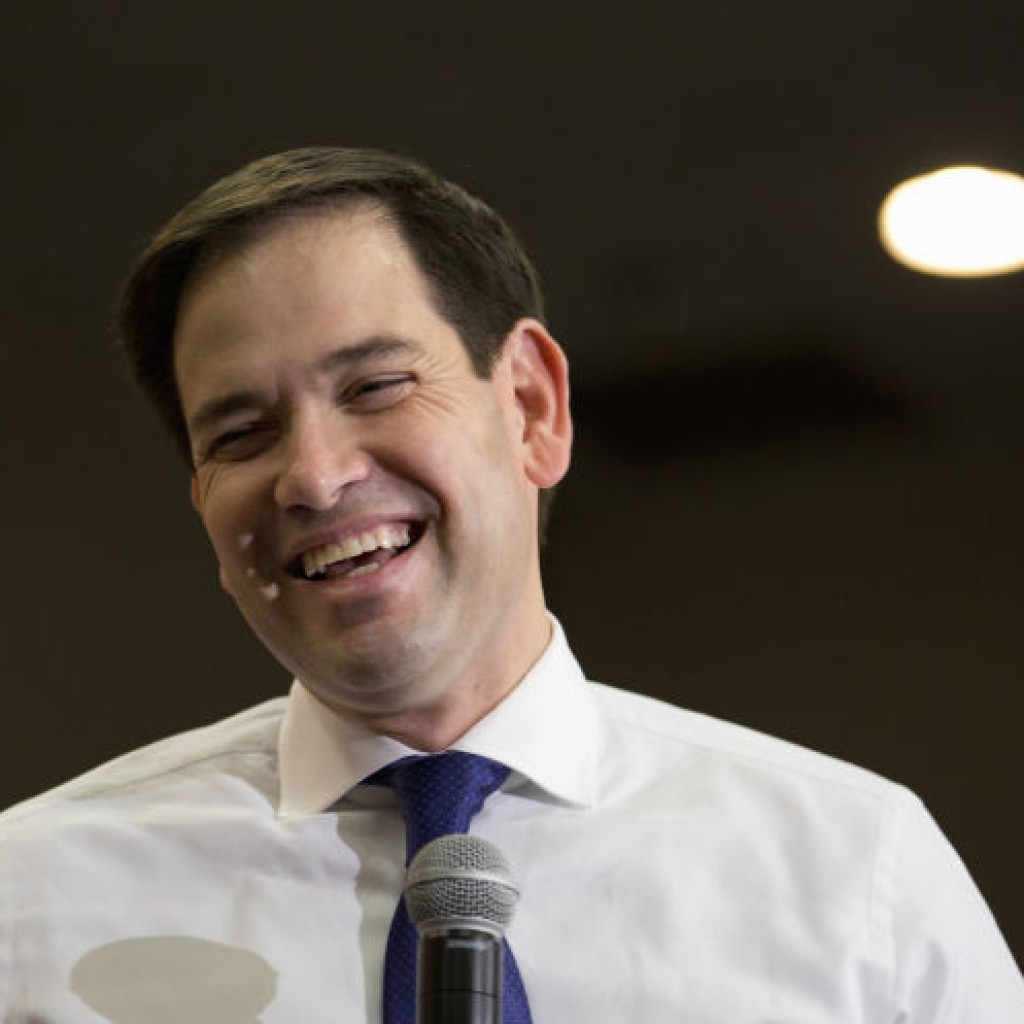 Donald Trump continues to lead the Republican field, but the race for second place in New Hampshire is heating up.
Buoyed in part by his strong third place finish in Iowa, Marco Rubio is in second place in New Hampshire with 18 percent, according to a new CNN/WMUR tracking poll. Ted Cruz is in third with 13 percent, followed by John Kasich with 12 percent. Jeb Bush is in fifth with 10 percent.
The battle for second between Rubio, Cruz and Kasich is within the margin of error.
The poll found Trump led the pack with 29 percent.
While Rubio and others appear to be gaining momentum in the Granite State, Republicans still believe Trump will win the New Hampshire primary. When asked who they thought was most likely to win, 61 percent said Trump, followed by Cruz at 11 percent.
The New Hampshire primary is Tuesday.