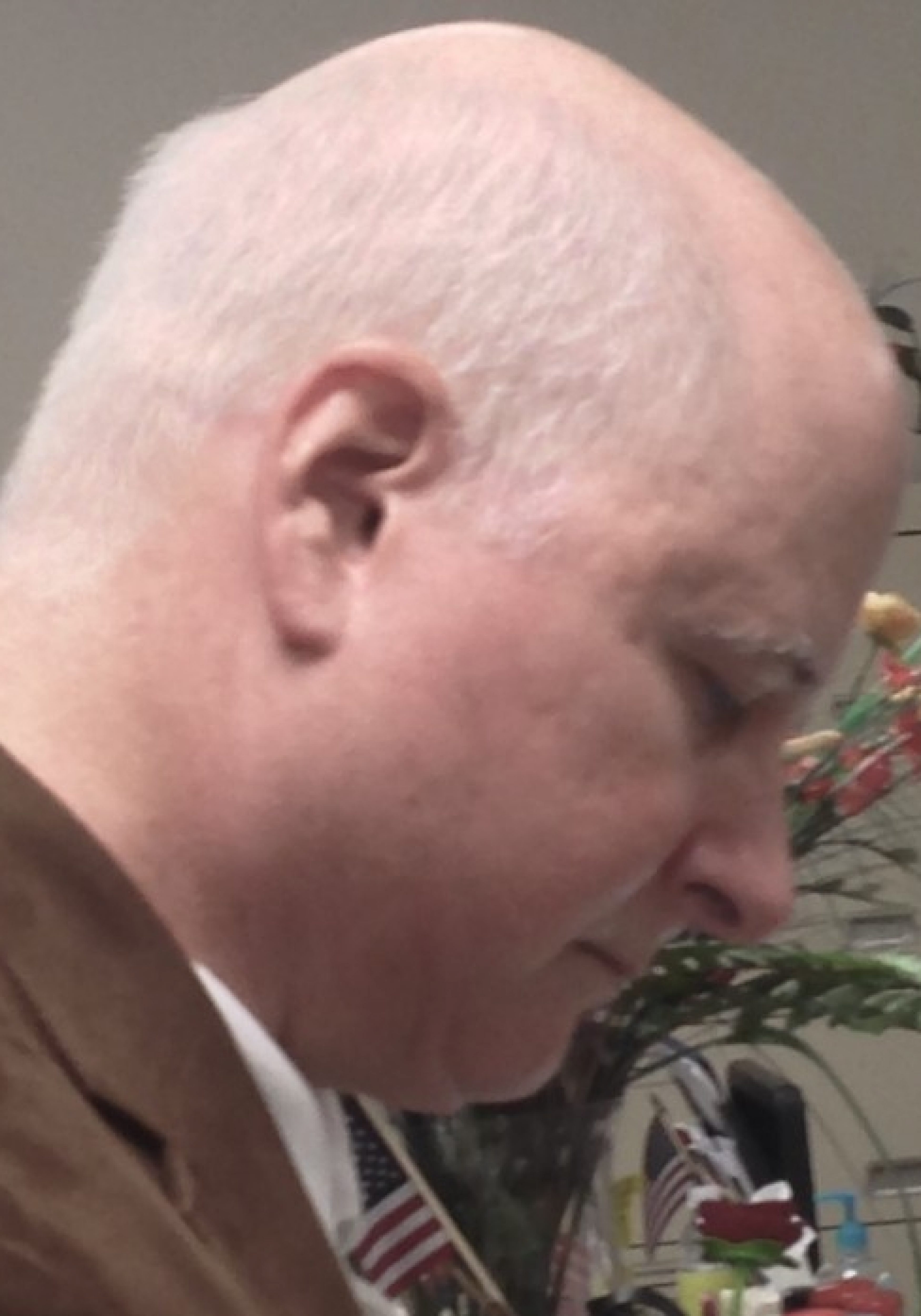 The big news in Jacksonville: The prime suspect in the death of Lonzie Barton, Ruben Ebron, preparing to enter a plea in the death of Lonzie Barton. State Attorney candidate Wes White is outraged.
"Ruben Ebron is scheduled to appear before a judge at 8:30 a.m. When he does, the judge may decide whether to accept or reject a plea agreement that would send Ebron to jail for more than 20 years," reports Action News Jax.
White has been talking about this now apparent eventuality for weeks, and a statement issued Thursday shows his outrage.
"Ms. Corey has agreed to a 20-year sentence for Ruben Ebron who is responsible for that boy's death," White wrote.
"A 20-year sentence for Ruben Ebron is a disgrace and a miscarriage of justice. Nothing more accurately reflects the utter lack of judgment of the State Attorney and her unfitness to hold that office," White said.
"Ruben Ebron should be spending the rest of his life in prison, and Lonzie's mother should be in the cell right next to his."
Many in Jacksonville who followed this case will agree with that read. Undoubtedly, Corey will be faced with questions to that end by media on the courtroom beat.