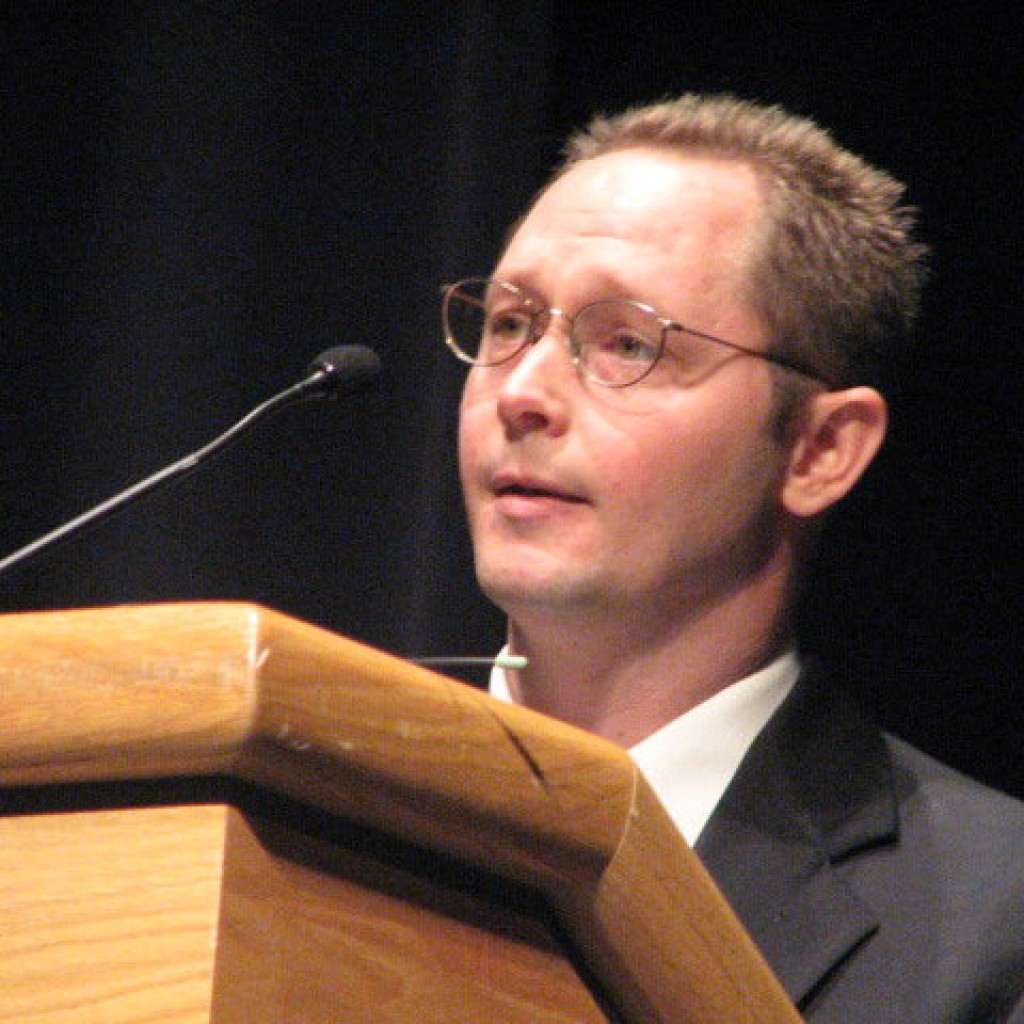 Though Raymond Johnson's political endeavors of late about been targeted against Jacksonville HRO expansion, he also is dipping his toes into the presidential race.
Johnson's Biblical Concepts Ministries is offering a lecture series: "Why Christians should not vote for Donald Trump in the Republican Primary."
"BCM wants to be sure evangelicals are biblically informed and ready to fulfill their biblical and civic duties and vote their values," Johnson wrote in a statement this week.
The first lecture is Sunday in Jennings.
"With polling showing so many evangelicals caught up in 'Trumpmania' supporting Donald Trump for president, we decided it was clear there is a need to further educate Republican primary voters (specifically evangelicals) about Mr Trump's history and public policy positions," Johnson wrote.
The goal, adds Johnson: "encouraging them to vote their values and follow biblical principles such as 'electing those that rule in the fear of God.'"
Trump touted evangelical support as he headed into the Iowa caucus, yet that didn't manifest. Given the three way race that seems to have emerged on the GOP side, Ted Cruz may be the ultimate beneficiary of Johnson's educational efforts.
We asked Susie Wiles, Trump's Florida co-chairwoman, for comment on this, but she demurred.