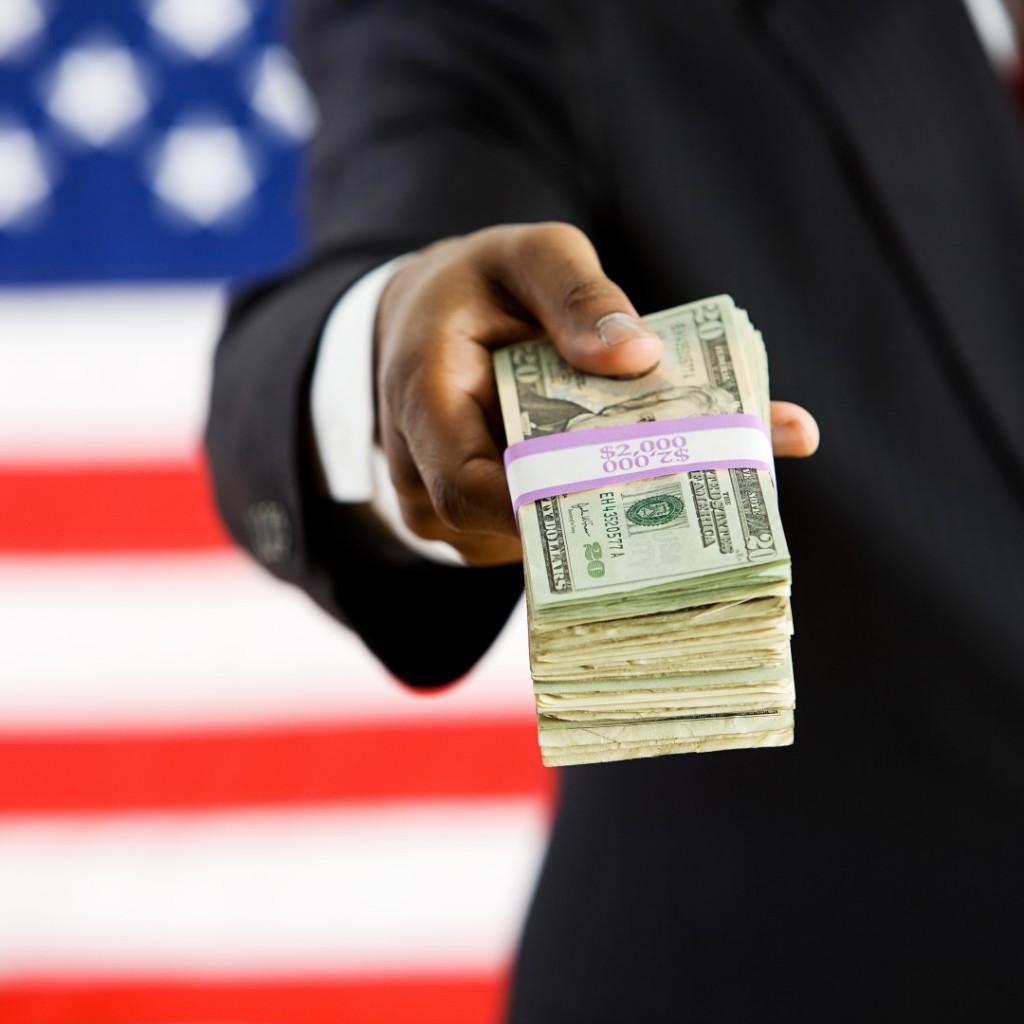 Lawmakers could only raise money for the first 11 days of the year, but that didn't stop some of the top Republicans in Legislature the posting six-figure hauls to start the year.
Campaign and committee finance reports aren't due until Wednesday, though Sen. Bill Galvano's political committee, Innovate Florida, leads early filers after posting $216,000 raised in January. That haul came across in just 31 contributions, including three checks for $25,000 from the Florida Medical Association PAC, optometry group OD-EYEPAC, and Costa Farms.
After $19,000 in January expenditures, the Bradenton Republican's committee was left with about $1.23 million in the bank.
Brandon Sen. Tom Lee came in just behind Galvano with $212,700 in January contributions to his committee, The Conservative. His total included five $25,000 checks, with MCNA Health Care and multibillionaire hedge fund manager Paul Tudor Jones each contributing at that level alongside FMA. Costa Farms also made the list with a $10,000 check.
Expenditures were minor for the truncated fundraising period, leaving the former Senate President's committee with nearly $2 million on-hand.
House Speaker Steve Crisafulli leads in the other chamber, with $136,000 in committee money last month. His PAC, Growing Florida's Future, got $25,000 checks from an Associated Industries of Florida committee and from the FMA to bring its total to more than $600,000 on-hand.
Not far behind Crisafulli is the presumptive 2018-20 House Speaker, Rep. Jose Oliva, who raised $135,500 for his Conservative Principles for Florida PAC. Florida Blue topped the donor list at $35,000, followed by Tampa-based real estate company American Investment Holdings, which gave $25,000. Oliva's committee entered February with about $541,000 on hand.