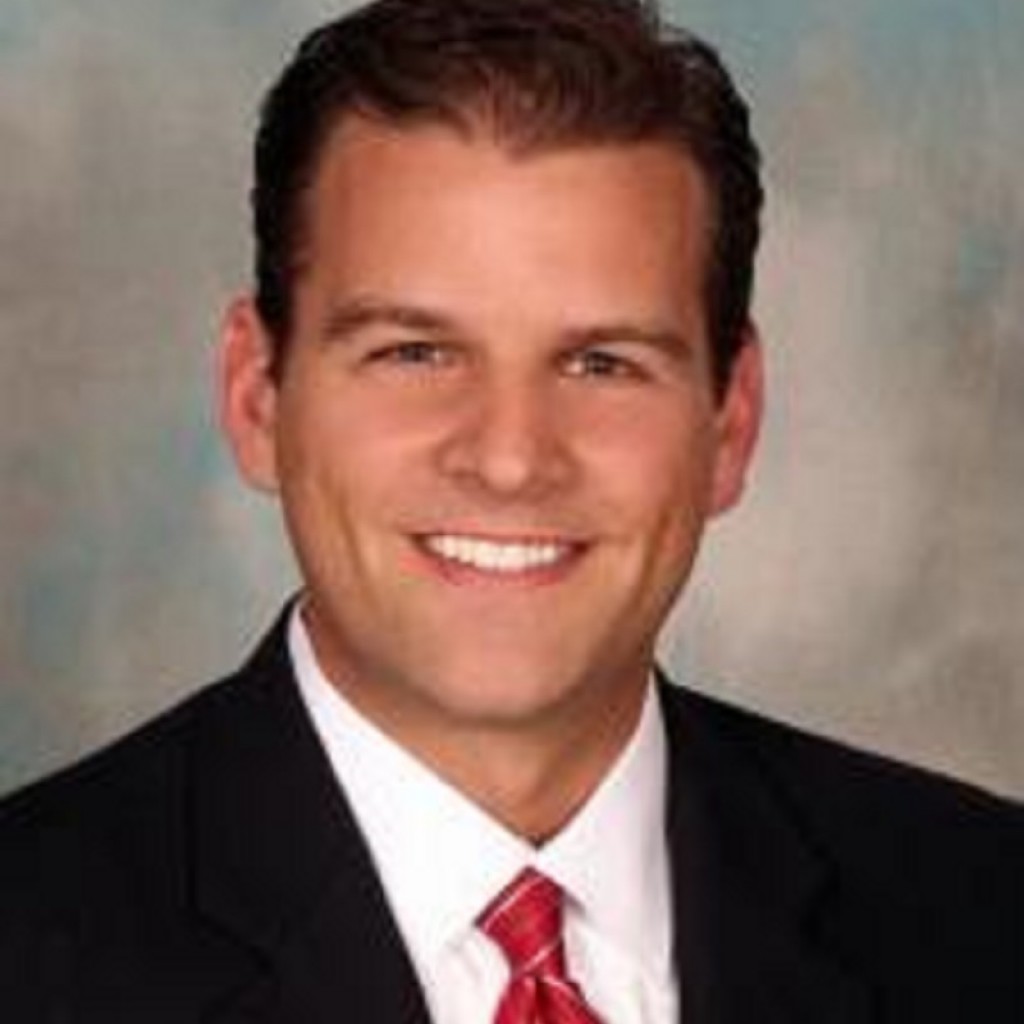 Public Defender Matt Shirk sent a letter Thursday to State Attorney Angela Corey, urging her to reconsider seeking the death penalty of James Rhodes, saying that Corey's position demonstrates a "disregard" of the wishes of the victim's mother that is "troubling" to the public defender.
Rhodes, charged with murder of a store clerk in 2013, has been for "more than a year and half … willing to enter pleas of guilty to all charged offenses in return for two consecutive Life without Parole sentences (on the First Degree Murder of Shelby Farah and the Armed Robbery) to be followed by an additional 20 years in prison (on the Aggravated Assault and Possession of a Firearm by a Convicted Felon, with all applicable minimum mandatories)."
One reason for Shirk's position: to bring closure to the clerk's grieving mother.
"First and foremost," Shirk asserted, "such a sentence is what Darlene Farah, mother of Shelby, believes is appropriate and just in this case. Mrs. Farah has been particularly vocal concerning her opposition to your office's decision to seek the death penalty for her daughter Shelby's murder."
If the death penalty is pursued, Shirk asserts that "this case will continue to be litigated for the next 20 or 30 or 40 years. I believe that with every motion, petition or appeal filed on Mr. Rhodes' behalf, she will relive the pain and loss she has felt since losing Shelby."
Shirk also spotlighted the Hurst vs. Florida decision that calls into question Florida jury practices of allowing death penalty verdicts by majority jury decision, writing that "The United States Supreme Court's recent decision in Hurst also raises significant concerns as to whether the Farahs will ever achieve any sort of closure or finality in reference to this case. Assuming the legislature is able to pass legislation prior to Mr. Rhodes' trial, Mr. Rhodes' case will be one of the first death penalty trials in Florida under the new sentencing procedures."
This legal limbo, Shirk writes, would cause the victim's family "years of uncertainty and worry."
There also is a financial consideration for the state, Shirk contends: "Recent estimates concerning the cost of a single death penalty proceeding is $24 million dollars. This figure is far in excess of what it will cost to house Mr. Rhodes in prison for the rest of his life. The Florida Department of Corrections states on their website that it costs on average $18,064 per year to house an inmate in a Florida prison. Assuming Mr. Rhodes dies at age 75, it would cost approximately $900,000 to house Mr. Rhodes in prison for the rest of his life."
Shirk also notes mitigating factors that may have bearing on the sentencing decision:
Between his family's history of mental health issues and the circumstances of his youth, this is truly a young man who was never given a legitimate opportunity to succeed in life. Born to alcoholic, drug addicted parents, essentially abandoned by his parents at the age of four after being abused and neglected; Mr. Rhodes spent his formative years as a ward of the state. While residing in the Boy's Home under the care of the State of Florida, both staff and residents further abused Mr. Rhodes, both physically and sexually. While in no way excusing any of Mr. Rhodes' behavior, the circumstances of his upbringing can be seen as a recipe for disaster- a disaster that culminated in the death of Shelby Farah. Mr. Rhodes' actions are a reflection of our collective failure to properly deal with mental health, drug addiction and dependent children.
Meanwhile, the State Attorney's office responded on Thursday afternoon. Its position is unchanged.
"This case is set for a hearing on February 24th to address the various motions filed by the defendant regarding the death penalty.  The State is still seeking the death penalty in this case and will file a formal response addressing these motions.  Due to this being a pending matter, it would be inappropriate to comment further."