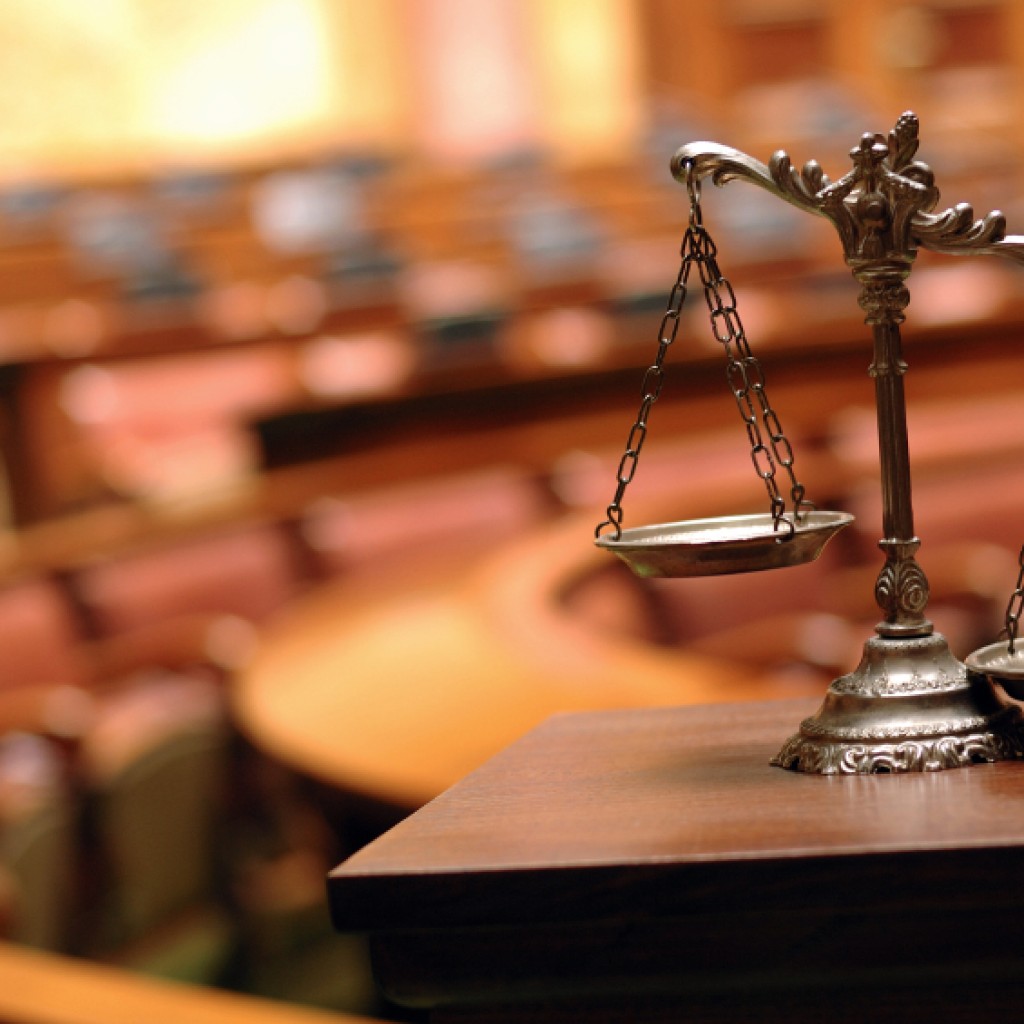 State Rep. Jared Moskowitz on Monday began filing last-minute amendments to the House's judicial term-limits bill.
The measure (HB 197) likely will be dead on arrival when it gets to the Senate. Indeed, the Senate version of the (SB 322) has yet to be heard with three weeks left in the 2016 Legislative Session.
Under the legislation, pushed by Republican state Rep. John Wood of Winter Haven, district court of appeal judges and state Supreme Court justices would be limited to 12 years on the bench, or two six-year terms.
But Moskowitz, an attorney and Coral Springs Democrat, is again trying to change the measure, which is on the special order calendar for Tuesday, by introducing proposals to:
Limit House members to four years in office (two terms) instead of eight.
Require state representatives to wait at least two years after they leave office before running for a Florida Senate seat.
Limit state Cabinet members (attorney general, chief financial officer, agriculture commissioner) to one four-year term.
They were just the first three. Another eight amendments were filed shortly after.
Moskowitz previously tried tacking 18 amendments onto the bill in its last committee, though he eventually withdrew them all, saying he was trying to make a point.
Some of the amendments would have limited state senators, the governor and Cabinet members to one four-year term, and House members to two terms, or four years.
Appellate judges now can serve virtually unlimited six-year terms, after appointment by the governor, until mandatory retirement at age 70.
Such judges must stand every six years for yes-or-no "merit retention votes" that no judge has lost since the system began in the 1970s.
The measure does not apply to trial judges. They must stand for election every six years, though few sitting judges are challenged.
The bill comes in the wake of House Republican displeasure with the state Supreme Court over what the controlling GOP caucus perceives to be overly liberal interpretations of law by most of its justices.
Most recently, Republicans smarted over the court's ordering that Florida's congressional and state Senate districts had to be redrawn, saying GOP legislative leaders had unconstitutionally gerrymandered them to favor Republicans.
Moskowitz has said he thought that "just filing the bill is intended to affect the decisions" the courts make. The effort is opposed by various sections of The Florida Bar and its Board of Governors, representatives of those groups said.
The proposal would have to be approved by 60 percent of voters because it requires a change to the state constitution.