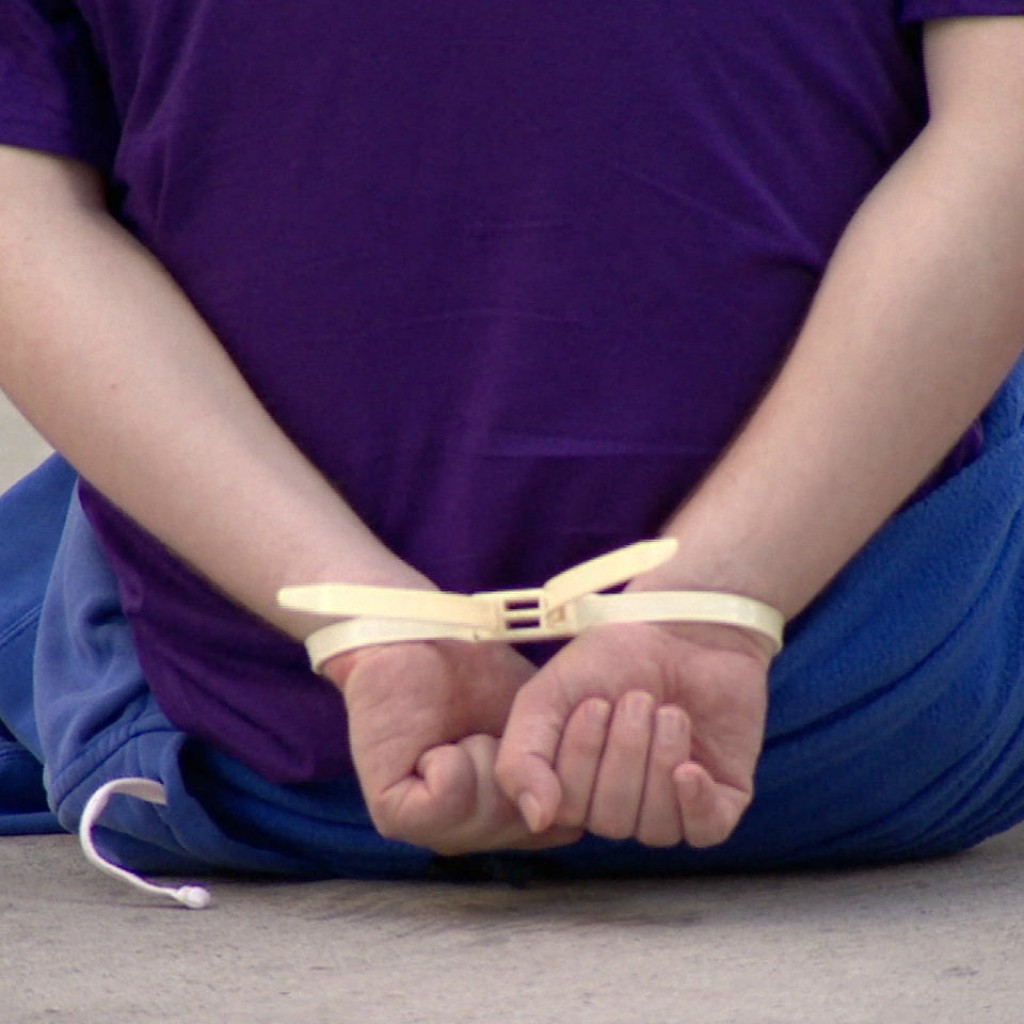 A Senate committee passed a bill Wednesday to create a list of first-time misdemeanors that would lead to civil citations instead of arrests for youths under 16 years of age.
The legislation, sponsored by Rockledge Republican Thad Altman (SB 408), would in most cases lead to civil citations instead of arrests. Juveniles would be diverted to perform community service and participate in appropriate intervention programs.
"What we're trying to do is get kids out of the system," Altman told his colleagues on the Senate Children, Families, and Elder Affairs Committee.
Among the misdemeanor offenses that would qualify under his bill include possession of alcoholic beverages by persons under 21; battery; theft; involvement in riots; disorderly conduct; possession of certain amounts of cannabis or controlled substances; possession of drug paraphernalia; and resisting an officer without violence.
Law enforcement agencies have expressed concerns during the process in Senate and House (where a companion bill is sponsored by Doral Republican Carlos Trujillo), and the Florida Sheriffs Association (FSA) said it still has objections.
"We're talking pot, possession of marijuana that's about 35 to 40 cigarettes," said FSA Assistant Executive Director of Operations Sarrah Carroll. She also objected to the possession of drug paraphernalia provision that would include crack pipes and heroin syringes.
Whether a central Department of Juvenile Justice database could tally such citations is also a question. Carroll said she understood that DJJ it might running by summer though a department spokesman later said that such a system is running.
Barney Bishop with the Smart Justice Alliance said the issue isn't about a central repository, but that the law would take discretion from local law enforcement.
"You're not letting that officer make a decision, you're telling them what to do! That's wrong. This is not about databases, this is about second guessing a law enforcement officer who's on the scene, making that decision," Bishop thundered. He said there are such civil citation programs in most of the state currently. "Please, don't take away their discretion."
Bishop said that his organization could not support the bill.
"One of the things that I heard today is we're not here yet, and I agree with that," said Inverness Republican Charlie Dean, who voted against the bill.
Altman passed an amendment to the bill Wednesday that would make the program eligible to youngsters than 16.