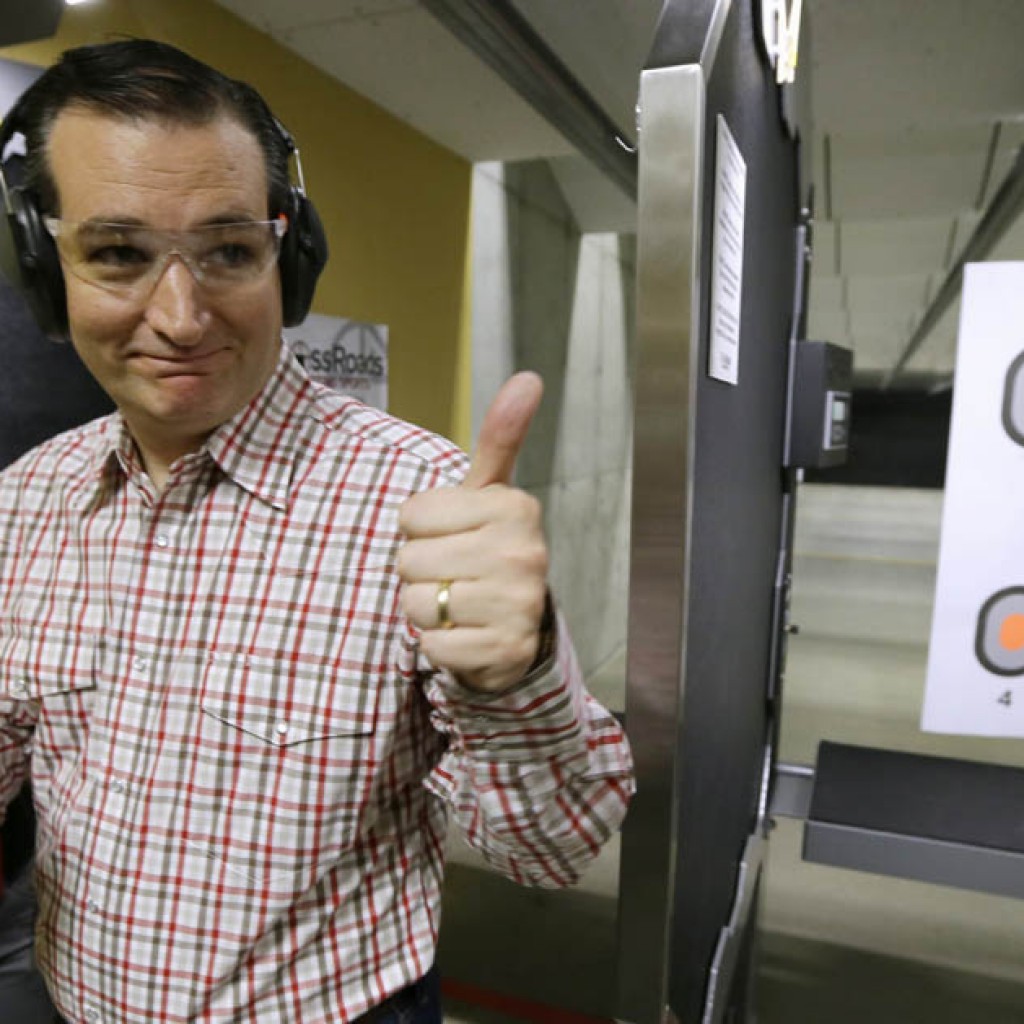 Most of the Florida GOP Presidential Primary talk has been of Marco Rubio and Donald Trump, but Ted Cruz is not completely without support.
The "Northeast Florida Ted Cruz Faith & Values Coalition" plans a Monday evening "Press Conference with Dozens of Pastors to Announce Over 40 Pastors and Faith Based Leaders Across the First Coast Endorsing Cruz for President."
Spearheading the event: Raymond Johnson, best known for his so-far successful agitation against the expansion of Jacksonville's Human Rights Ordinance, who recently argued that "Christians should not vote for Donald Trump." Former Senator Steve Wise is this group's honorary chair.
It is an interesting splinter, in that most of the rest of the Duval GOP will be elsewhere Monday night. Carlos Lopez-Cantera holds a "grassroots meet and greet" across town, and Mayor Lenny Curry will have his second Jax Journey "Community Conversation."
There will be two (2) Ted Cruz documentaries shown, and a news conference at 7 p.m. All the action goes down on Lane Avenue, at the Cedar Creek Baptist Church.