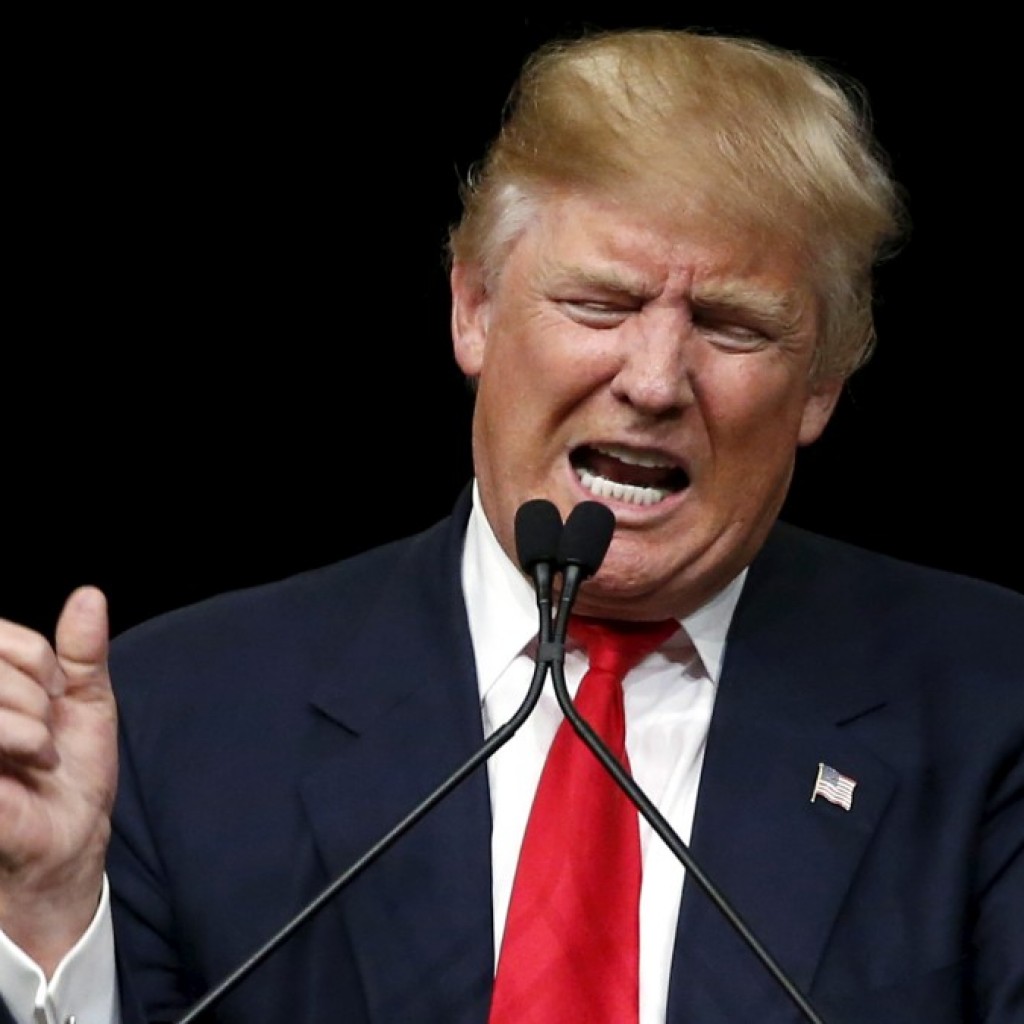 Donald Trump rolled out his list of grievances on "Face the Nation" on Sunday saying the "Republican establishment is not treating me well," preferring instead "lightweight Senator" Marco Rubio.
Trump also left open the possibility of running as a third party candidate, saying, "I will abide by the pledge unless they default."
The pledge: to support the GOP nominee, a seeming precondition of a GOP primary candidacy.
They: the Republican Party establishment.
With speculation that Mitt Romney is waiting in the wings as the establishment lane candidate in the event that Marco Rubio doesn't continue past mid-March, such comments should be seen as a warning shot across the bow of the process.
Rubio, appearing on the same program, observed that "obviously we're not the front runner here" and said that "he relishes the [underdog] role" against Trump, a "world-class con artist" who is "trying to pull off the biggest scam in American history."
Rubio's goal is "to make sure that Trump doesn't get" the necessary delegates to make him the nominee, and to that end, he will take the campaign to "all 50 states."
Rubio said "the media coverage for Donald Trump has almost been cheerleading," because the media wants "good for ratings" Trump to be the GOP nominee.
To that end, there is a "weird bias that the media is rooting for Donald Trump because he's the easiest to beat."
"Donald Trump will never have 1,236 delegates to be the nominee," Rubio emphasized.
Asked about Florida, Rubio said, "We're going to win Florida. Florida's never going to vote for a con artist like Donald Trump."
"If he's our nominee, it could be the end of the Republican Party," Rubio predicted.