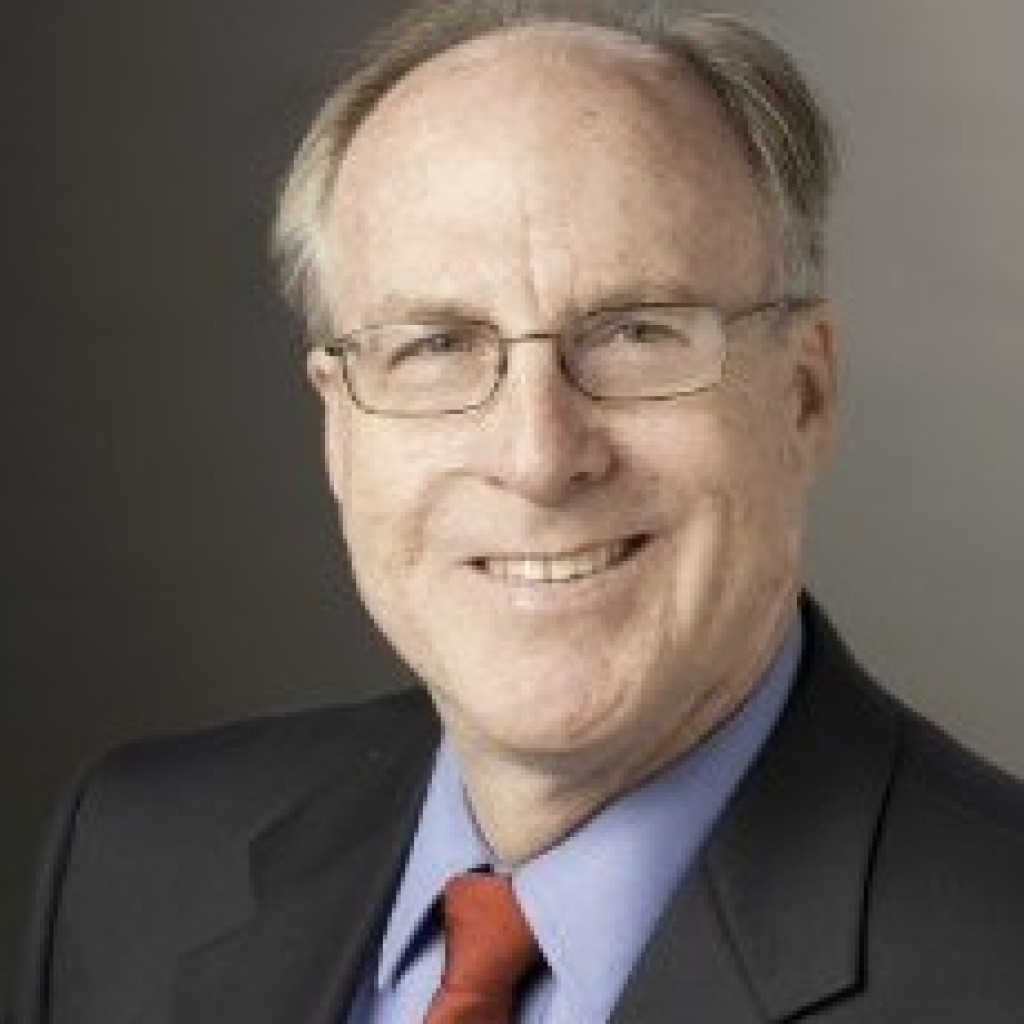 In a wide-ranging interview Thursday morning, Jacksonville City Councilman Matt Schellenberg talked about Uber and the taxis, the John Keane deal and John Delaney's role in it, and Katrina Brown.
Schellenberg, the chair of the Vehicles for Hire committee, was lambasted by a cab company executive for pushing back the next committee meeting date until March 22, with the executive calling for Schellenberg's removal from the board.
Schellenberg told Florida Politics that next week was a no go for the next meeting; his daughter is on Spring Break, and they have a trip planned. And he has no plans to capitulate to the cab company exec's demands, especially given that the state legislature is still in session and trying to reach an accord on transportation network companies.
Schellenberg asserts that Uber and Lyft are "embracing the free market," though he understands the position of the taxi companies also.
That said, the issue is that the "dynamics of that industry are changing so fast," a flux that Schellenberg asserts will have ramifications in the sphere of public transportation also, where "things will be changing so dramatically" regarding more on-demand solutions for people needing transportation.
Schellenberg has never used Uber, but he has talked to a lot of people who have, including in committees, and "almost 100 percent of their experience is positive."
Regarding the background checks the taxi cab companies pillory the TNCs for not having at a sufficient level, there is a larger issue at play, Schellenberg contends: the insufficiency of the background checks themselves.
Even with an annual background check, something could happen "the next day," which could reveal a risk factor.
"Things could happen in any industry … Uber, Lyft, teachers … the medical field," regarding background checks not being current enough to encompass new infractions.
With "hundreds of thousands" of drivers, many of whom aren't "perfect human beings," Schellenberg contends that some inevitably will have issues. And if there are enough of them, making the "black mark wide enough," the free market will take hold, and people would stop using the service.
The cab companies, Schellenberg added, are protecting their own business model, which involves companies leasing cars to drivers for $1,500 per unit … which obviously is much more than even leasing a sedan would be to drive for a TNC.
Regarding the email Schellenberg sent out with what his critic called an "Uber promotional video," Schellenberg noted that committee members get many emails from the taxi industry about how bad the TNCs are, and that his email was intended as a counterweight.
Schellenberg presumes that "one of the committee people sent it on," creating the controversy we reported on Wednesday.
Taxis, Schellenberg added, could create their own apps similar to those used by TNCs, which would allow for direct competition in the digital, smartphone space.
The conversation then moved to John Keane and the Police and Fire Pension Fund. In a weekly column, this writer pilloried Schellenberg for "demagoguing" the issue … a claim the Councilman took issue over.
The real question, Schellenberg said, is that the "deal was illegal" and the proposed 2 percent concession is "just embarrassing."
Even the proposed 10 percent reduction in Keane's benefits "wouldn't have made much difference" to Keane's quality of life, and if that concession were made, Schellenberg would have "walked away" with that settlement.
Schellenberg then laid blame on John Delaney, the former Jacksonville Mayor from 1995 to 2003, for having "caused the problem."
"John Delaney is the Teflon John. His administration caused this problem, [because it] didn't negotiate for Jacksonville," Schellenberg said.
"We never negotiated hard," Schellenberg said, a problem unremedied by successors until the current mayor.
John Peyton "didn't take care" of the issue, Schellenberg said, and Alvin Brown "avoided" it.
The case for pursuing legal remedy from Keane and the Police and Fire Pension Fund, to Schellenberg, is clear: even a $2 million charge is nominal compared to the recent hit in portfolio value during the last twelve months for the PFPF. And it sends a message.
"Don't mess with the city anymore."
The "go along to get along" approach is "not acceptable," Schellenberg added, and that hard line approach would "filter through vendors.
"Sometimes you have to stand up and say enough is enough," Schellenberg added.
John Keane isn't the only person that Schellenberg believes merits further scrutiny. Schellenberg's colleague Katrina Brown, whose family's barbecue sauce company, KJB Specialties, got city and federal money for plant expansion, is being sued for defaulting on a $50,000 loan from a private bank.
Schellenberg intends to "ask the Council Auditor to look into" the situation regarding KJB Specialties, which got city money via the Northwest Jacksonville Economic Development Fund.
A recurrent issue in the almost five years since the Councilwoman's company got $640,000 in city money has been the glacial ramp up of production.
One of the conditions of the funding: providing 56 jobs by the end of April. That seems to be behind target; the Florida Times-Union reporter who made multiple trips to the location saw an empty parking lot during normal business hours on three straight days this week.