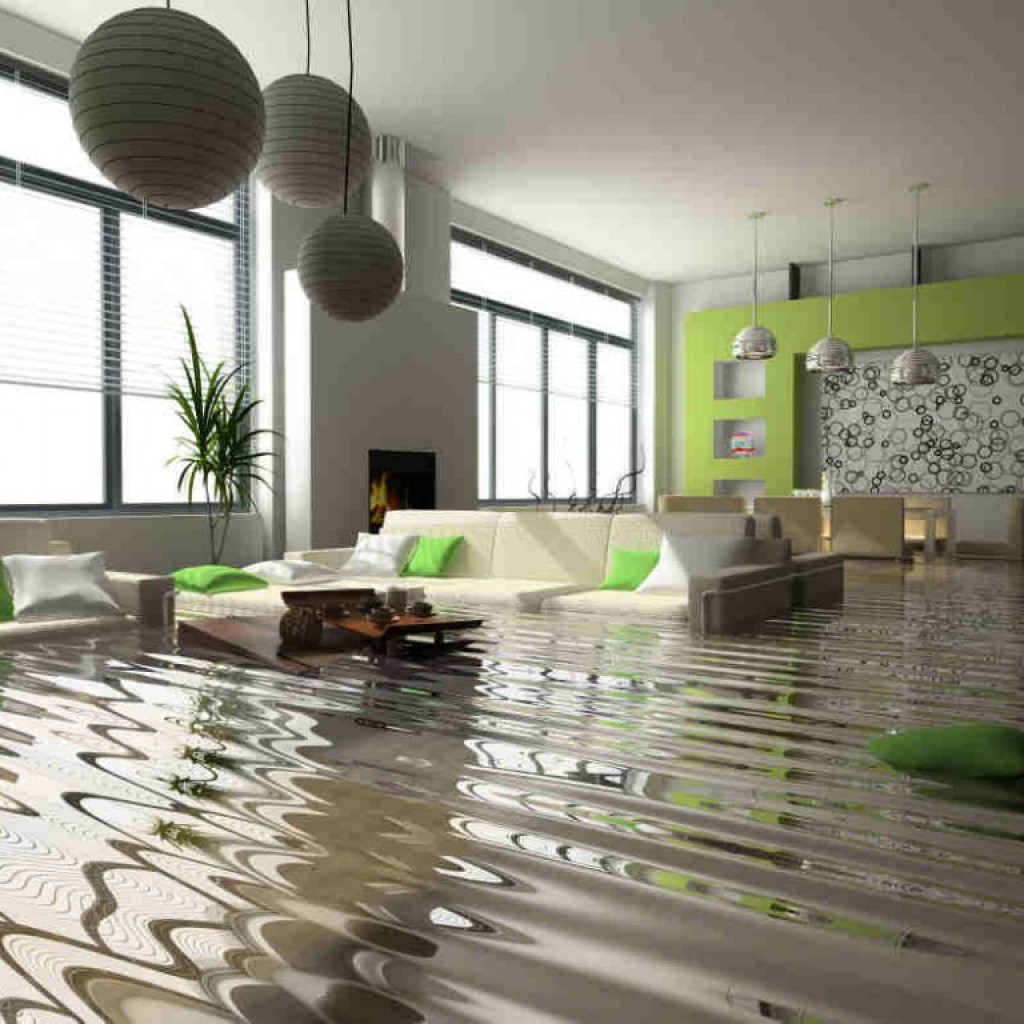 A pair of Pinellas County Republicans passed legislation this week that would create a new insurance product designed to keep down rising flood insurance rates, a crucial issue in the Tampa Bay Area they represent.
SB 1094 by Sen. Jeff Brandes of St. Petersburg was approved on the House floor today by a vote of 89-26. HB 895 by Rep. Larry Ahern of Seminole was replaced by the Brandes bill so today's passage means that the legislation is completely through the legislative process.
The bill now moves on to the governor's desk for Gov. Rick Scott's approval.
Both lawmakers released celebratory missives to the press in the wake of their legislative victory, shortly after noon on Friday. Both couched the law as a way forward in the face of obstinance in Washington, D.C.
"This bill gives Floridians an affordable option that may keep them in their homes, and empowers homeowners to take control of their flood insurance," Brandes said in a joint statement. "Washington has held our homeowners hostage with drastic rate increases, but this legislation shows that Florida is committed to private market flood insurance reform."
"This bill builds on what we passed last year and continues to make the marketplace attractive to all insurance companies which will result in lower premiums," stated Ahern via the announcement. "This outside the box type of legislation challenges the status quo to the benefit of our constituents."
The measure would allow insurance companies and those seeking coverage by flood policies to deviate from federal guidelines set forth by the National Flood Insurance Program, provided both agree to the terms.
It also requires local coastal management plans to include consideration of flood risk and otherwise encourages local governments to tackle the issue by acting directly to mitigate flood damage.
Ahern and Brandes both emphasized the "customizable" aspect of their proposal, wherein an insured can negotiate with an insurance underwriter directly to come to flood coverage terms regarding deductibles and re-imbursement levels.
Democratic insurance agents Reps. Rick Stark and Kevin Rader appealed to their colleagues on the floor saying that more openness means more instability, and that custom policies along these lines are unlikely to actually find their way into homeowners' filing cabinets.