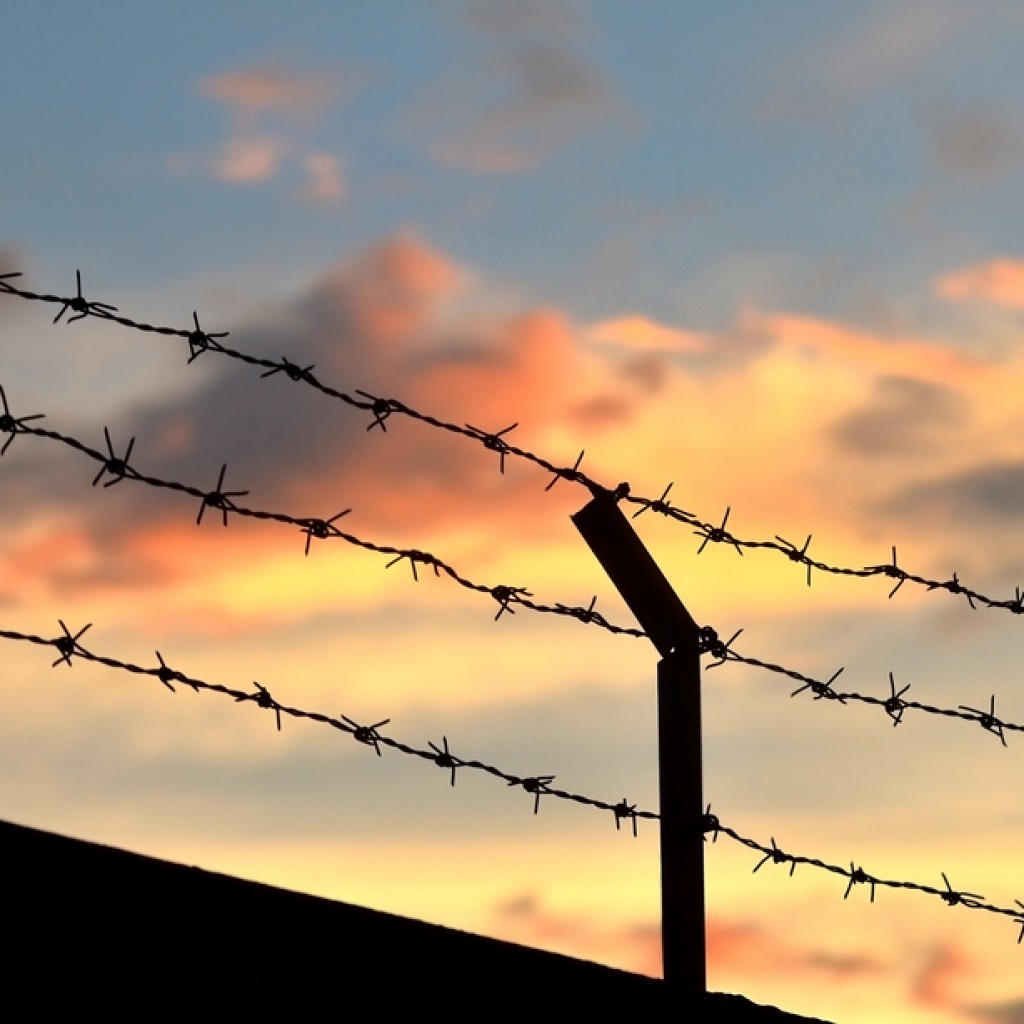 A bill intended to end a fight between the state and several counties over juvenile detention costs passed the Florida Senate on Monday.
The measure (SB 1322), sponsored by state Sen. Jack Latvala, was approved on a 38-0 vote.
It requires "non-fiscally constrained counties," generally more affluent, urban areas, to pay a total of $42.5 million for all detention costs in fiscal year 2016-17 and makes the state pay the remaining costs.
In following years, each of those counties and the state will split all detention costs 50-50.
The state will continue to pay all costs for detention facilities in "fiscally-constrained counties," generally poorer or rural areas, and for detaining juveniles who are out of state.

Latvala told the chamber that counties who are suing the state on past over-billing of detention costs had agreed to drop their cases in return for the bill's passage, which still must pass the House.
A host of counties sued the state over what they say is collective over-billing of up to $140 million for juvenile detention costs, after a cost-sharing agreement set up in 2009 started causing problems.
Latvala's proposal replaces the system under a 2004 state law, in which counties pony up to house juvenile offenders before their case is handled in court and the state pays for minors' incarceration afterward.
"We are pleased to see Florida's counties and Senate come together to settle (this) litigation," said Florida Association of Counties spokeswoman Cragin Mosteller. "We hope the House will quickly follow suit so that we can end this quagmire of inefficient bureaucracy and put our full focus on the needs of our communities."
Earlier this month, a three-judge panel of the 1st District Court of Appeal told the Florida Department of Juvenile Justice (DJJ) to pay Pinellas County in a suit it had filed. Pinellas County was owed more than $465,000 at last count.
In December, however, a different three-judge panel of the same court ruled against Pinellas and Broward counties, saying their claims of being owed money were "a critical matter" but "not one for us to resolve."
---
Jim Rosica ([email protected]) covers the Florida Legislature, state agencies and courts from Tallahassee.