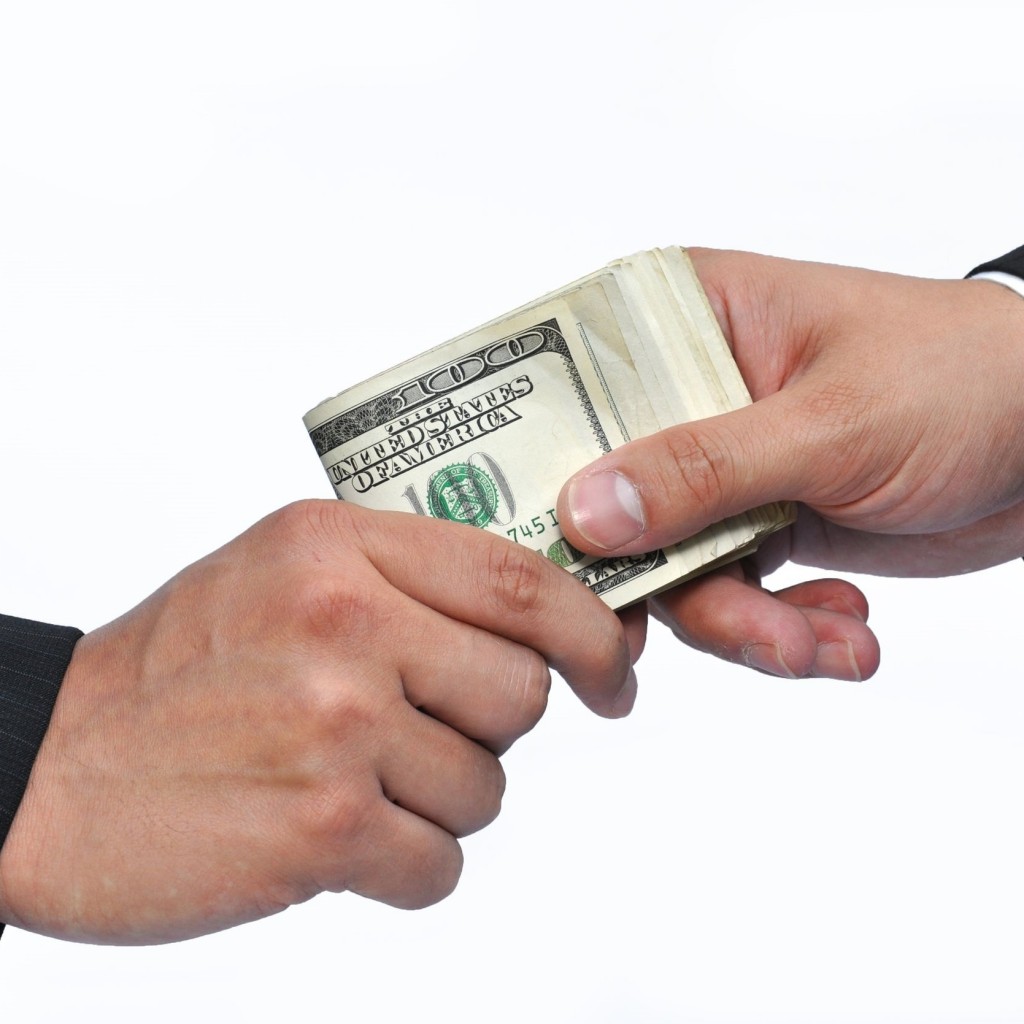 The Florida Senate passed a shorter alternative to an omnibus anti-corruption bill to tighten ethics standards and make it easier to prosecute corruption on Wednesday, amid a flurry of bill action.
The proposal, HB 7071, passed on a 39-0 vote. The measure lowers a legal threshold for prosecution from "with corrupt intent" to "knowingly and intentionally" engaging in a corrupt act.
Senate sponsor Sen. Don Gaetz had also introduced a more expansive version that would strengthen financial reporting requirements, add restrictions on private sector employment by lawmakers, and increase transparency for lobbyists.
That bill, HB 593, passed the House on Monday, though its future in the Senate looks uncertain.
The impetus for both bills was the enactment of recommendations of a 2009 state grand jury, which said in a report Floridians pay  a de factor "corruption tax" resulting from perennial graft and quid pro quo dealmaking by public officials and government contractors.
Both bills have been heavily backed – and even lobbied upon – by the Gannett chain of newspapers, including Brevard County-based Florida Today. Some lawmakers, notably Sen. Jack Latvala, took umbrage at their activist stance in Tallahassee because they also endorse and report on candidates and officials.