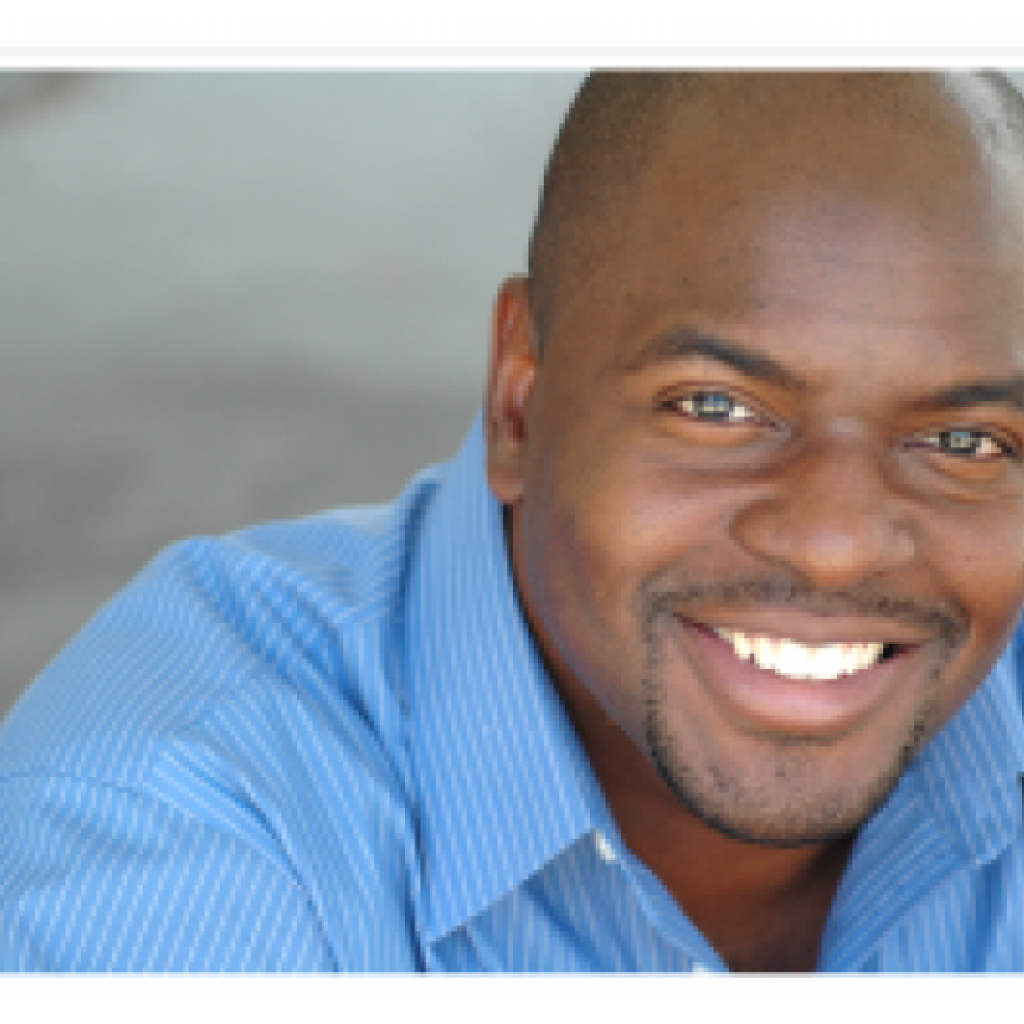 Tampa state House Democrat Ed Narain said Thursday he's giving up his House District 61 seat to run for state Senate this year.
He's aiming for the Senate District 19 seat being vacated by  term-limited Arthenia Joyner.
"From community service to political service, my guiding principal has been to focus on what's best for Florida and fight to make a difference for all people," Narain said in a prepared statement. "It's why I've been very involved in the community and why I ran for the state House. The state Senate is the place I can continue making a difference. This race will be about the future of our state, and who is best prepared to lead us there."
Narain's announcement comes a day before the Florida Legislature is scheduled to end its regular 2016 Legislative Session. He recently won praise for his successful shepherding of a bill that will provide financial relief to the  families of victims of the notorious Arthur G. Dozier School for Boys.
The bill he sponsored will offer up to $7,500 refunds to families who need to rebury victims found in unmarked graves, and create a task force to discuss setting up a memorial for the victims.
"I'm pleased that in spite of the very partisan agenda pushed in Tallahassee that I've been able to get good things done for Tampa Bay's citizens," he said.
Senate District 19 consists of mostly Hillsborough County, and some parts of Pinellas. It's a purely Democratic seat, so whoever wins the primary will likely advance to Tallahassee.
Betty Reed, who previously held Narain's HD 61 seat, is a candidate for SD 19, as is Daryl Rouson, term-limited out of his HD 70 seat. In his statement, Narain noted he's already raised more money for the campaign than either Reed or Rouson.
Potential candidates for Narain's House seat include Democratic Party activist Diane Hart.