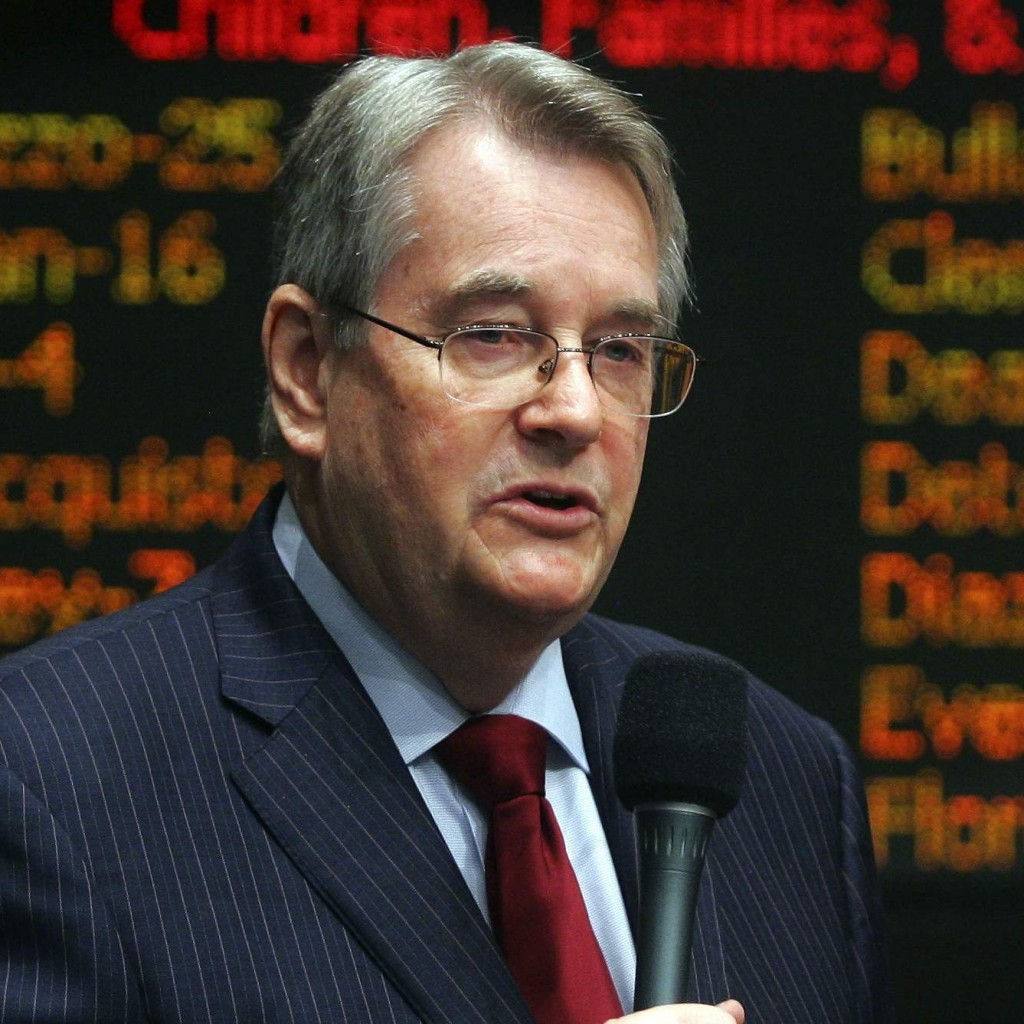 Former Senate President Don Gaetz on Tuesday declared he will not seek the Congressional District 1 seat left open by U.S. Rep. Jeff Miller's recent decision to retire in 2016.
Gaetz put an end to rumors he may try to make the leap to federal office in a memo to supporters Tuesday afternoon.
"Gratified as I am by the many offers of support, I will not be a candidate for Congress," Gaetz said.
"It's awfully nice to know that folks from every community in our region think I could be of some value to our state and our country as a member of Congress," Gaetz said. "It has never been my goal to be in Washington, D.C.
"It has been my honor to be Northwest Florida's senator in Tallahassee. And we've had a pretty good run. I'm confident a real, true conservative will become a candidate and will represent our families and communities with success and with honor."
The move by Miller to decline a 2016 re-election bid – combined with the 2015 redistricting decision partially upending the Florida Senate – has caused something of a musical chairs game in Florida's Panhandle.
Before coming to the Florida Senate, Gaetz was a school board member and Okaloosa County superintendent of schools.