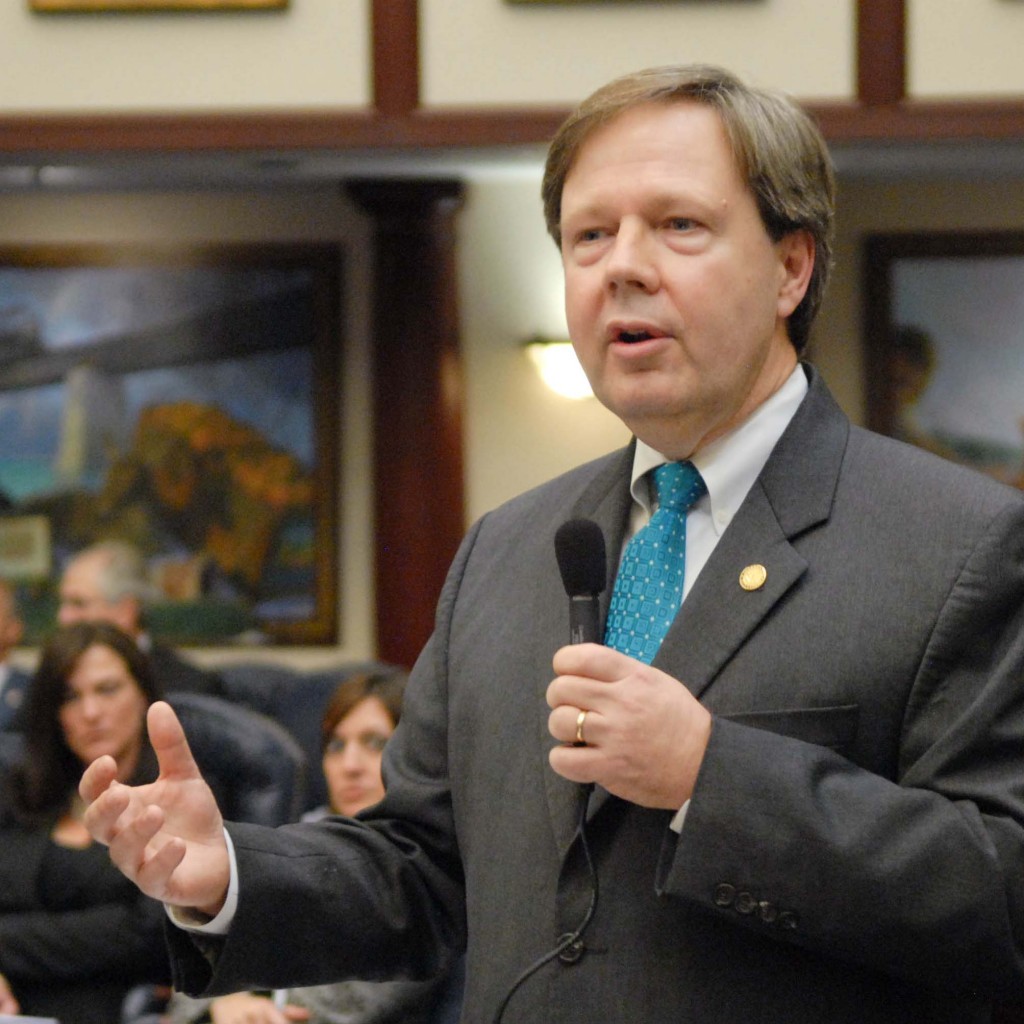 A Lake Mary Democrat has filed to run against incumbent Republican Rep. Scott Plakon as he seeks re-election in House District 29.
Fred Marra filed for the Seminole County seat earlier this month and, with Libertarian David Leavitt and fellow Democrat Chuck O'Neal both ending their HD 29 campaigns, he is currently the only candidate challenging Plakon.
Marra's only other political outing was a 2012 run as a write-in against U.S. Rep. John Mica. He netted just 13 votes in that election.
HD29 has the potential to flip for the right candidate. Plakon made his return to the House last cycle with an 8-point victory over incumbent Democrat Mike Clelland, who had beaten presumed future House Speaker Chris Dorworth by a handful of votes just two years earlier.
Despite two party flips in a row, the Seminole County district has about 9,000 more registered Republicans than Democrats, and it would take a more recognizable candidate with great fundraising skills to put HD 29 back in the Democrat column.
Plakon had about $45,000 on hand as of his most recent campaign finance report, though those numbers are sure to pick up now that the 2016 Legislative Session is in the books.