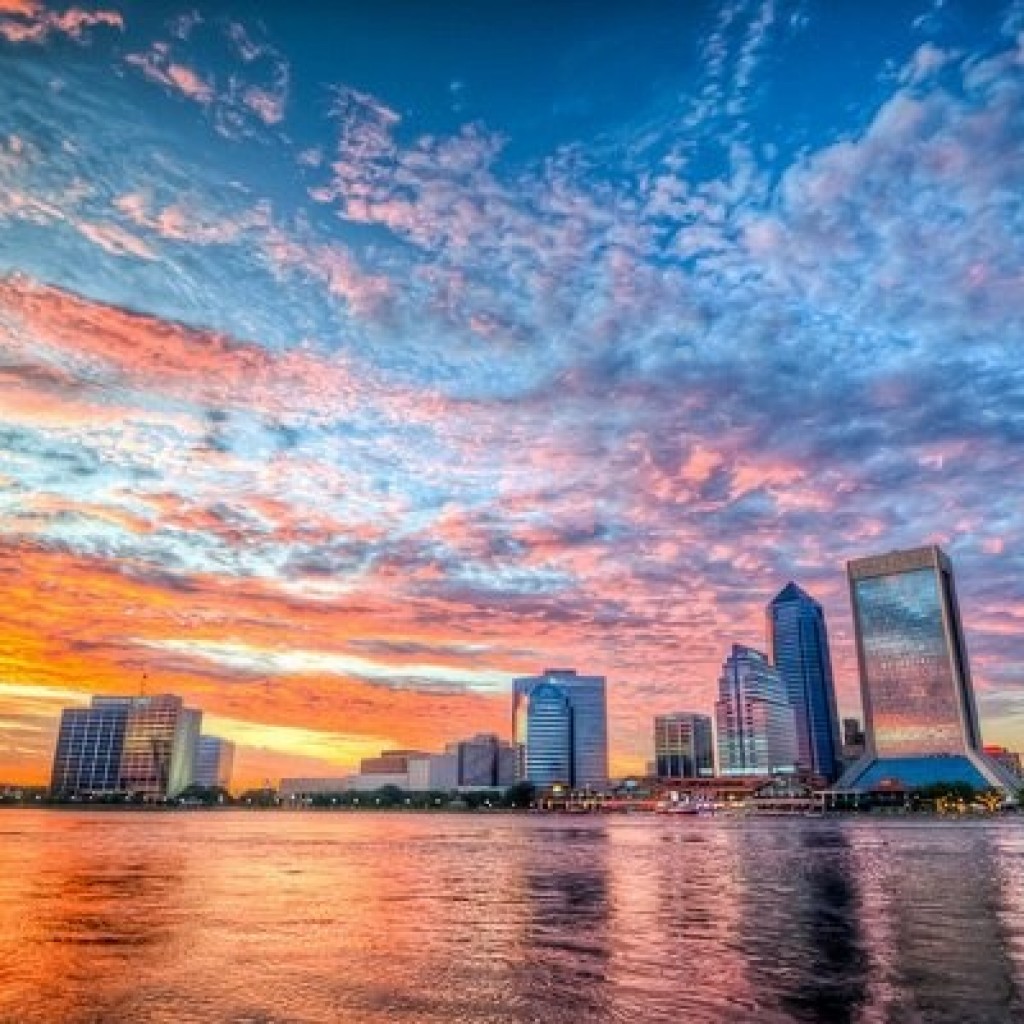 In an attempt to put a "stronger focus on neighborhoods" and to impose "cost controls," the Jacksonville City Council passed 17-0 comprehensive reorganization legislation Tuesday night that created a Neighborhoods Department.
The legislation has been a priority of the Curry administration from before the inauguration, and would mitigate the effects of a reorganization in the previous administration that eliminated the department. The bill, among other outcomes, removes several department heads from reporting to the mayor directly, instead requiring them to report to Chief Administrative Officer Sam Mousa.
Parking enforcement, in the plan, moves from the Office of Economic Development to the Downtown Investment Authority, allowing the DIA to address the long-standing problem downtown of public parking.
Other matters of note:
Council voted 16-0 to authorize the transfer of the St. Johns River Ferry to the Jacksonville Transportation Authority effective September 30. Councilman John Crescimbeni noted that the city took over the Ferry in the 1990s, and except for a five year interregnum where JAXPORT ran it, ran it since. JTA head Nat Ford was pressed to make a commitment to operate the ferry seven days a week, as it is today; Ford said there were "no plans" to "make modifications to the schedule at this point." That said, making a 20 year commitment to the status quo is a "bit difficult" given changes in travel patterns and so on, the JTA intent is to enhance the service. Councilmen Bill Gulliford and Reggie Gaffney expressed their own concerns about the lack of written commitment to this position. Aaron Bowman noted the "million dollar veto" for the second straight year of the Ferry money in Tallahassee, which "concerned" Ford, who found it "disheartening" and "challenging."
Council voted to authorize a third-party collector to go after "inappropriate" exemptions, such as false homestead claims, on personal property taxes. One benefit of this: future ad valorem revenue from properties taxed at full market value .
The Council voted 16-0 to ratify Project Star, a QTI project with Local Financial Support of $30,600 & a State Match of $122,400, for a total of $153,000. Project Star would bring 51 jobs according to the ordinance. The company, unnamed for now, would move its headquarters to Jacksonville, reported the Jacksonville Business Journal.