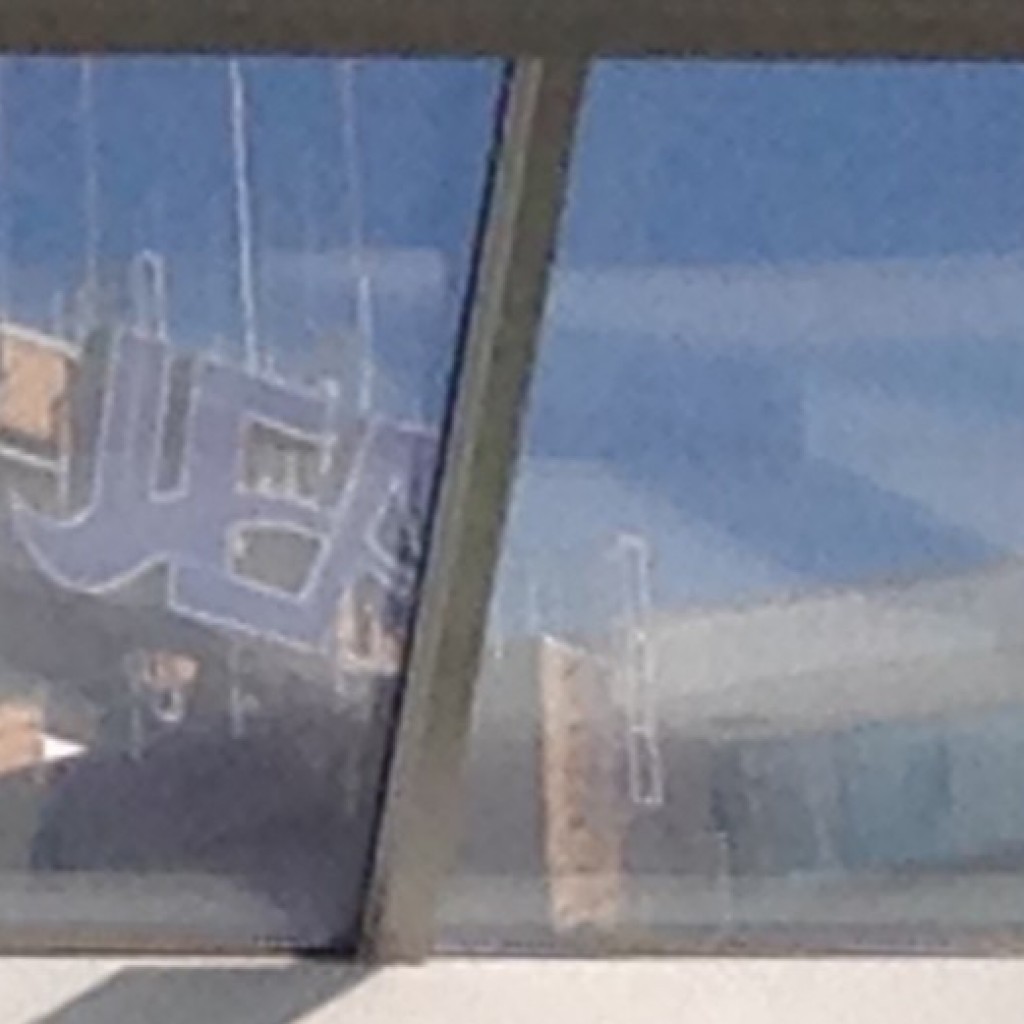 For those paying attention to the proceedings in Council's JEA Agreement Committee, there wasn't much drama to Jacksonville Mayor Lenny Curry announcing the JEA Agreement Tuesday.
Indeed, much of the drama occurred before Curry took office. And the principal drama for his administration, arguably, were the moves to refashion the JEA Board in accordance with his vision.
To recap: the JEA Agreement applies between the city and the utility through 2021, with the current JEA contribution set at about $114.2 million, with minimum annual increases of 1 percent. It also allocates $30 million of total funding, split evenly, from JEA and the city for five years for water and sewer projects. And two million dollars a year in water quality trading credits, which will go to stormwater needs.
For Curry, getting beyond the drama with the independent minded JEA Board of the Alvin Brown era was essential to brokering a smooth working relationship, one symbolized by Curry's December trip to New York to help sell the message of JEA's stability to bond rating agencies.
He spoke to this during press remarks.
"It's important to put this in context," Curry said, alluding to a "narrative" when he came into office that there "didn't look like a way forward" for the mayor's office, the Council, and JEA on an agreement.
However, with "one team working together," obstacles were cleared.
Part of that process: the remodeling of the JEA Board, for which Curry "took a lot of heat."
The Agreement was vindication for Curry; the Board as currently constituted "demonstrates what a strong board means."
As well, Curry said, this "win for the city, taxpayers, and rate payers" wouldn't have happened without a "reform-minded City Council."
The deal, said Curry, was ultimately a matter of "simple hard work… relationships 101" of building "dialogue" and spending time.
A collaborative effort.