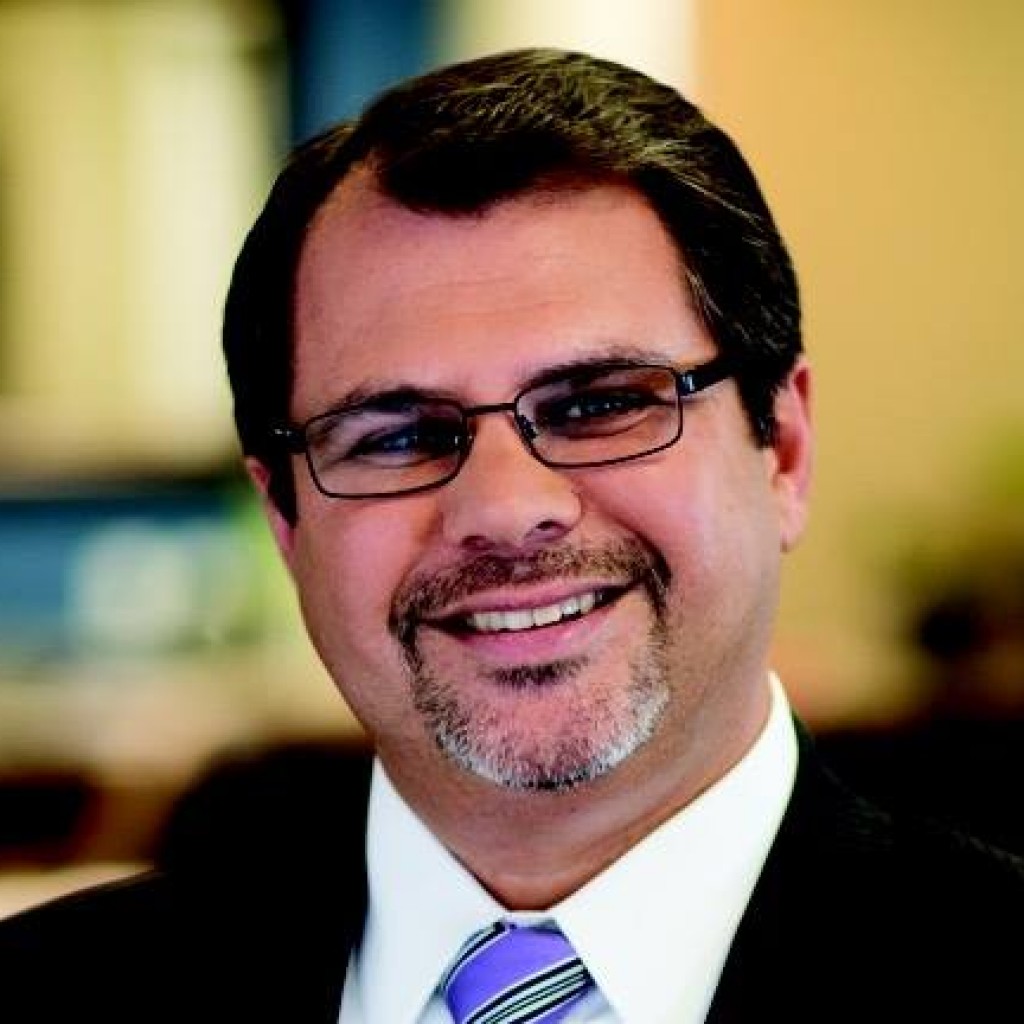 Republican House District 25 candidate Tom Leek announced Wednesday that he had picked up endorsements from a pair of former rivals.
The endorsements came from Volusia County Councilwoman Deb Denys and Becky Reichenberg, a former legislative aide for current Republican Rep. Fred Costello, who is running for Congress.
"Tom Leek is someone we can count on to be a conservative leader in Tallahassee," Denys said. "Tom is someone who understands our needs, from better cooperation between the state and local governments to better-paying jobs and a technology-driven future for our economy."
Reichenberg said that after meeting Leek, she was confident that "he's a true conservative with the right experience and the right mindset for the job."
Leek said he was "beyond grateful" for the former candidates' support and that he looked "forward to working closely with both Deb and Becky for many years to come."
"Both of these ladies have a record of service that makes them indispensable friends in this process, and I will be counting on them both to help me best represent this county if I am fortunate enough to serve District 25 in the Florida House," Leek said.
Denys filed to run in HD 25 in January, just after Costello announced his congressional campaign, with Reichenberg and Leek entering the race in early February. While Denys was got off to a solid start in her first few months of fundraising, Leek was able to bring well over $50,000 in his first month on the trail.
The only other candidate in the race is Democrat Noel Bickford, who has not posted any contributions since filing for the safe Republican seat in mid-February.