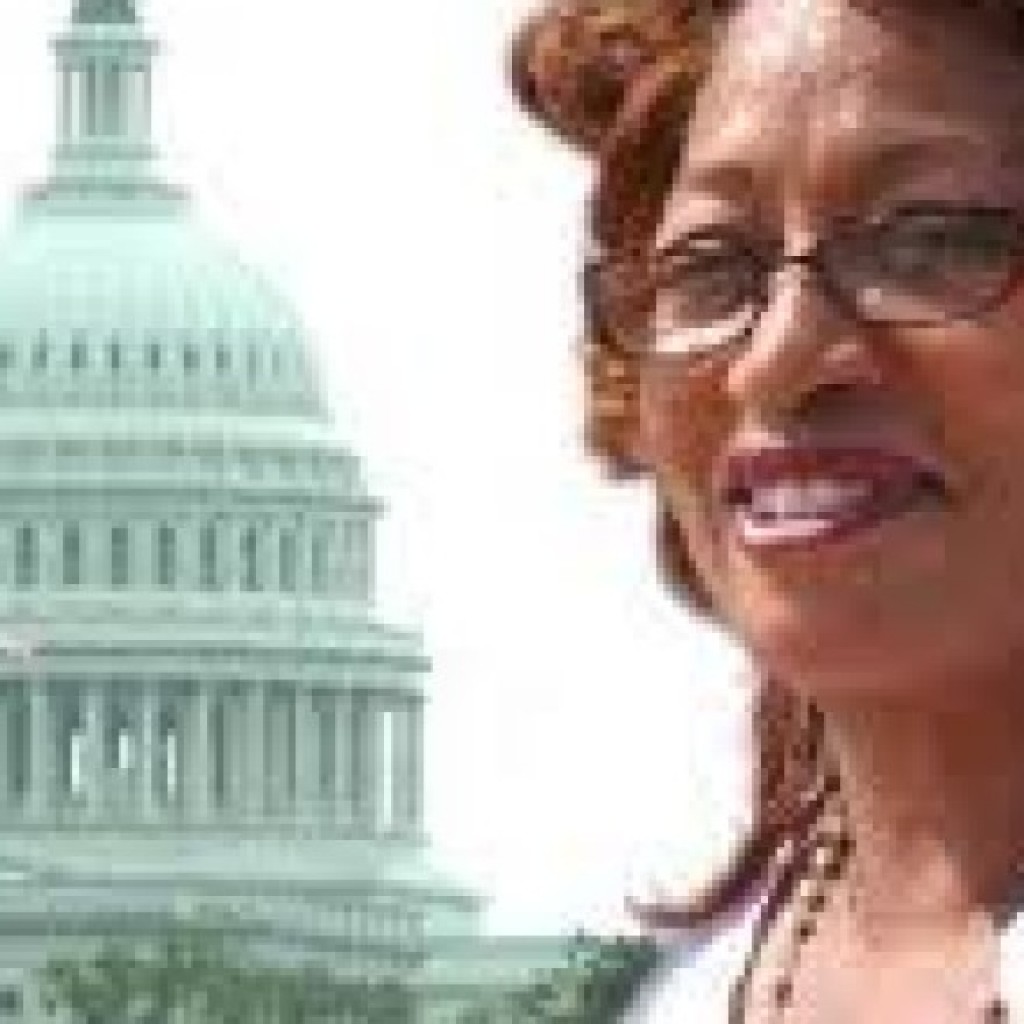 The speculation swirls in Jacksonville, but Corrine Brown affirmed, via her spokesman, that she does intend to run for re-election.
"Rep. Corrine Brown does intend to run for re-election," wrote David Simon to FloridaPolitics.com Thursday.
The comment aligns with what she told News4Jax Thursday.
Yet, from a member of her inner circle, we hear a variation on the theme. We hear that she is waiting until the courts make a decision before she finalizes her decision. So, essentially, she has not made a decision not to run.
Our James Rosica is on the scene, as Rep. Brown prepares a press conference at 11:30 after her redistricting hearing. Check FloridaPolitics.com for updates.