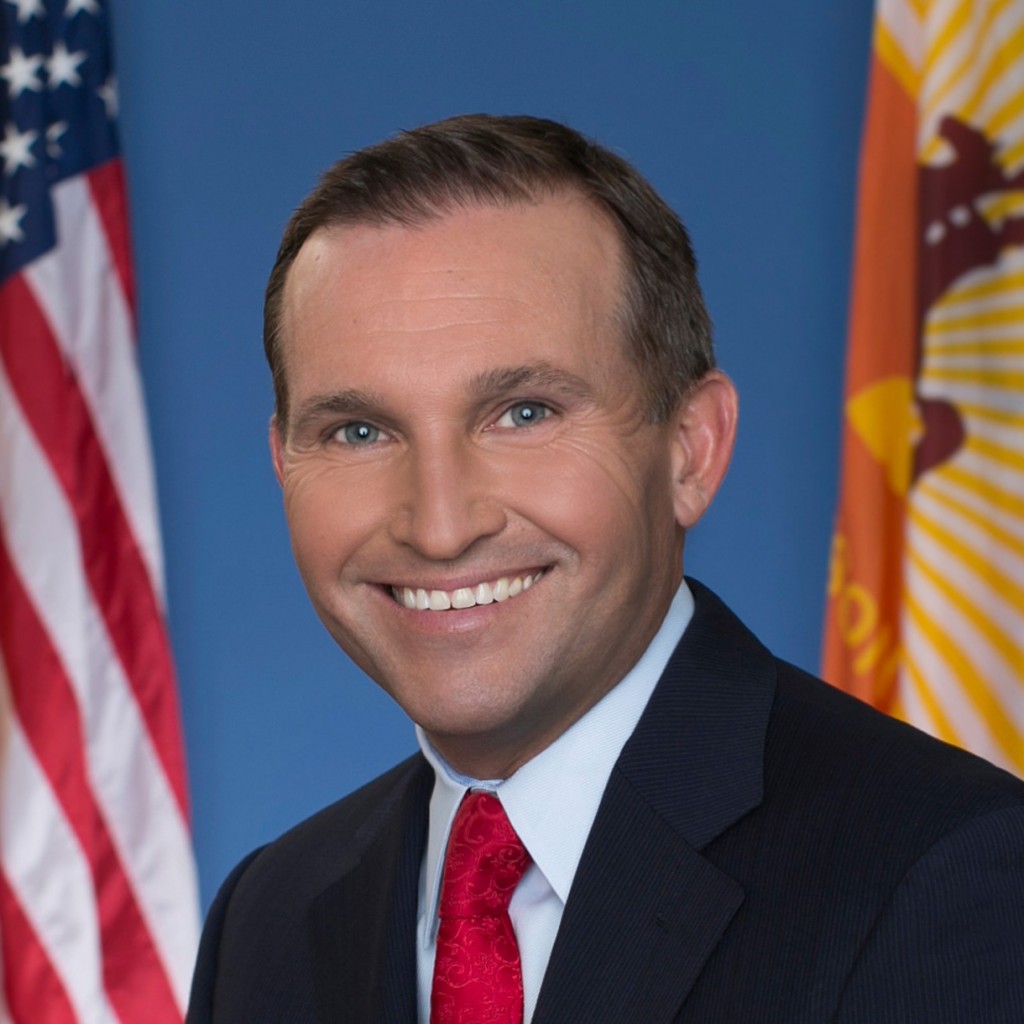 The big Project Star jobs announcement in Jacksonville came Thursday: City Refrigeration Holdings will establish its North American HQ in Jacksonville, bringing 100 jobs to the area at an average wage of $67,000.
The subtext, however, is that these jobs wouldn't have come to Jacksonville if it weren't for the Jaguars' yearly games in London.
Jax Chamber Chairman Audrey Moran noted that "just about five months ago, on a rainy London afternoon," Moran was with other Jacksonville leaders selling City Refrigeration on Jacksonville.
Mayor Lenny Curry spoke to that also, saying this latest coup for Jacksonville city leaders and the Chamber showed what "trips to London … mean."
They provide, Curry said, a "significant return on investment."
Curry expressed interest in continuing the yearly London trips, one that aligns with Jaguars owner Shad Khan, who Curry credits with helping with this deal and others.
The pipeline to London, coupled with synergy with the Jaguars brand, is a key recruitment tool, one that gets more entrenched with each passing year.
"We want to continue in London," Curry said, and "wherever the Jaguars take us."