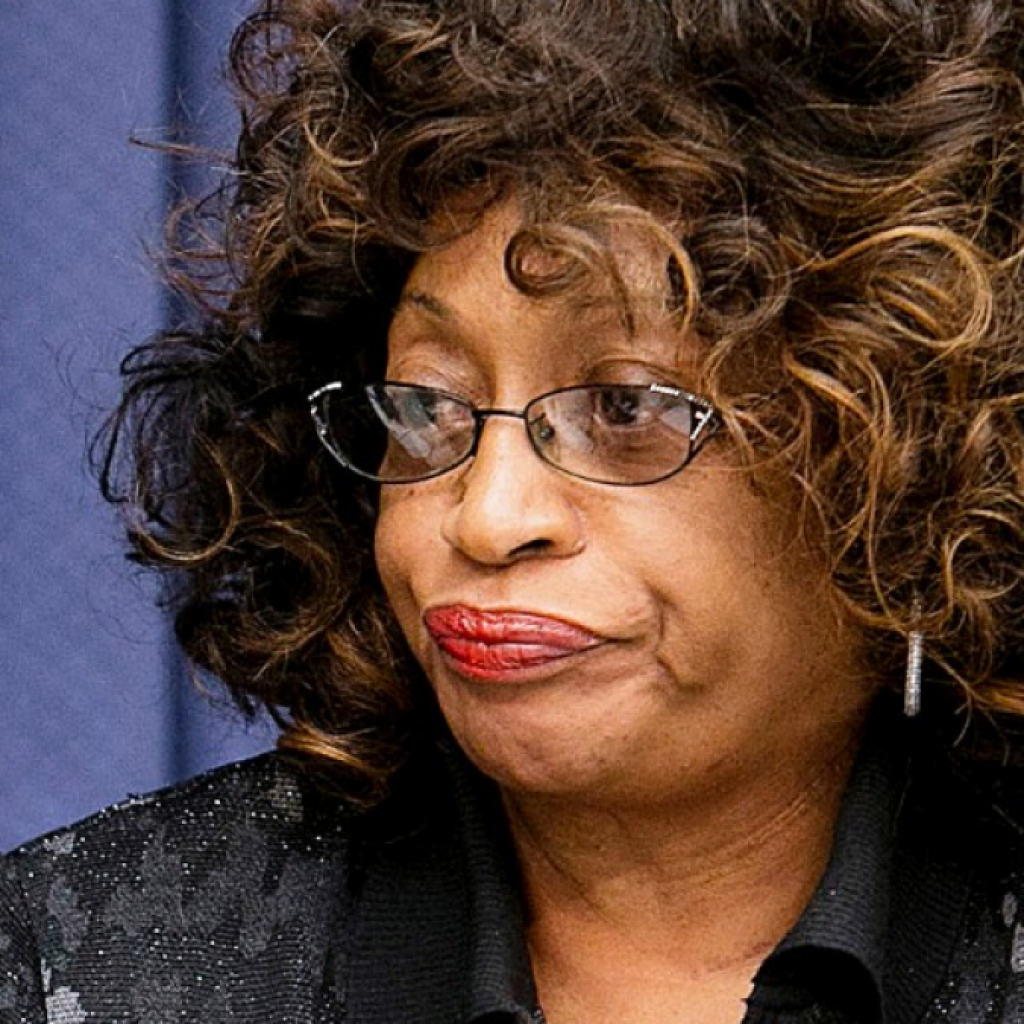 U.S. Rep. Corinne Brown is rebutting allegations that she may have broken the law.
During a tumultuous press conference on Friday, the Jacksonville Democrat said "I'm clean" after being asked several times about an ongoing investigation.
The House Ethics Committee this week announced it has opened an investigation over a number of allegations, including "fraudulent activity" with an unidentified organization.
The committee, however, will defer to the Justice Department and not actively pursue the case.
The panel also is aware of allegations that Brown may have improperly solicited charitable donations, used campaign money for personal use, and failed to comply with tax laws.
Brown contended there's an "organized" effort to oust her but declined to say who's behind it. Moreover, Brown said her lawyers have told her to "zip it" and she did not answer questions in detail about her involvement.
Material from the Associated Press was used in this report.