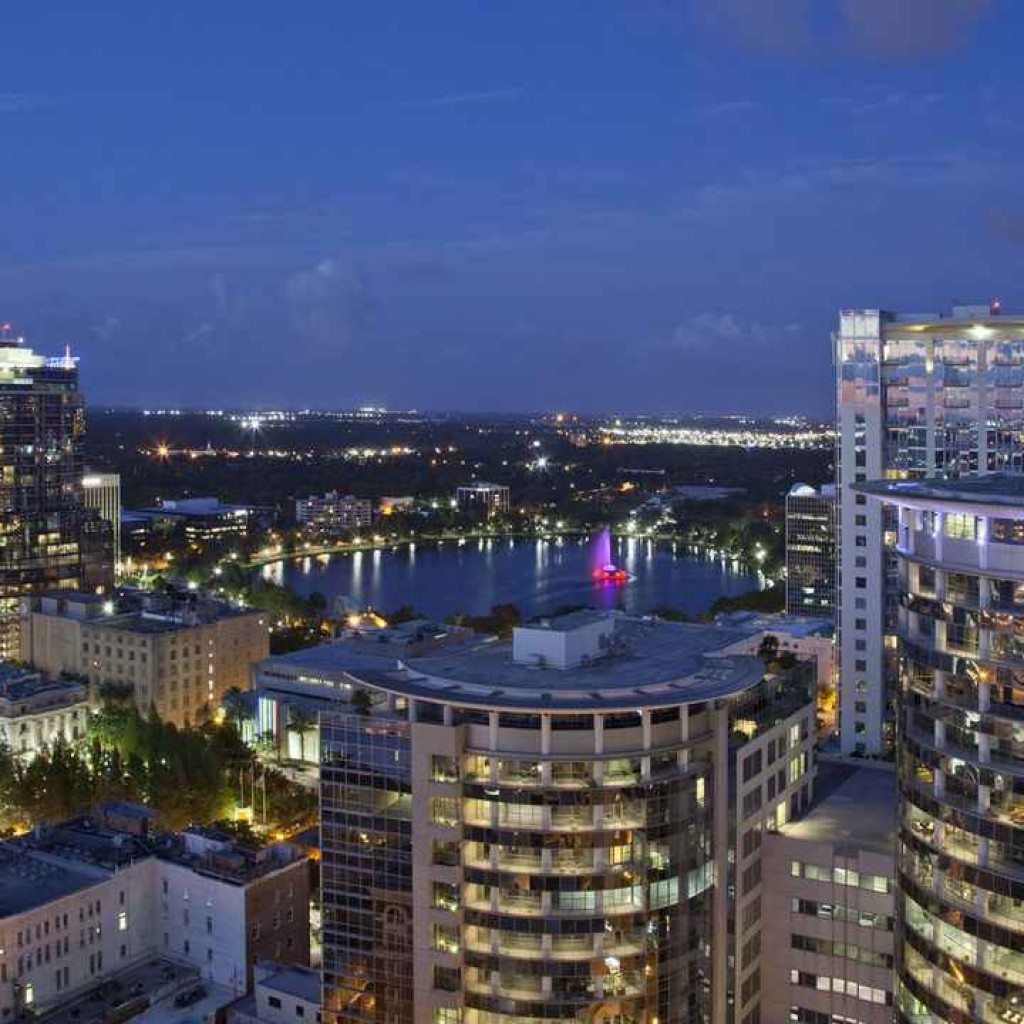 Extended warranty company SquareTrade will add 60 jobs and make more than $500,000 in investments in the Orlando area as part of an economic incentives deal with the state, Gov. Rick Scott said Monday.
"SquareTrade's decision to expand and grow in Orlando is tremendous news for all Floridians. This growth demonstrates that cutting taxes and eliminating regulations is helping Florida become the number one place in the world for jobs," Scott said in a news release. "I look forward to finding more ways to return money to Floridians and create opportunities in our state."
The expansion was made possible through partnerships with state and local economic development agencies though exact details of the San Francisco-based company's deal or the kind of jobs that will be added were not released. Current Orlando office employees are mainly customer service workers.
At least part of the incentive package will include job training grants from CareerSource Florida through its FloridaFlex program, formerly known as the Quick Response Training Program.
"After an extensive six-month search, we chose Orlando for our next office location because of the city's growing tech community, its business-friendly environment and the quality of the workforce," SquareTrade CEO Ahmed Khaishgi said. "As a Silicon Valley company, it was important for us to find a location that had a similar caliber of tech talent. We're committed to growing our presence in Orlando over the next several years."
The Orlando tech talent pool was also highlighted by Department of Economic Opportunity chief Cissy Proctor and Orlando EDC Executive Vice President Holly Wiedman.