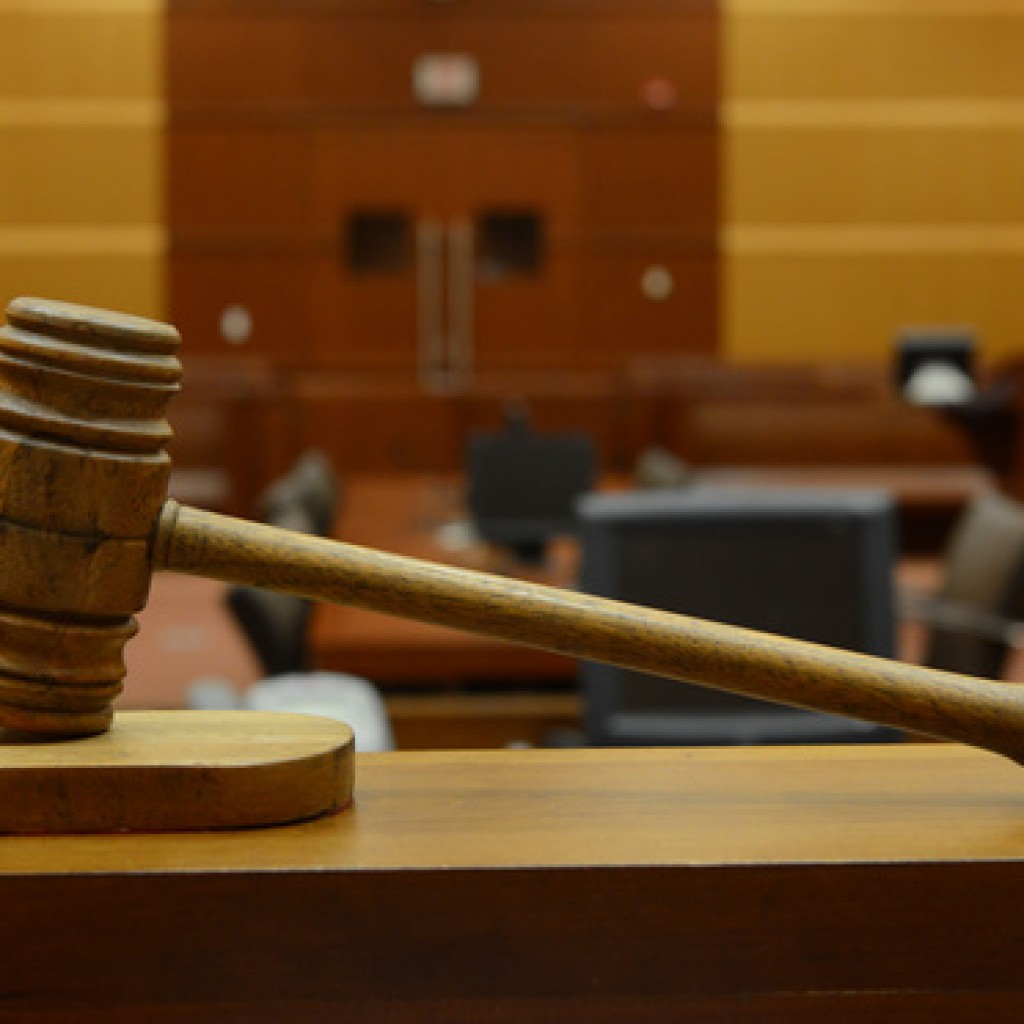 In recent weeks,  the office of 4th Circuit Public Defender Matt Shirk has been liberal with criticisms of State Attorney Angela Corey, as both pivot toward August primaries.
February saw Shirk's office castigate Corey's shop for disregarding the wishes of the victim's mother in a murder case, pursuing the death penalty against her wishes, and violating confidentiality by showing the video of the killing to the victim's brother to strengthen its case (something which the mother, Darlene Farah, says has driven a wedge between she and her son).
This week, Shirk has contended, via a letter that FloridaPolitics.com obtained, that Corey's office exhibited "an atmosphere of contempt… for our very successful Veterans Court," with only 19 of 111 cases the PD wanted referred to Veterans Court not drawing SAO objections.
Corey, meanwhile, told FloridaPolitics.com that his letter was a "diatribe" that was "ridiculous … unprofessional … rather infantile" and "absolutely not based in fact."
On Tuesday evening, Corey continued to make that case to professionals in the Jacksonville legal system, as an email we've obtained from the State Attorney to Chief Judge Mark Mahon, Court Administrator Joe Stelma, Shirk, and Nassau and Clay County administrative judges.
Notable: The email rendered an even more pointed critique than Corey did in conversation with this outlet, saying that it is "contemptible that [Shirk] would choose to engage in a media battle once again over something the rest of us strive to resolve in a proper forum."
Saying "It is the very type of unprofessional behavior displayed by Shirk below that is one of the issues we wish to address," Corey described the Shirk "lengthy letter to the media" as being "full of misinformation – a tactic for which he has become well-known."
"His constant posturing without facts to support his political agenda is counterproductive to the efforts of all the employees and volunteers of Veteran's Court who are trying to do the right thing for the right reason," Corey wrote.
Corey also mentioned her office is working with Nassau County to include its veterans in the Duval County program. In conversation with FloridaPolitics.com, she suggested that Nassau may have a funding issue.
Corey also noted that she had spoken with two Veterans Court PD employees, Richard Gordon and John Holzbaur, who seemed "more than willing to have a meeting to discuss the status of VC."
Corey then suggested dates for that meeting. For his part, Shirk wrote that after "6 years of opposition, we welcome Ms. Corey's input to Vets Court."
So, very likely, there will be a meeting on this subject next week. Before that, however, Corey's primary opponent, Wes White, will speak to a Nassau County Republican Women's Lunch Friday. White, a former employee of Corey's, has been unstinting in his criticism of Corey … and it is expected that Corey will be on hand.
Meanwhile, we are also hearing there will be a public debate between Shirk and Corey on May 25 at the Southside Businessmen's Club.
Expect fireworks at both of those public events. And probably the Vets Court meeting as well.
Shirk, who interned for Corey years back, appears more than willing to combat her on these issues. Thus far, his primary opponent, Charles Cofer, has been publicly silent on them.
One wonders when that might change.